The Haunting at the West Shore
5:00 PM - 8:00 PM
Oct 22 - Nov 01, 2020
West Shore Cafe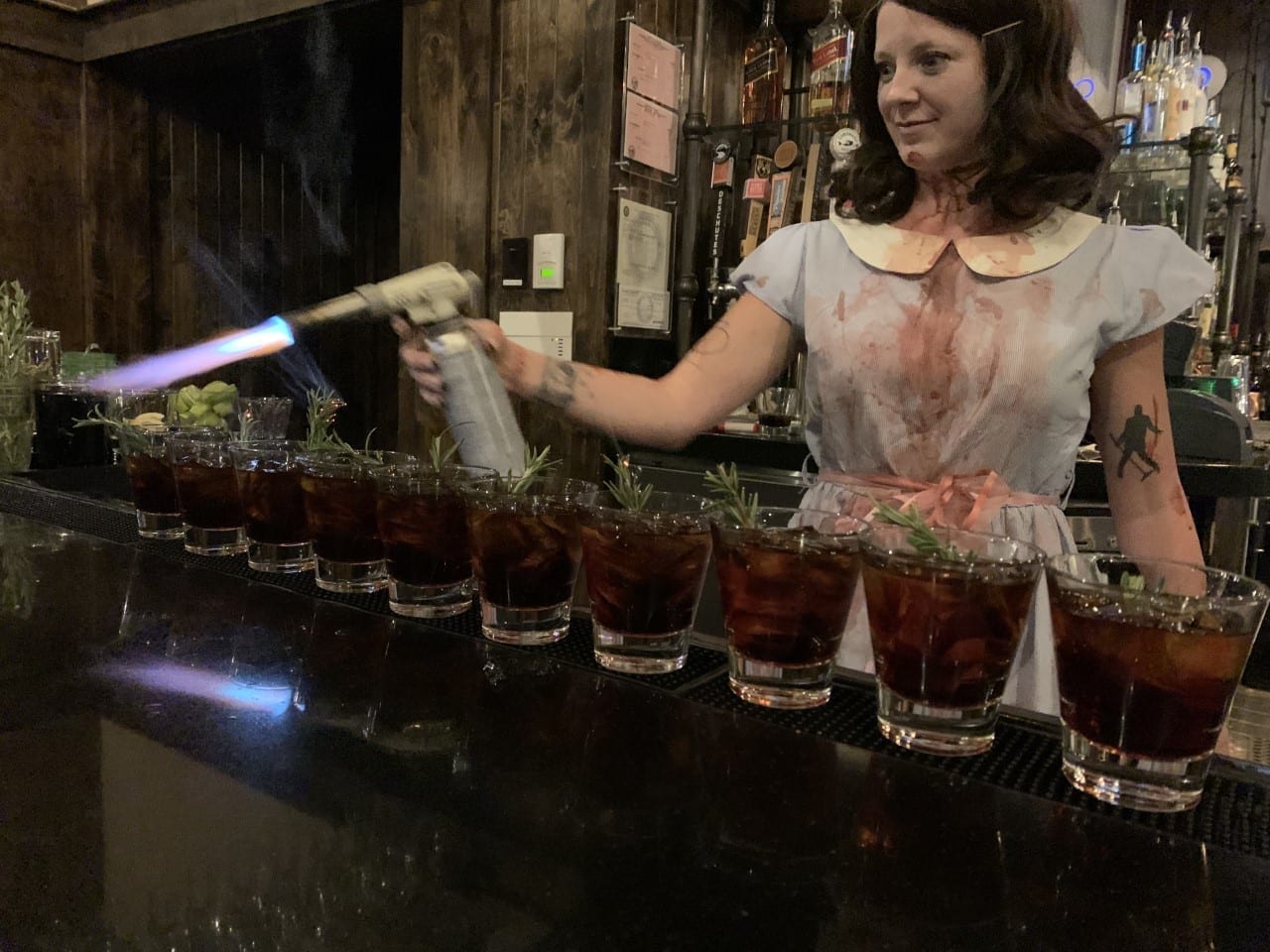 The Haunting at West Shore Café returns this October with prolonged spookiness. Starting, Thursday, October 22 and running through Halloween weekend, West Shore guests will certainly be in for a treat from 5pm to 8pm during dinner. The spooky supper will feature the regular menu along with Halloween dinner special including festive fall treats. Not into an unexpected meal? Perhaps we can sway you to try one of our smoking cocktails or swamp juice for a real trick.
Want to make the experience extra spooky? Howl at the Blue Full Moon on October 31. That's right, a once-in-a-Blue-Moon, Full Moon on Halloween, in 2020. Celebrate the creepy occasion and purchase a front-row seat on our pier and deck to watch the moon rise over the East Shore while listening to live music by Jeff Jones, Friday, Oct 30 through Sunday, Nov 1. Pier and deck dining will feature a $100 pre-fixe menu including a warm welcome cocktail, a pre-appetizer, appetizer, entrée and warm after-dinner drink – with plenty of Halloween themed items, of course.
Join us…. if you dare!