The Inaugural Highlander Classic 2022
10:00 AM - 3:00 PM
Jul 30, 2022
Mt. Rose – Ski Tahoe
40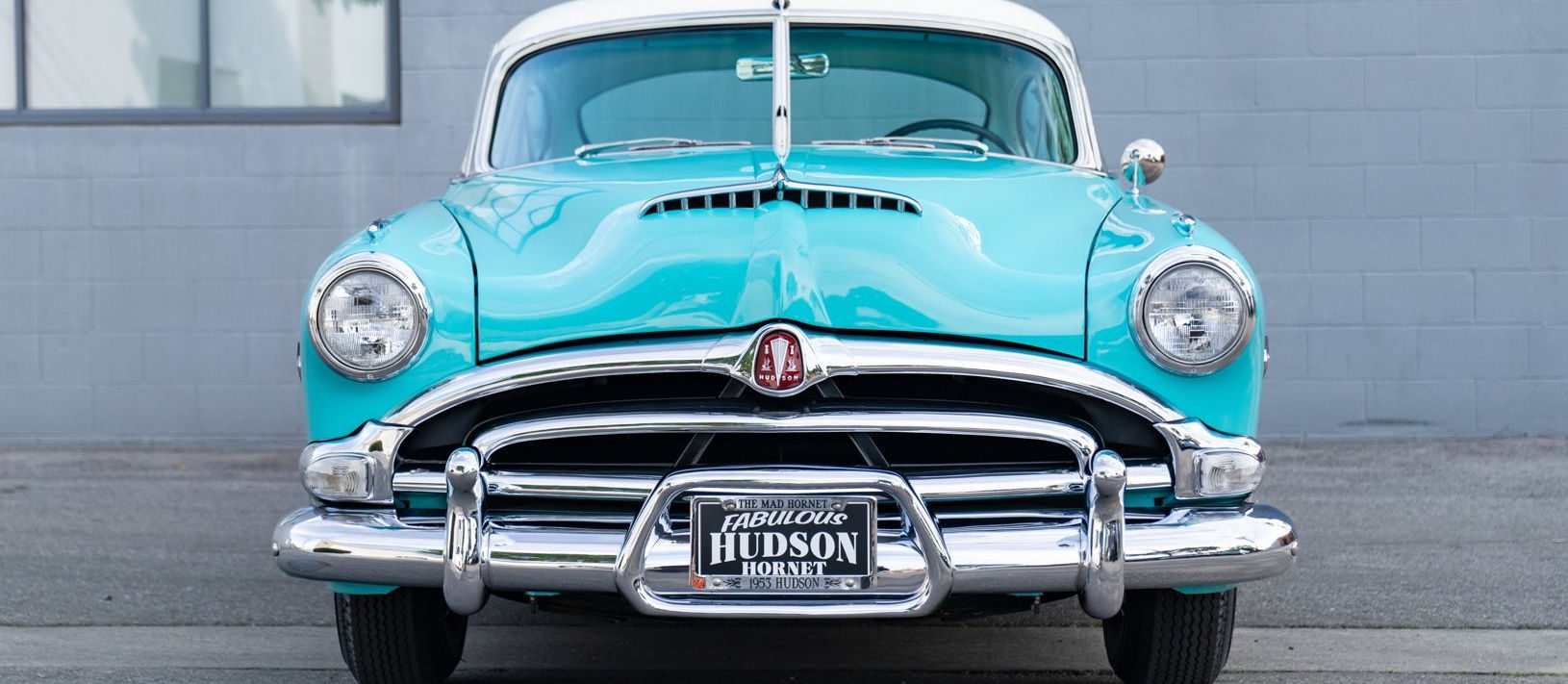 The Highlander Classic is a curated exhibition of North Lake Tahoe's finest collector cars. Join Tahoe's innovators, influencers and community leaders in this inaugural event as we celebrate automotive design and benefit North Tahoe's youth. Enjoy viewing a diverse set of collector vehicles ranging from pre-war classics to vintage SUVs, from 1950's American chrome to European roadsters.
The Classic will be held Saturday, July 30th, at Winters Creek Lodge (Mt. Rose) from 10 a.m. to 3 p.m. and includes a special collector luncheon inside the Lodge, as well as a pre-show cocktail celebration on Friday evening.
Proceeds from this event will benefit Highlander Pride and Young Life Tahoe/Truckee.