Trails & Vistas Art Hikes
9:00 AM - 12:15 PM
Sep 08-09, 2018
Clair Tappaan Lodge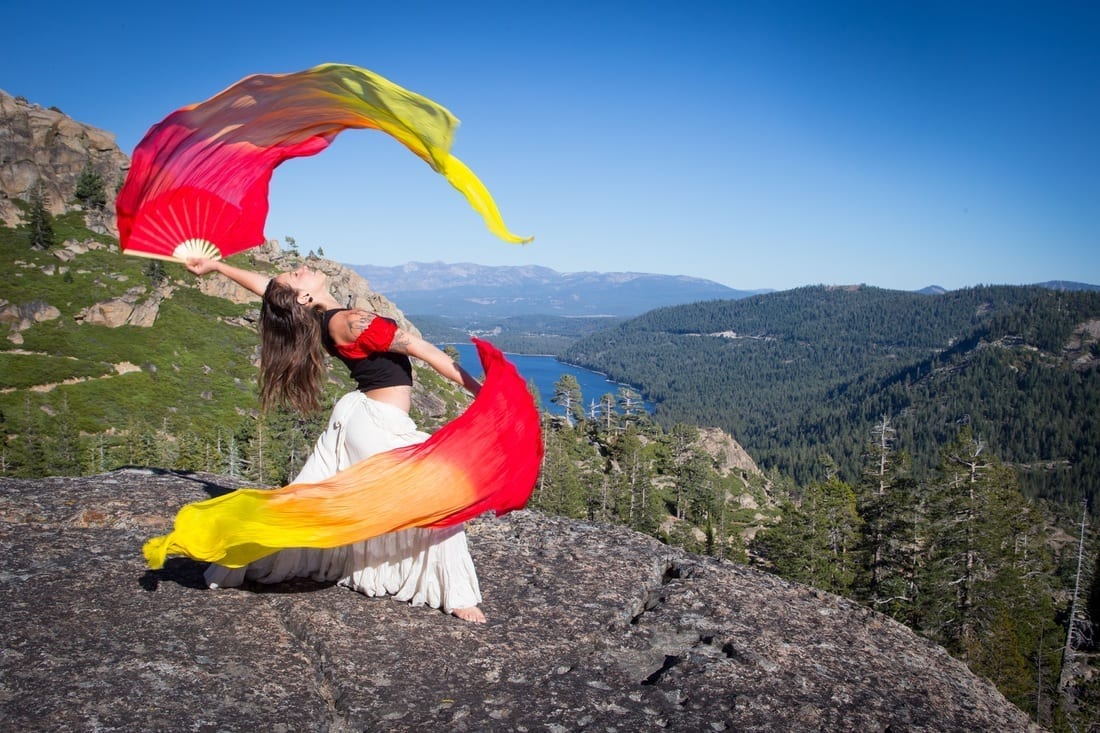 Join Trails & Vistas for Inspiring Art Hikes Lead out of Clair Tappan Lodge. These guided art hikes are designed for small groups of 22 people to see 8 art sites with music, poetry, storytelling, dance and land art.
DATES: Saturday, September 8 & Sunday, September 9, 2018
TICKETS: Early bird special $10 Child (ages 5 to 18) $35 Adult. Tickets available April 22 http://www.trailsandvistas.org/
Tickets prices go up on August 1st to $15 Child and $45 Adult
WHERE: Donner Summit, Clair Tappaan Lodge, 3 mile Nature Trail.