Travelin' McCourys
9:00 PM - 9:00 PM
Mar 09, 2018
Crystal Bay Casino
20 – 23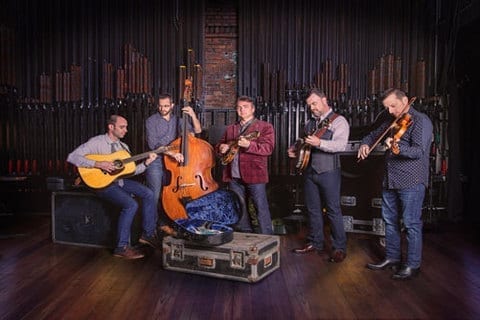 The Travelin' McCourys return to the Crown Room!
Plus after party in the Red Room with Lost Whiskey Engine!
Crown Room; Doors 8PM; Show 9PM
Tickets are $20 advance and $23 day of show;
Tickets can be purchased through our Box Office, 775.833.6333 ext. 1 or online: http://bit.ly/2yTMvr3
The Travelin' McCourys are headed west on their first tour dates in support of their debut full length album, which fans have been waiting on for several years. This new wild bunch is bringing a show (and night) to remember with the perfect blend between the traditions of their father, and the more contemporary influences of Garcia, Bush, and Grisman–as well as their peers in the jam band movement–rolled into a sound all their own. The Travelin' McCourys strive to bring the best of all worlds: listening room quality music, but in an atmosphere where fans can cut loose and have fun.
Show is 21 and Over Only