TREE LIGHTING CEREMONY & HOLIDAY DINNER TOY DRIVE
5:00 PM - 8:00 PM
Dec 14, 2018
West Shore Cafe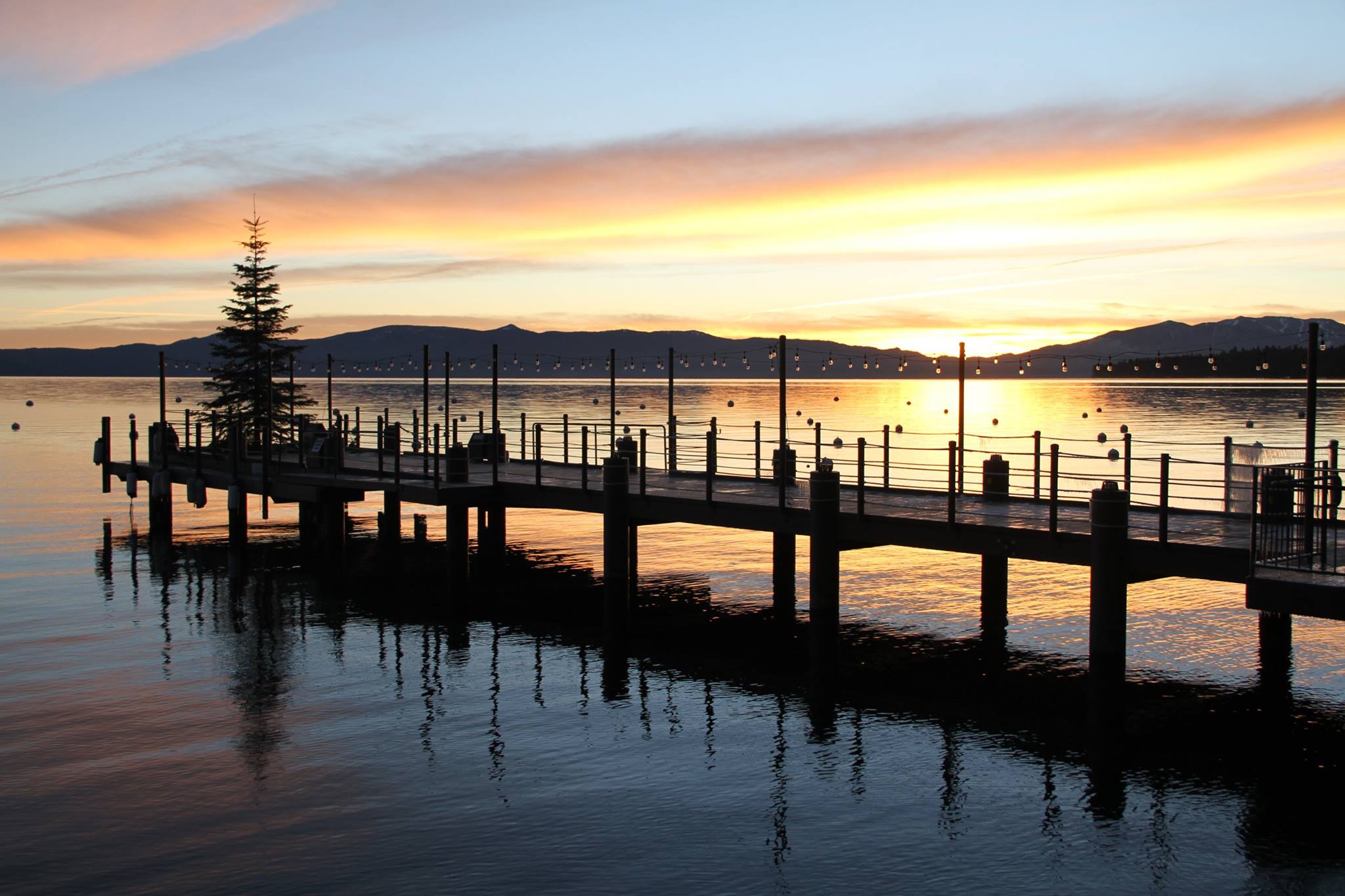 Kick off the holiday season on the West Shore! We're excited to host our annual Christmas Tree Lighting Ceremony & Holiday Dinner as well as our first day of winter dinner service. Offering our new winter seasonal menu crafted by Executive Chef Robb, the night will also feature: Christmas tree ornament crafting, photos with Santa Claus, Christmas Caroling from the Tahoe Truckee School of Music and of course, the inaugural "Christmas Tree Lighting Ceremony" which takes place at 7:30 pm at the end of our pier.
To further extend the holiday cheer, we'll be hosting a toy drive around this event benefiting the local chapter of Toys for Tots; whose goal is to collect toys for less fortunate families who are not able to afford Christmas gifts for their children. We encourage all guests to bring unwrapped toys to this event. Those interested in participating can bring unwrapped gifts to the West Shore Café before or during this event. To find out more about this fantastic organization please visit the Toys for Tots website.
Any unwrapped toy donations in the form of $25 gifts and up will receive 10% off your bill (excluding alcohol).