Tree Lighting Ceremony @ West Shore Cafe
5:00 PM - 9:00 PM
Dec 15, 2017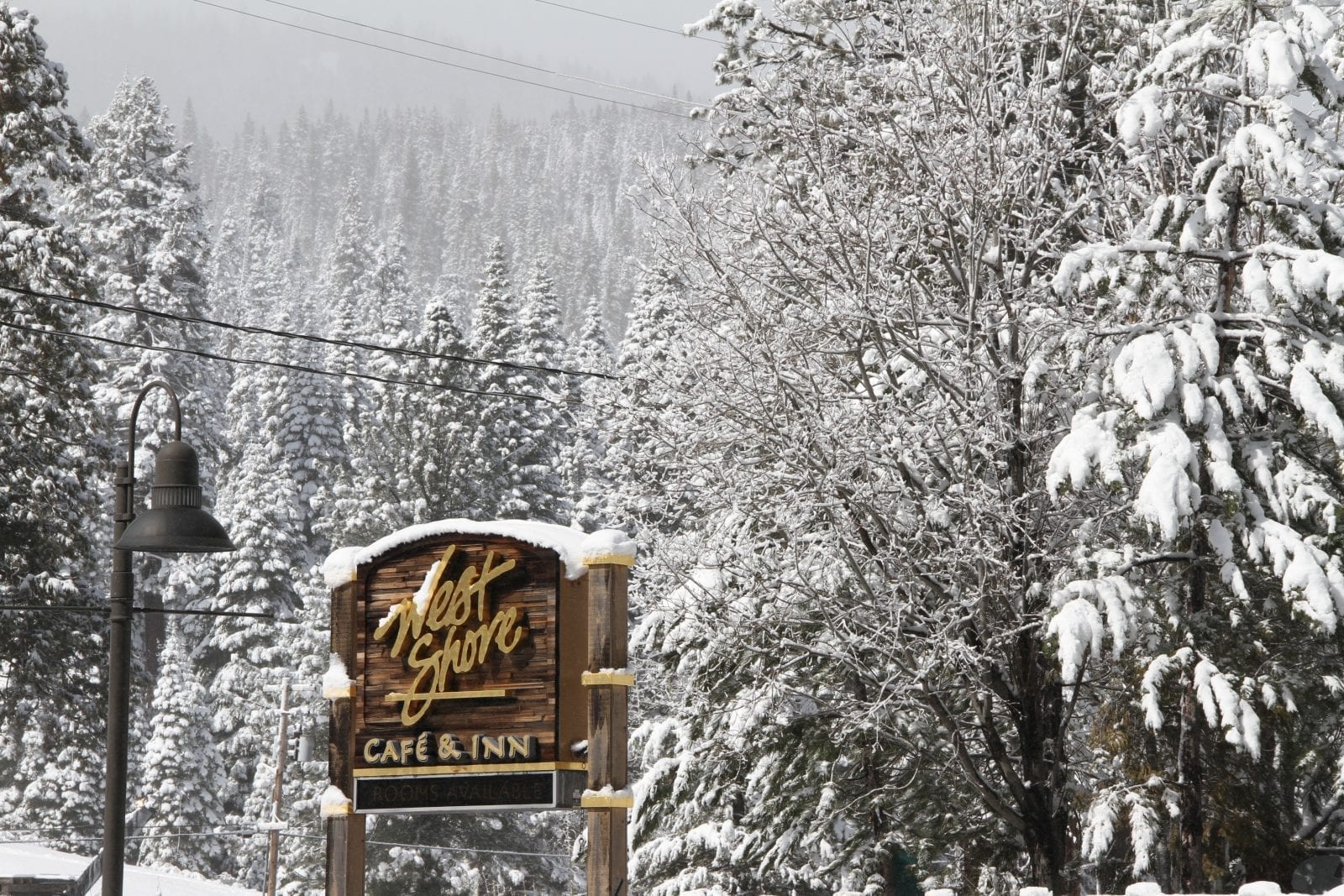 Kick off the Holiday Season with the West Shore Family as we host a special Holiday Dinner and light our Christmas Tree. With a unique menu crafted by our executive chef, we'll celebrate the start of a fresh season together. The night will include Live Music and Christmas Caroling, with our traditional Tree Lighting Ceremony on the back pier of the West Shore Café & Inn.
Donations in the form of a $25 unwrapped gift will receive 10% off your bill.
Family friendly event with craft area for children.
Reservations Required, please RSVP through Open Table.