Unhustle Tahoe Outdoor Series
For the safety of residents, the North Lake Tahoe destination is asking visitors to refine travel plans and come again when travel is safe and viable. As a result of the current Stay at Home orders, most regional events have been cancelled and/or rescheduled. Please inquire directly with the event producer if you have questions during this time of uncertainty.
North Lake Tahoe will welcome visitors back with the same open arms we've always had – but for now, for the safety of all our residents, please stay home. We encourage you to enjoy our destination from afar – plan a future trip using resources on our website, enjoy Lake Tahoe's tranquility through our social pages @TahoeNorth and we'll see you when this is all over.
9:00 AM - 12:00 PM
Jun 15 - Nov 16, 2019
TBD
6 – 149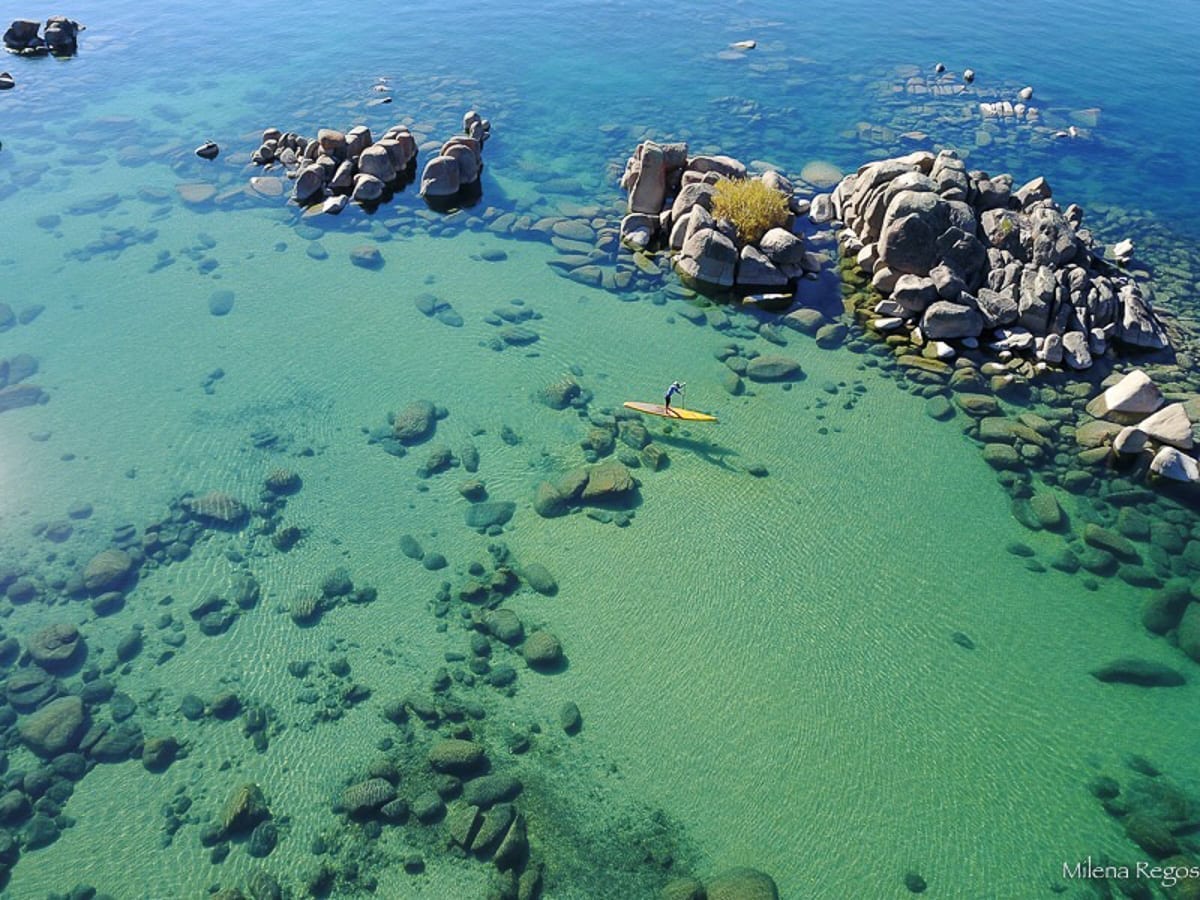 Designed to take you out of your busy day and busy mind into the outdoors while experiencing transformational activities designed to free more time in your day, optimize your biology, biohacking, cold therapy, mindfulness, nutrition, movement, forest medicine and unhustling.