Villalobos Brothers
7:30 PM - 10:00 PM
November 21, 2019
10046 Church St, Truckee, CA 96161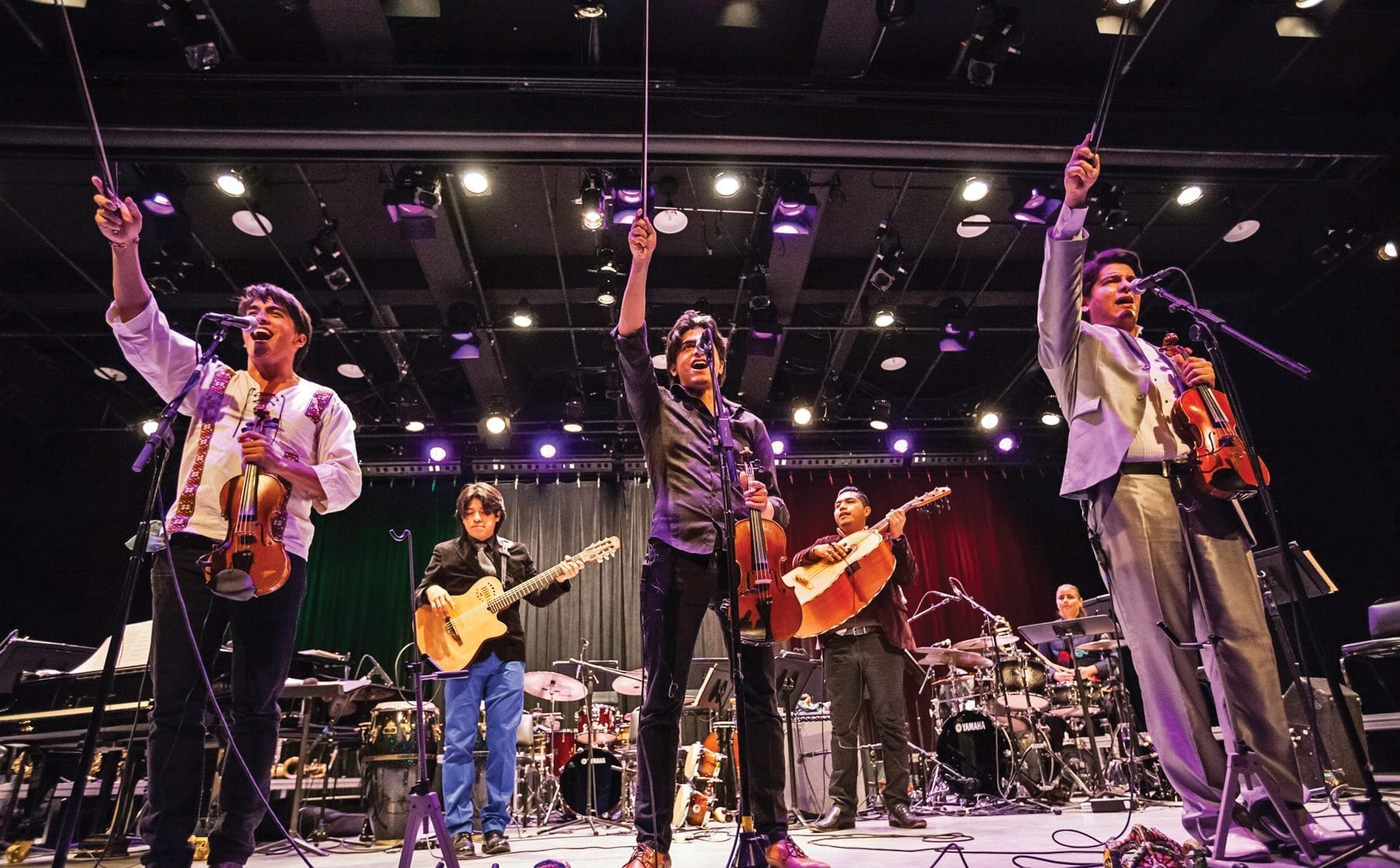 Growing up listening to their grandmother sing and play guitar in Veracruz Mexico, the Villalobos Brothers each took to the violin at the age of 4. After they each spent time studying with violin masters from all over the world, they reunited to form what is now one of today's leading contemporary Mexican ensembles.
The Villalobos Brothers are using their violins to redefine what contemporary Mexican music is. In their original compositions, they effortlessly blend jazz, rock, classical and Mexican folk music into a powerful message of brotherhood, social justice and love.
They have performed in historic venues and events including Carnegie Hall, Lincoln Center, the Latin Grammy Awards, Davies Symphony Hall, Montreal Jazz Festival, the Ford Theatre in Hollywood, the 60th Anniversary of the United Nations, the New Victory Theatre on Broadway, the 66th FIFA Congress in Mexico City, the Blue Note Jazz Festival and the Apollo Theatre.