Virtual North Lake Tahoe
For the safety of residents, the North Lake Tahoe destination is asking visitors to refine travel plans and come again when travel is safe and viable. As a result of the current Stay at Home orders, most regional events have been cancelled and/or rescheduled. Please inquire directly with the event producer if you have questions during this time of uncertainty.
North Lake Tahoe will welcome visitors back with the same open arms we've always had – but for now, for the safety of all our residents, please stay home. We encourage you to enjoy our destination from afar – plan a future trip using resources on our website, enjoy Lake Tahoe's tranquility through our social pages @TahoeNorth and we'll see you when this is all over.
All Day
Apr 07 - Jun 19, 2020
North Lake Tahoe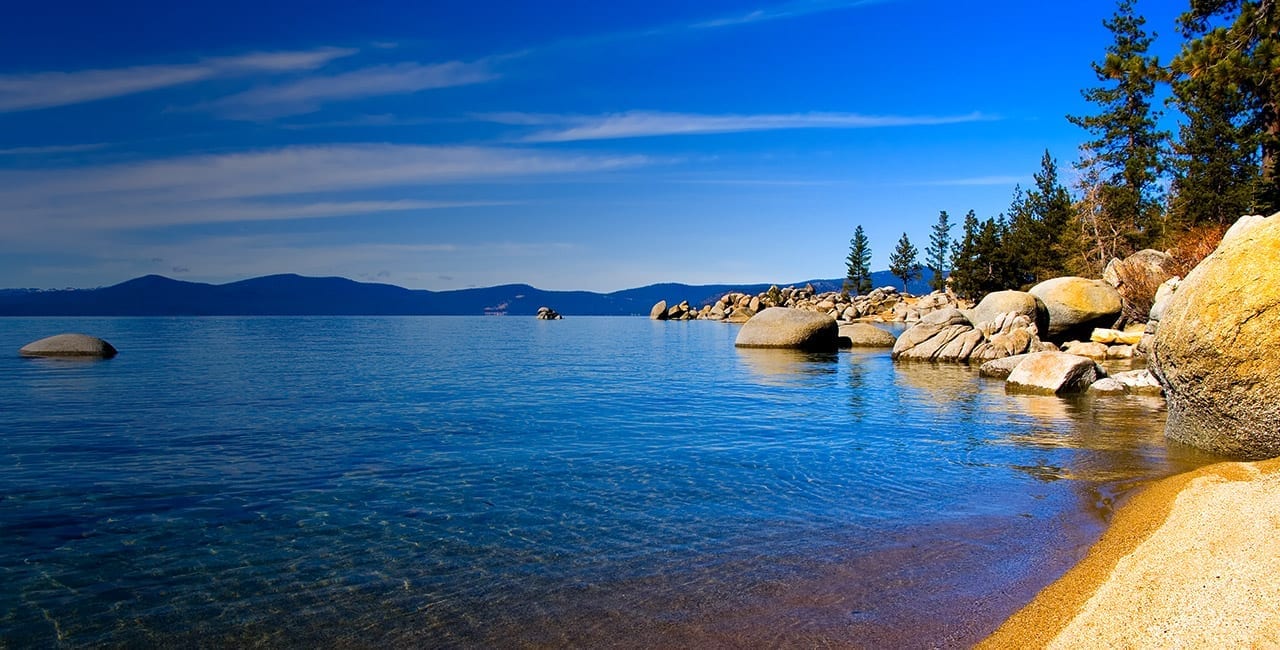 Let us bring some virtual highlights of North Lake Tahoe to you today.
Through podcasts, movies, work-outs, yoga, arts, music and virtual clubs, North Lake Tahoe invites you to escape and experience Lake Tahoe, through the comfort of your home. Get inspired, virtually, enjoying our destination from afar–plan a future trip using the resources on our website and we'll see you when this is all over.
Afterglow – A Mountain Storytelling Podcast
Boys and Girls Club of North Lake Tahoe – Virtual Club
Capital Public Radio – Tahoeland Podcast
Dreamtown Crossfit – Virtual Crossfit Classes
Headwaters Science Institute – Science Lessons, Live Talks, and Q&A Sessions
Incline Village Recreation Center – Virtual Wellness & Fitness Programming
Kellee Rich Yoga – Virtual Yoga Classes
Mountain Lotus Yoga – Virtual Yoga & Pilates Classes
Move Mountains – Mindful Leadership Program
Move Mountains – Virtual Meditations & Mindfulness Practices
Namaste Holistic Healing and Yoga Center – Virtual Yoga & Meditation
Nevada Museum of Art – Virtual Galleries & Family Activities
North Lake Tahoe Historical Society – Self-Guided Online Historical Exhibits
Placer County Arts – Online Arts Activities, Resources, Contests, Streaming & Auctions
Sierra State Parks Foundation – Earth Day Drawing Contest for All Ages
Sierra Sun & Tahoe Daily Tribune – Tahoe TAP Podcast
Slow Food Lake Tahoe – Slow Food Sessions & Free Virtual Gardening Workshops
Squaw Valley | Alpine Meadows – Virtual Tours of Squaw Valley
Tahoe Art Haus – Virtual Cinema
Tahoe Fit – Barre & Strength Training Classes
Tahoe Flow Arts & Fitness – Yoga Classes
Tahoe Institute for Natural Science (TINS) – Virtual Offerings for Kids
Tahoe Truckee School of Music – Virtual Classes
Tangled Roots Writing – Virtual Writing Workshops
Taylor Woolley Yoga –Yoga Classes
The Barre Effect – Barre Classes
The Stages at Northstar – Virtual Performing Arts
The Yoga Room, Tahoe City – Yoga Classes
The Yogi Poet – Higher Conversations Podcast
Thunderbird Lodge – Self Guided: Historic Guide with Photo Gallery
Truckee Yoga Collective – Yoga Classes
UC Davis Science Center – At Home Science Activities for Kids
UC Davis Science Center – Movies on Lake Tahoe
UC Davis Science Center – Virtual Lab