So You Want to Have a Pet Snake…?
11:30 AM - 12:30 PM
Jul 23, 2016
Incline Village Library
Free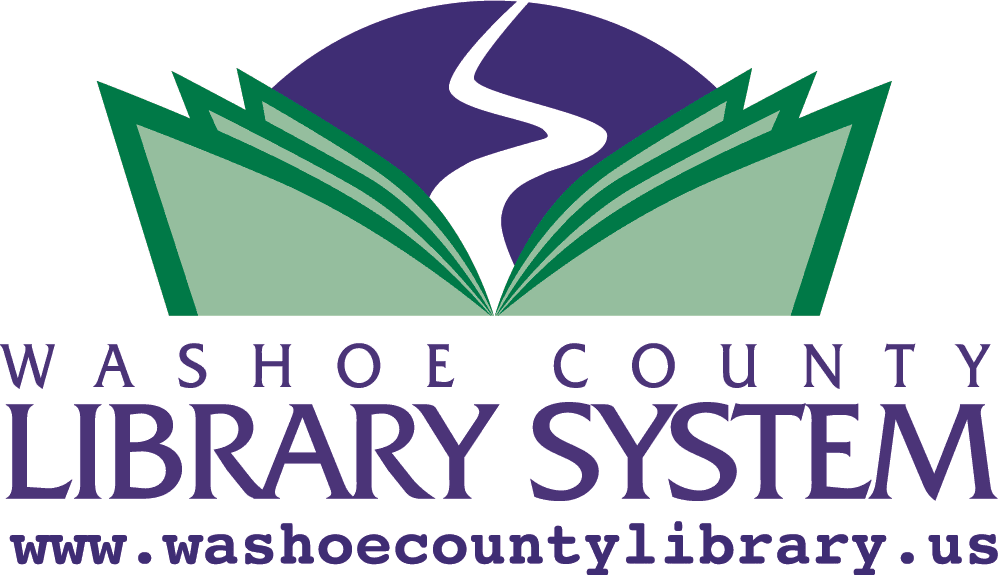 OK—maybe Olaf would never sing that… However, in  the event you are considering having a snake you will want to hear what the experts from Great Basin Herpetological Society have to say. Not only will they give an introduction to reptiles as pets, they will also talk about the conservation of our native species.