Warren Miller's Premier of "Here, There & Everywhere"
6:00 PM - 8:00 PM
Dec 10, 2016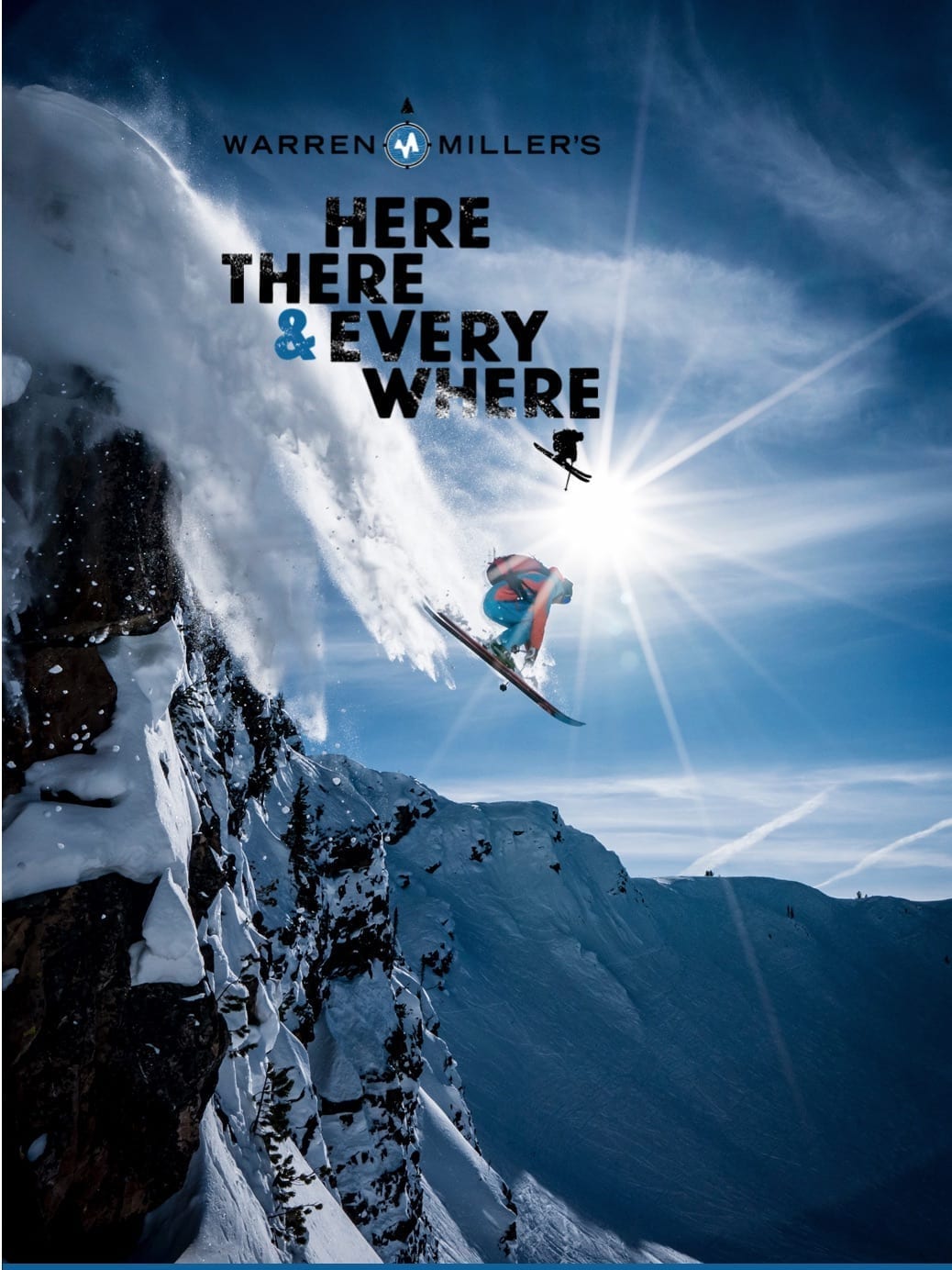 The Lake Tahoe Premier of Warren Miller's newest ski & snowboard action film "Here, There & Everywhere". The Warren Miller film is annual tradition to kick off the winter season. Venture with world-renowned athletes JT Holmes, Jeremy Jones, Seth Wescott, Jess McMillan, Ingrid Backstrom, Marcus Caston, Wendy Fisher, Tyler Ceccanti, Kaylin Richardson and others as they push the boundaries of their talent on snowcapped peaks, vast glaciers and towering, big-air jumps. Globe-trotting from the U.S. and Canadian Rockies to sparsely populated lands like Greenland and the Swiss Alps, these skiers and snowboarders prove that the joy of winter can be found wherever you seek it.
Here, There & Everywhere also lands right in our own Tahoe backyard as Squaw Valley has a featured segment in the film. This piece, photographed by locals Tom Day and Jeff Engerbretson, includes locals JT Holmes, Jonny Mosely.
There are three showings: November 25 & 26 at 7:30 PM and December 10 at 6:00 PM. The December show will be followed by a free concert with the band Mandolin Orange that played the music in the Squaw Valley sequence of the film. All shows are in the Squaw Valley Conference Center (Olympic Village Lodge) at 1901 Chamonix Rd in Squaw Valley.