Washoe Meadows Wild Flower Hike
10:00 AM - 12:00 PM
Jun 26, 2016
Washoe Meadows State Park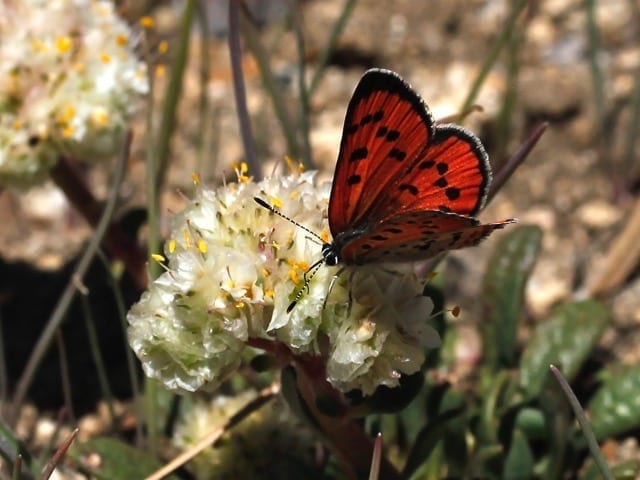 Round leaved- Sundew, Ladie's Tresses, Hairy Paintbrush, and Bistort are some of the many wild flowers in bloom in Washoe Meadows, and Lisa Berry is excited to share her expertise! As the local wild flower expert, Lisa will guide a FREE hike through Washoe Meadows on Sunday June 26.
The hike will start at 10am and wrap up at noon. Bring your camera, your sunscreen, and enjoy a wonderful hike sponsored by the Sierra State Parks Foundation.
This hike is limited to 20 guests and an RSVP is required. Please email [email protected] or call our office at (530)583-9911 to reserve your spot today!