West Shore Cafe Tree lighting Ceremony and Toy Drive
5:00 PM - 8:00 PM
December 13, 2019
West Shore Cafe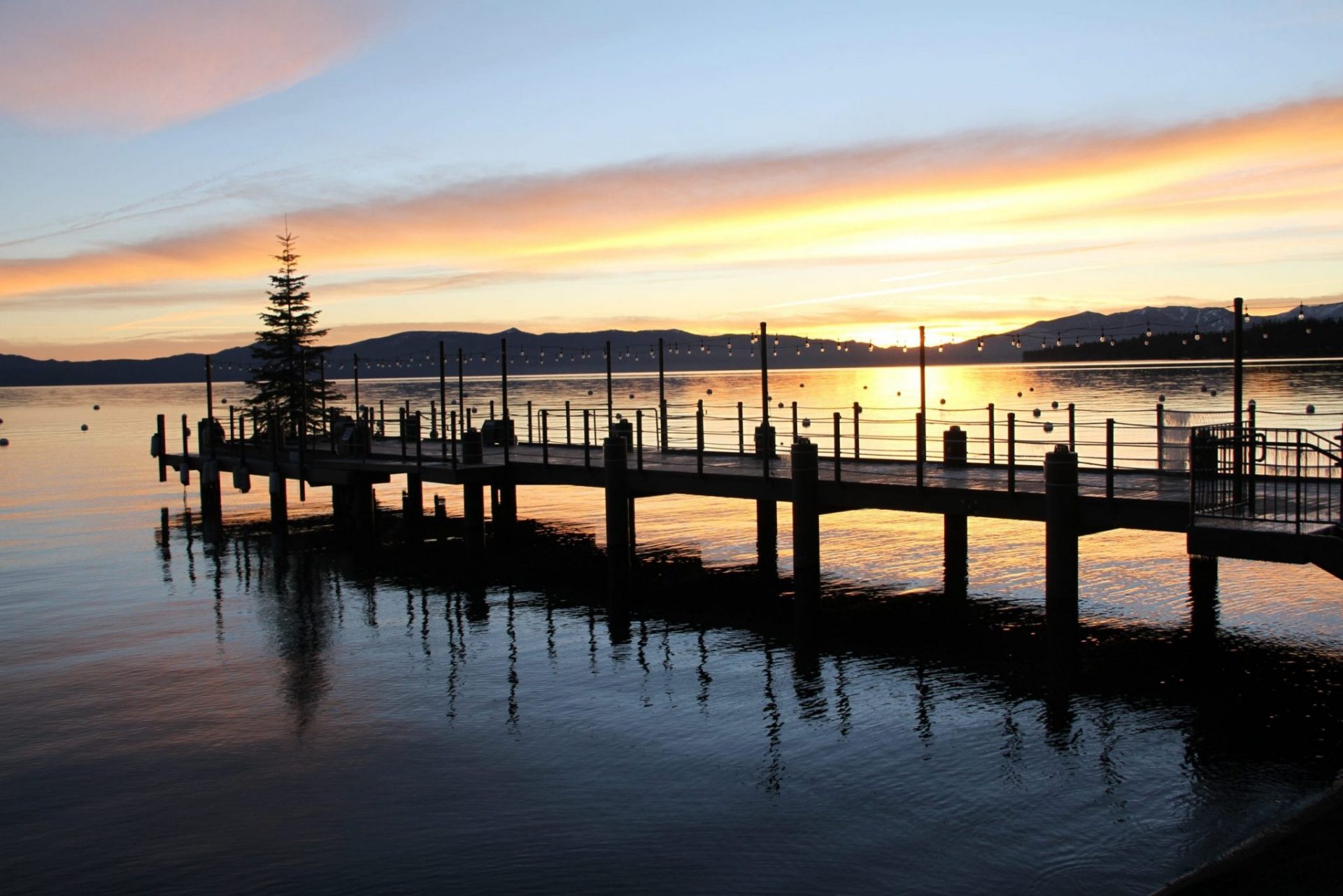 Kick off the Holiday Season on the West Shore! We're excited to host our annual Christmas Tree Lighting Ceremony & Holiday Dinner event right here at the West Shore Café. Offering a special prix fixe menu crafted to compliment the season, the night will feature live music, Christmas Caroling from the Tahoe Truckee School of Music and of course, the inaugural Christmas Tree Lighting Ceremony that takes place at the end of our pier.
To further extend the holiday cheer, we'll be hosting a toy drive around this event benefiting the local chapter of Toys for Tots; whose goal is to collect toys for less fortunate families who are not able to afford Christmas gifts for their children. We encourage all guests to bring unwrapped toys to this event. Guests are encouraged to bring unwrapped gifts to the West Shore Café during or before this event. Those who bring toy donations in the form of $25 gifts and up will receive 10% off your bill (excluding alcohol).
To find out more about this fantastic organization please visit the Toys for Tots Website.
As always, we recommend securing your spot by making a reservation beforehand through OpenTable. You can do so here: Open Table