Winter Welcome Party and Toys for Tots Drive
5:00 PM - 7:00 PM
Dec 09, 2021
River Ranch Lodge and Restaurant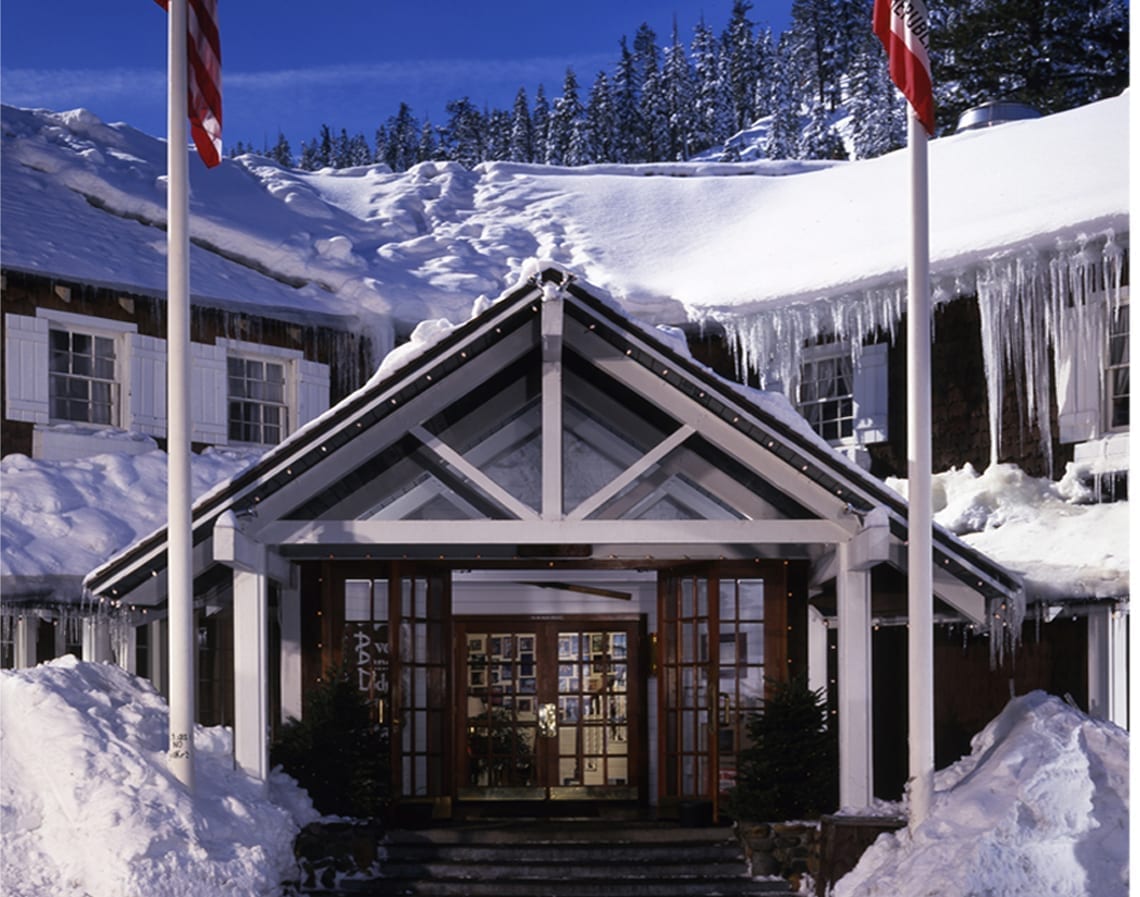 The River Ranch Lodge kicks of the holiday season with its annual 'Toys for Tots' celebration Dec.9 from 5-7 p.m.
The Dartmouth Dodecaphonics (22 person a cappella group) will be performing holiday tunes along with a visit from Santa, free cookies & eggnog, and a drink token given for each toy provided – plus happy hour all night!
There will be paper ornaments to decorate or to write a note of gratitude to hang on the tree.