Winter Wonderland | A Holiday Open House
For the safety of residents, the North Lake Tahoe destination is asking visitors to refine travel plans and come again when travel is safe and viable. As a result of the current Stay at Home orders, most regional events have been cancelled and/or rescheduled. Please inquire directly with the event producer if you have questions during this time of uncertainty.
North Lake Tahoe will welcome visitors back with the same open arms we've always had – but for now, for the safety of all our residents, please stay home. We encourage you to enjoy our destination from afar – plan a future trip using resources on our website, enjoy Lake Tahoe's tranquility through our social pages @TahoeNorth and we'll see you when this is all over.
5:30 PM - 8:30 PM
Dec 15, 2016
League to Save Lake Tahoe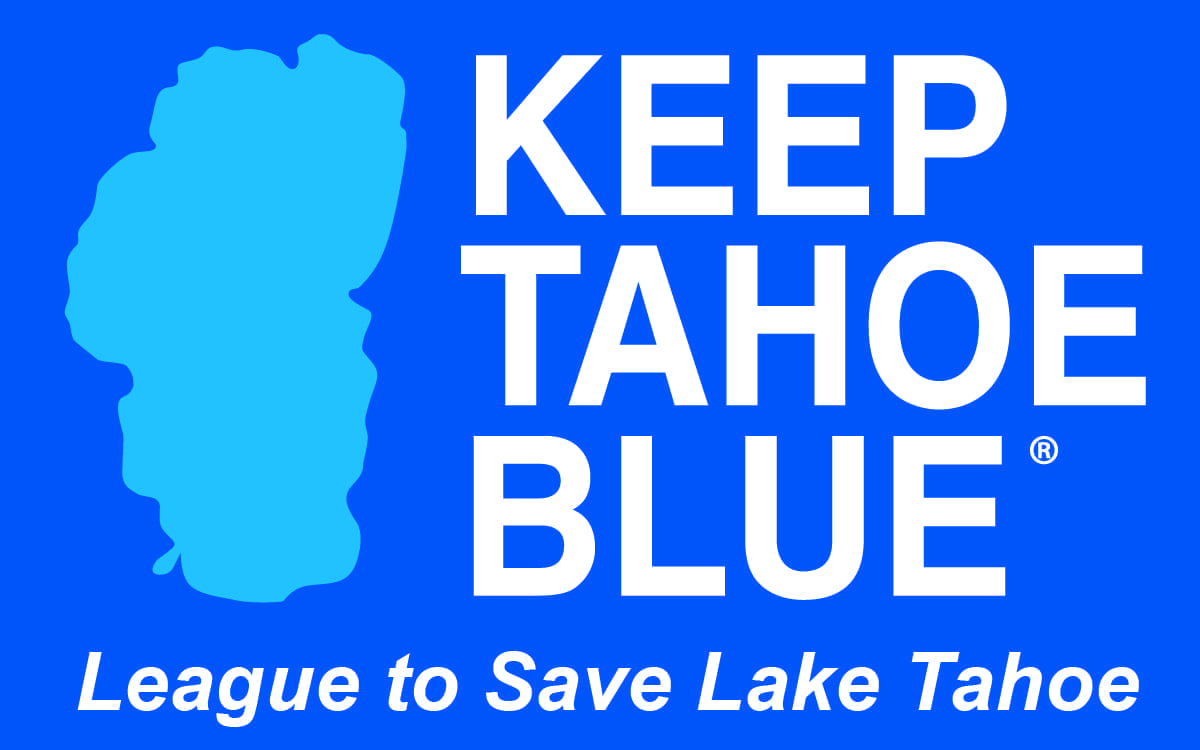 Cozy up by the fire with us and enjoy an evening of light appetizers, drinks and music while you shop discounted prices on Keep Tahoe Blue gifts for the holidays. Bring a jar or cup with you and recreate it into a keepsake. Canned food and new toy donations will be collected.
RSVP by Tuesday, December 13. Walk, ride your bike or carpool with three or more for a raffle ticket. Please carpool as parking is limited.