Welcome!
The North Lake Tahoe community is excited to welcome participants and their families to the shores of Lake Tahoe for the third annual Lake Tahoe Summit Lacrosse Classic, being held June 16 – 18, 2017.  ADVNC Lacrosse presents this annual youth tournament in conjunction with Summit Lacrosse Ventures.  The tournament will consist of 13 divisions; Boys U9, U11A, U11B, U13A, U13B, U15A, U15B, HS A, HS B and Girls MS 22-23, MS 20-21, HS A and HS B. Competition will take place over 3 days in the picturesque setting of North Lake Tahoe and Truckee.
"North Lake Tahoe is one of the most beautiful locations in the world," said Chris Rotelli, ADVNC Lacrosse founder. "North Lake Tahoe is an ideal place for a lacrosse tournament because not only are you surrounded by the mountains in 70-80 degree sunshine, but after you're done playing, you have so many other great things to do right at your fingertips."
North Lake Tahoe spans two states and boasts two dozen beaches, twelve ski resorts, hundreds of miles of biking trails, half a dozen communities, and a growing number of nationally recognized human-powered events, races and festivals. North Lake Tahoe is a 45-minute drive from the Reno Tahoe International Airport, two hours from Sacramento International Airport and just over three hours from San Francisco International Airport.  Visit our Getting Here page  for information on direct flights, and transportation options.
The north shores of Lake Tahoe offers a wide variety of lodging amenities including world-class resorts, family-friendly hotels, lakeside vacation rentals and much more.  Be minutes from tournament fields and the beaches of the lake!  For special discounted group rates specifically for the North Lake Tahoe Lacrosse Summit, check out the hotel listings below.  Or click here to explore the many additional options the region has to offer.
And get a jump on planning your time in North Lake Tahoe by visiting our Things to Do page with information to fulfill all your activity, dining and shopping needs.   And for more detailed tournament information please visit www.LakeTahoeLacrosse.com.
Welcome to the crown jewel of the Sierra and one of the most beautiful destinations in the world.  We look forward to hosting you!
Check out our preferred lodging partners offering discounted rates for
participants in the Lake Tahoe Summit Lacrosse Classic!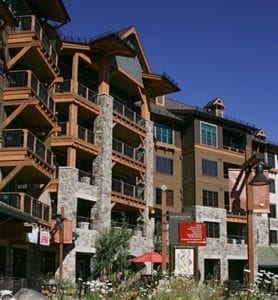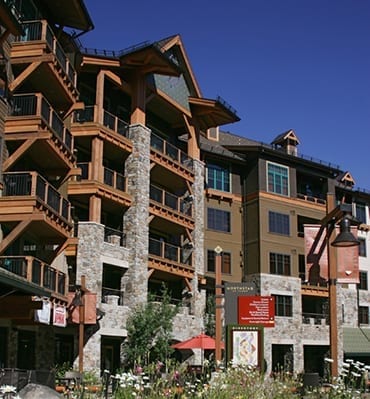 Northstar California
800-GONORTH
Group Code: CC1LAXC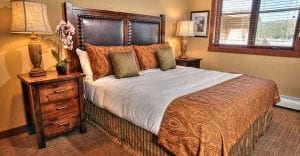 Village at Squaw Valley
Reservations
Or call: 888-767-1907
Group code: North Lake Tahoe Summit Lacrosse Classic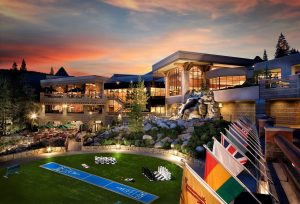 Resort at Squaw Creek
Reservations
Or call: 800-327-3353
Group code: 3553GM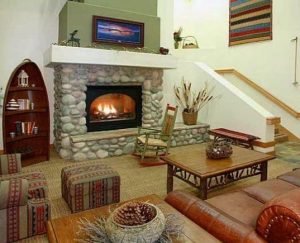 Squaw Valley Lodge
Reservations
Or call: 800-979-0522  (ask for North Lake Tahoe Summit Class rates)
Group code: NTSC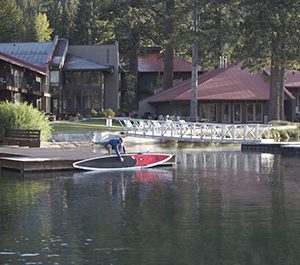 Donner Lake Village
Reservations
Or call: 866-534-8935
Group code: NTSC