BEST. VACATION. EVER… InvitedHome.com
775.338.2840
11260 Donner Pass Rd., Ste. C1 #420, Truckee, CA 96161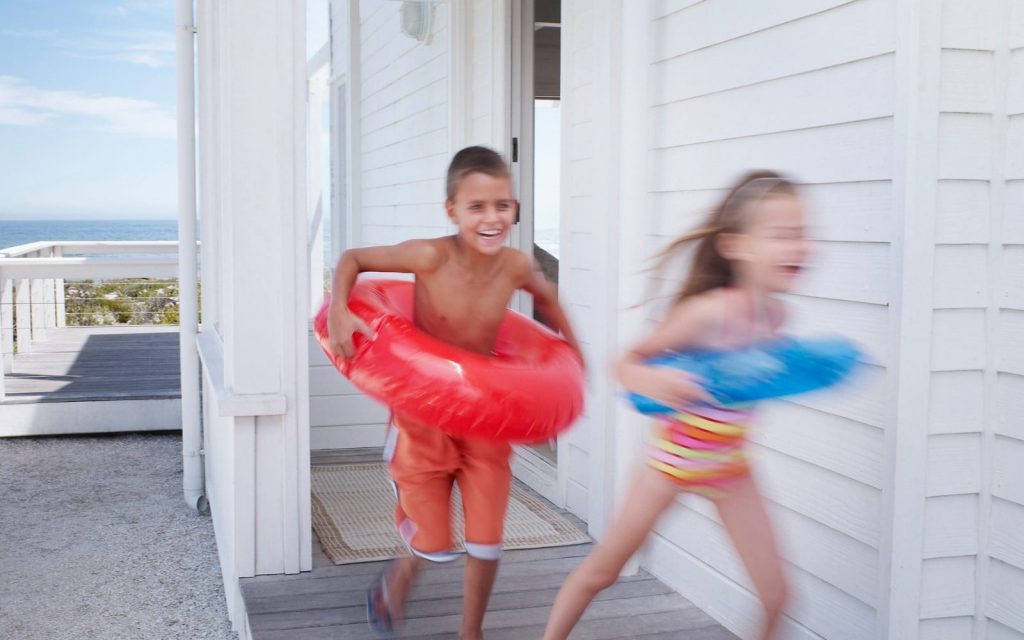 You're about to discover... your BEST. VACATION. EVER.
Your vacation time is valuable. You only get a limited amount of time to "get away from it all" and create great memories with your loved ones. We get it. As we like to say... "Vacations are essential to the Soul."
And we take your vacation very seriously...
There's a reason Inc. Magazine just named InviteHome the #1 Fastest Growing Travel & Hospitality company in the country. Its because we have cracked the code on making your vacation as amazing as possible.
Here is your step-by-step blueprint for your BEST. VACATION. EVER...
Step 1 - Discover your perfect Vacation Home... Go to www.InvitedHome.com and select the perfect luxury home for you and your family.
Step 2 - Book it. With Just a few clicks you can have your vacation home booked and ready for your party. If you'd prefer to speak to one of our Vacation Consultants, feel free to call us 1-530-412-7031.
Step 3 - Plan it. Lake Tahoe is awesome. There is so much to do in North Lake Tahoe and all around the lake for that matter. Start planning your trip right here on the GoTahoeNorth.com website. This is where you will find all of the "Hidden Hot-Spots" in the area.
Step 4 - Experience it. When you book your vacation with InvitedHome - You're not only booking a beautiful home to lay your head... You're booking an amazing experience. You'll have at your disposal a team of friends and locals who's job it is to make sure you have a great experience - Inside and outside your vacation home.
As our InvitedHome guest, you will love the time you spend in North Lake Tahoe and you will experience your BEST. VACATION. EVER.
See you soon!
Christopher Scafidi - Destination Manager - North Lake Tahoe, Ca
Start planning your vacation. Call a Vacation Consultant Today! - 530-412-7031.
< Back to blog
BEST. VACATION. EVER… InvitedHome.com
Last updated: January 2021