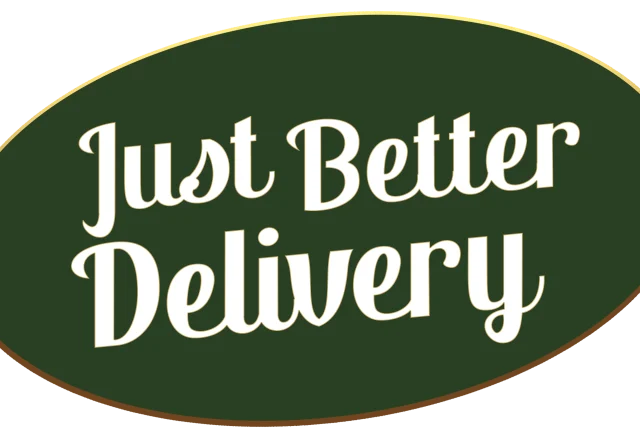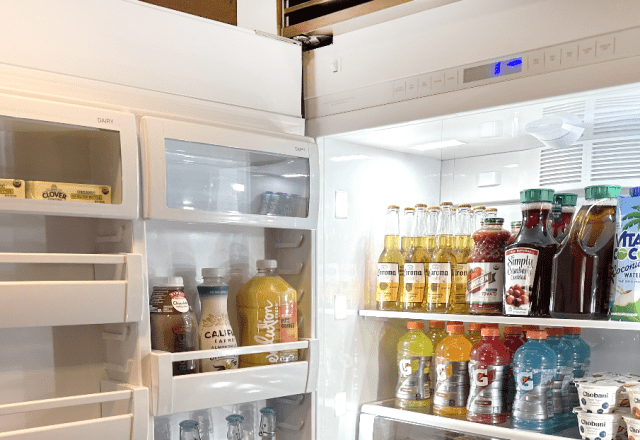 Experience the ultimate convenience and skip the grocery store lines on your next vacation with Just Better Delivery™. Our concierge North Lake Tahoe & Truckee grocery delivery service ensures your fridge is stocked with your favorites before you arrive, or with same day delivery. Don't spend a moment of your precious family getaway in line at the Truckee grocery stores or running errands.
Your shopping concierge can pick up and deliver any items you'd like. Simply send us your list and everything will be neatly put away prior to your arrival, or within a matter of hours.
From sending gifts to family and friends, to stocking your vacation home with everything you need before you arrive, we've got you covered. Pack lighter and travel with peace of mind. Our team of personal shoppers will source all of your family's favorites, essentials, and anything else you may need during your Truckee-Tahoe vacation.
GROCERY PROVISIONING
Arrive at your vacation home or rental with groceries already waiting for you.
RESTAURANT DELIVERY
Have a taste of the town with dinner deliveries from any local establishment.
PRESCRIPTION DELIVERY
Get your prescriptions delivered from any neighborhood pharmacy in Truckee.
GIFT SHOP & FLOWER DELIVERY
Brighten the day of friends and family in Truckee with flowers. We source them from local florists or even the supermarket.
SAME DAY DELIVERY
Order anything you need. All of North Lake Tahoe is simply a text message away.
ERRAND RUNNING
We'll pick up, drop off, take care of errands, shopping or anything you need.
CAKE & BAKERY DELIVERY
Delight someone special with a surprise, or start your day with fresh pastries from a local bakery.
BUTCHER & FISH MARKET DELIVERY
Order your favorite cuts and catches from Mountain Valley Meats and Buoy & Trap Seafood Market, and we'll ensure they're chilled and ready for you.