Mountain High Sandwich Company
1 (775) 298-2636
120 Country Club Drive, Incline Village, NV 89441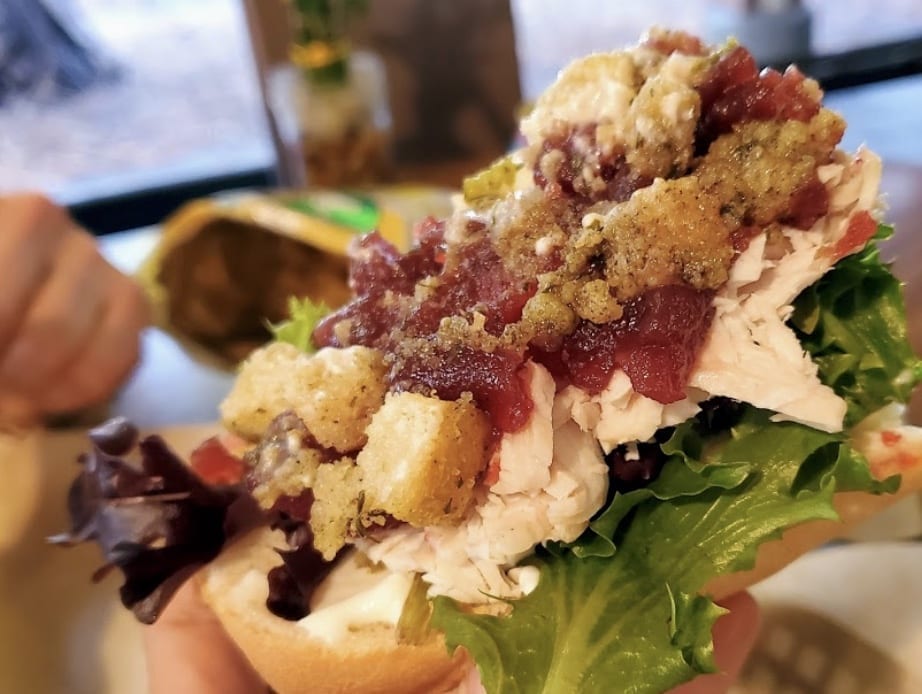 Mountain High Sandwich Co. is an all natural gourmet deli, emphasizing fresh healthy whole foods and a casual friendly environment.
The menu is consciously created, highlighting organic, local and seasonal ingredients. Our menu accommodates healthy lifestyles and food sensitivities, featuring, vegetarian, vegan and gluten-free dishes. Menu items include: unique sandwiches, healthy salads, wholesome grains, thoughtful soups, quick breakfast, delicious sweets, freshly prepared grab-and-go selections and rotating beers on tap.
Mountain High Sandwich Co. supports sustainable agriculture, sustainable practices and environmentally friendly products.
We use organic produce, herbs, seeds, grains and more. All of our produce is organic. We serve only humanely-raised organic and natural meats and organic cage free eggs. We use local ingredients and products everywhere we can.
< Back to blog
Mountain High Sandwich Company
Last updated: February 2020