Tahoe Fuller's
(530)428-5386
950 North Lake Blvd Suite 102, Tahoe City, CA 96145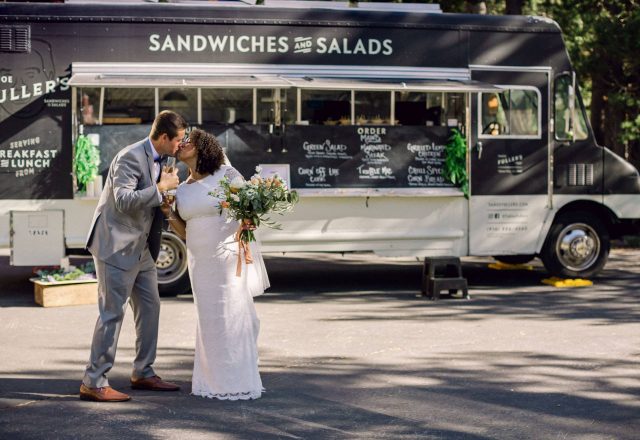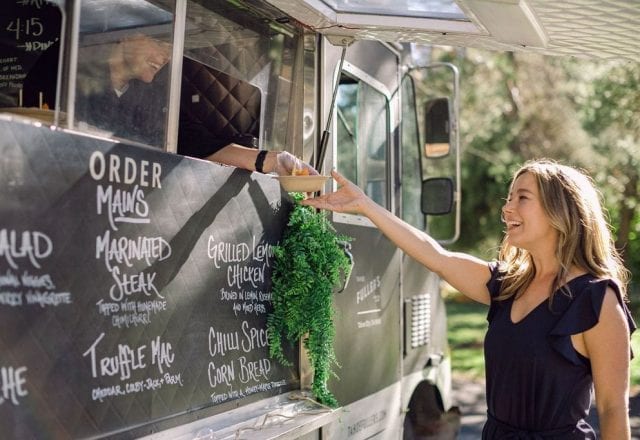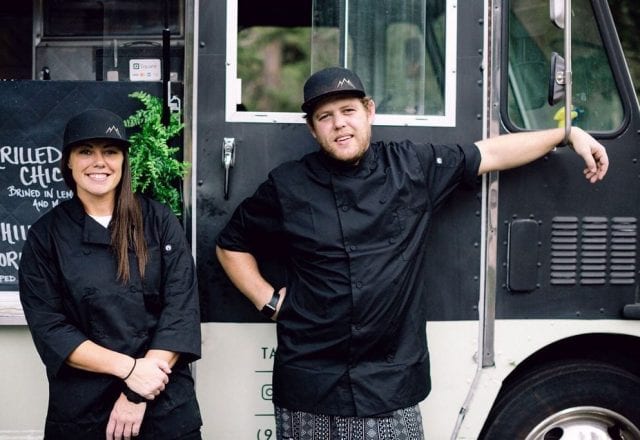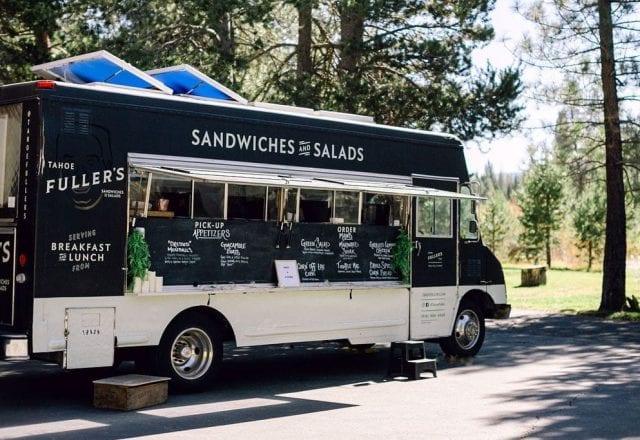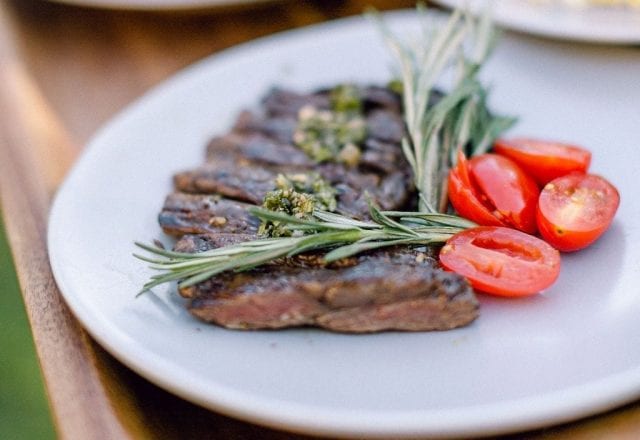 NEED SOME FUEL FOR YOUR FUN?
You've come to the right place! Tahoe Fuller's is the premier sandwich and salad operation in North Lake Tahoe! In the summer, Tahoe Fullers runs their food truck along side their store front at 950 North Lake Blvd (coming soon!), serving up delicious sandwiches, salads, soups, and sweets. In the winter, the truck is tucked in for hibernation but you can still find Fullers slanging all the goods from their physical location in Tahoe City (coming soon).
But wait...THERE'S MORE...
Getting married or throwing a special event? Let Tahoe Fullers handle the food. With solid communication and a knack for knowing what people want, Tahoe Fullers will provide a Lake Tahoe Catering experience different from anyone around. They work with your budget, your culinary preferences, and your unique logistical needs to provide the food service of your dreams.
Full Amenities List
To Go Food - Deli - Cetering