The North Lake Tahoe sales team is your boots-on-the-ground team of local experts with inside knowledge that will ensure easy planning, flawless production and top-tier promotion for your event.
Jason Neary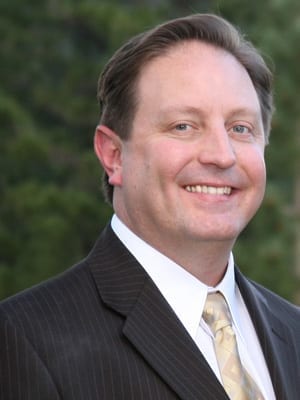 Jason Neary
Jason Neary, the Director of Conference Sales, is the resident problem solver with answers to questions you don't know to ask. He's lived in North Lake Tahoe for over 25 years and has been coordinating events at the Convention & Visitors Bureau for more than 18.
Discuss your event with Jason by calling
800-462-5196 or 530-581-8703 or email
jason@gotahoenorth.com
Greg Howey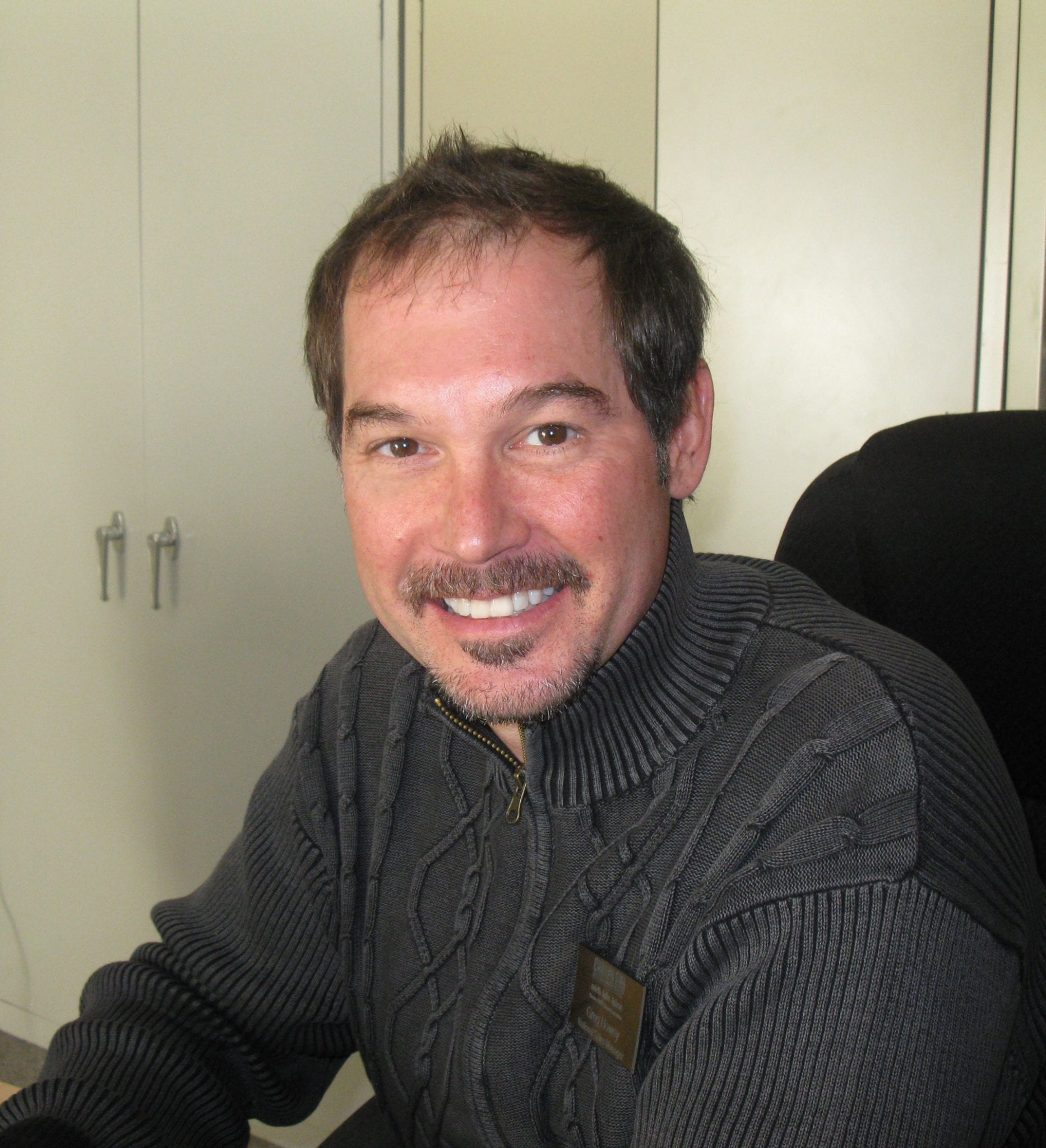 Greg Howey
Greg Howey, National Sales Manager, is a North Lake Tahoe destination specialist with over 15-years in the hotel sales industry in Lake Tahoe. Tap his extensive experience and create a plan perfect for your group program.
To coordinate your event with Greg, call
800-462-5196 or 530-581-8710 or email
greg@gotahoenorth.com
BART PETERSON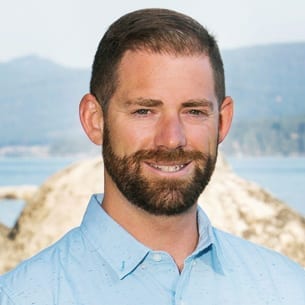 BART PETERSON
Bart is a native of the Pacific Northwest and has been in Tahoe on and off for over 7 years.   Having graduated from Gonzaga University with a degree in Marketing, while guiding for Gonzaga's Outdoors program, Bart took his skills to the sales departments of the ski resorts of Lake Tahoe.     After six years at the ski resorts and another six in San Francisco, Bart joined the North Lake Tahoe team.  In his free time you can find Bart telemark skiing all the North Shore resorts, kayaking and paddle boarding around Sand Harbor, road biking around the lake and mountain biking the extensive network of trails.
bart@gotahoe.com
(775) 832-1606 x 106
Testimonials
Our group reveled in the beauty of the lake, mountains and gorgeous weather. The great mix of activities with everything from hiking to boating to beach activities and the fabulous golf was just a bonus. Our VCB representative was a great help in recommending off-property locations for our group functions as well as with group activities.
Susan M
Meeting Planner
Dental Boot Kamp
Irving, TX
I'd always thought of Tahoe as strictly an incentive destination, but was pleasantly surprised by the quality of the area's meeting facilities. There really is something for everyone, from strictly incentive to the most strenuous of meeting agendas. The VCB performed at a high level by providing proposals from ALL the appropriate Lake Tahoe properties within hours of my request. They also showed that same dedication and attention to detail throughout our entire stay. All 270 of us will be returning this July for the third time!

Jennifer R.
Assistant director of Purchasing
Advantage Performance Network
Savage, MN