North Lake Tahoe Celebrates Opening Day at the Lake 2019
Memorial Day weekend has become synonymous with Opening Day at the Lake in North Lake Tahoe. The region celebrates the start of summer with on-water adventures, dewy golf courses, dining on the deck, events and more. See below for a full list of activities for Opening Day at the Lake.
Get on the Water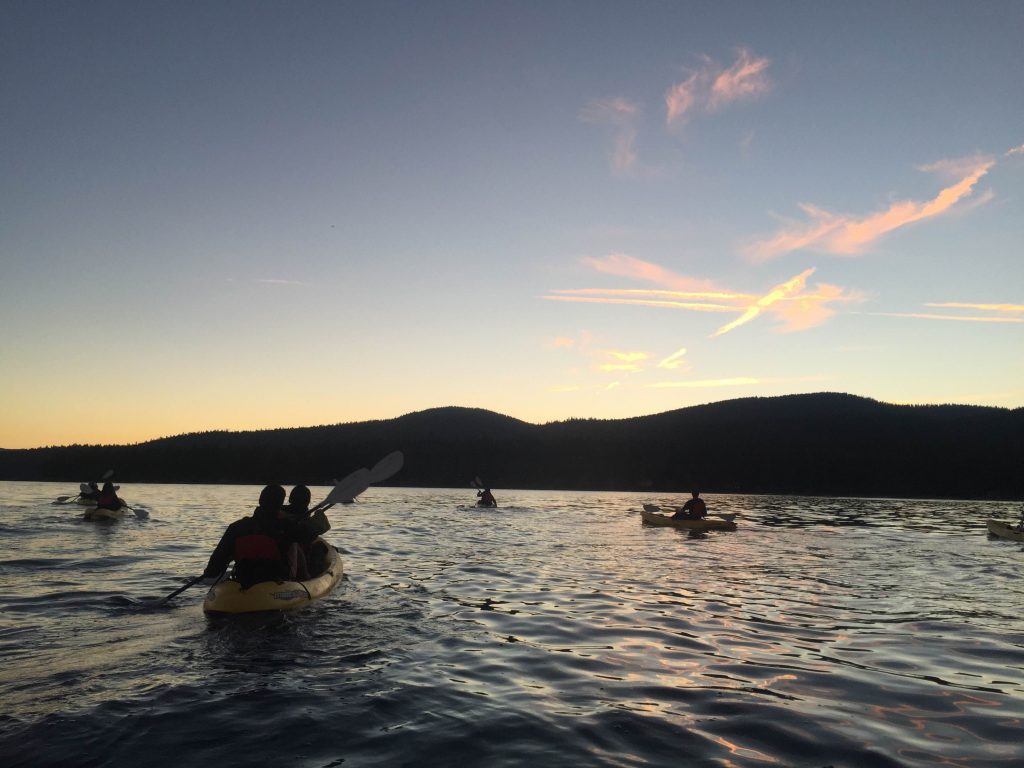 Opening Day on the Lake brings adventurers to Tahoe's shore for the summer season.
The best way to experience the lake is to get on it. Enjoy a Bar Hopping Charter with Stellar Tahoe, take a wakesport lesson with All Water Sports or enjoy a clear kayak sunset tour with Clearly Tahoe. See here for a full list of on water activities in North Lake Tahoe.
Play the Green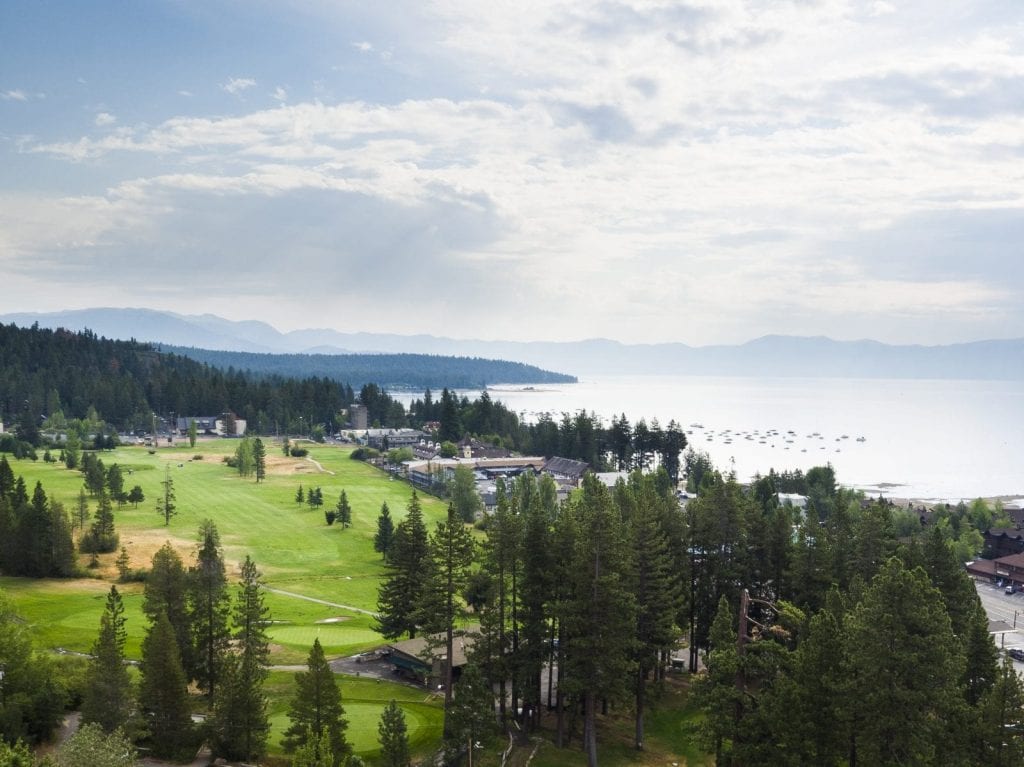 Tahoe's vast, historical golf courses offer epic experiences on the green.
Kick-off golf season in the Sierras, with panoramic views of Lake Tahoe. The historical Tahoe City Golf Course opens for the summer, Friday, May 24. During the holiday weekend, green fees will be reduced, and twilight pricing starts at 3 p.m. Café Zenon, the on-site restaurant and bar, will also resume its summer hours. Or, try one of our many championship golf courses.
Dining and Decks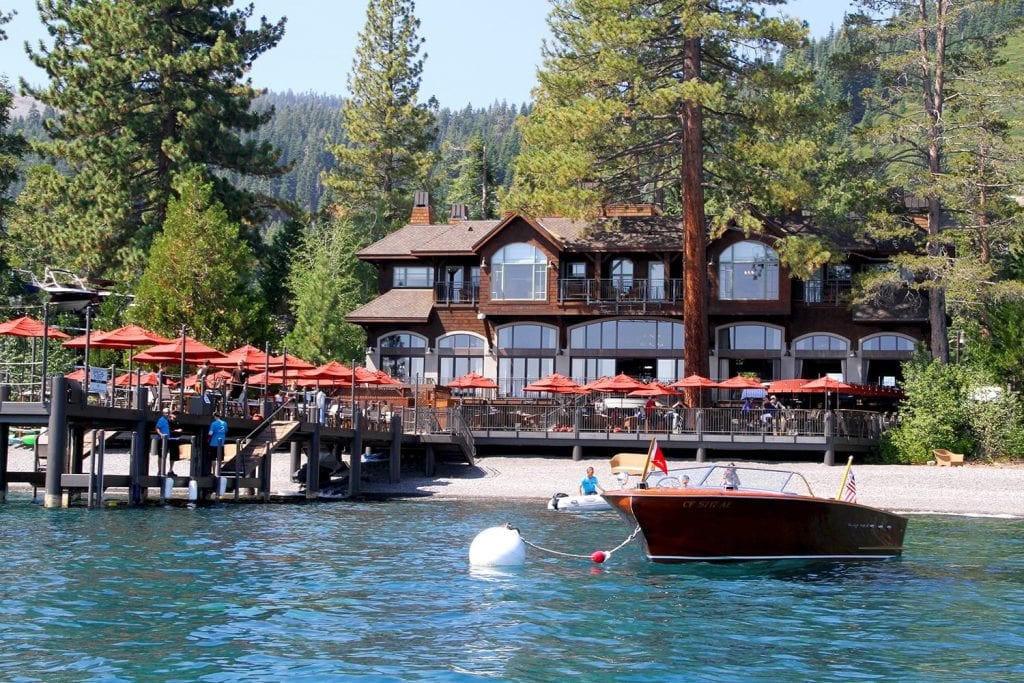 Tahoe's decks and docks are popular locales for people looking to drink, dine and have a good time overlooking Tahoe's remarkably clear waters.
Opening day on the lake means it's time to transition from s'mores and hot toddies to lively lakeside decks and Rum Runners. See below for a list of deck opening parties and summer kick-off dates.
Bridgetender Restaurant

: Riverside patio opens May 24.

Chambers Landing Bar

: Punch service throughout the weekend and live music on May 24 from 4 to 7 p.m.

Granlibakken

: Gran Spot Coffee Cart opens daily starting May 24, with the BBQ to soon follow.

Tahoe House Coffee & Gourmet

: Outdoor seating is available, or take your food to the beach for a picnic.

Firesign Café

: Breakfast served everyday. The Garden Deck opens for lunch May 24.

Meeks Bay

: Resort, store, beach, Wa She Shu Grille, cabins and campground open.

Spoon

: Cozy dining is available inside or garden seating is available outside.

Sunnyside

: Deck Opening Celebration May 24 starting at 11:30 a.m., featuring live music and more.

Swiss Lakewood Restaurant & Bar

: Opens for dinner on May 24.

Mariani Plaza (Tahoma)

: Featuring pizza, gelato, espresso, hot dogs and a market.

West Shore Cafe

: Dinner service begins May 28.

West Shore Market

Featuring coffee, pastries, sandwiches, a market and deli.
Museum & Tours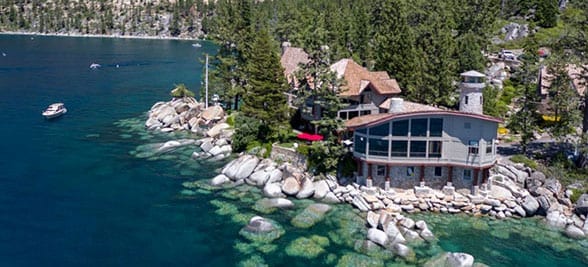 Historical sites abound in North Lake Tahoe, where you can learn a great deal about the region's past and feel inspired about the future.
Learn about North Lake Tahoe's alluring history by touring expansive estates, discovering island castles and learning about Tahoe's wooden boat culture.
Events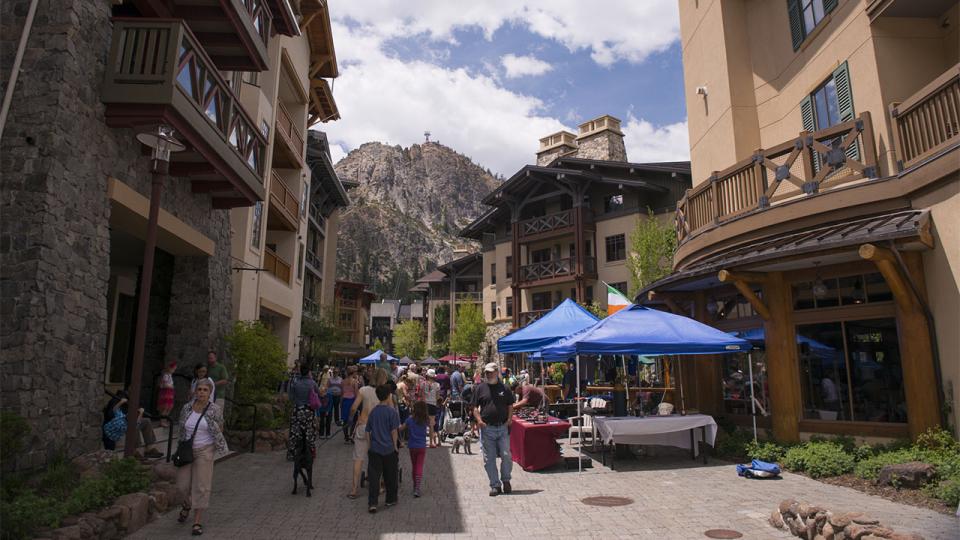 Celebrate the holiday weekend by meeting local makers at the Made in Tahoe Festival at Squaw Valley and dancing your cares away at concerts at Crystal Bay Club.
Immerse yourself in the North Lake Tahoe culture at the Made in Tahoe Festival, May 25-26. The event returns to the Village at Squaw Valley to celebrate the region's local artists and makers with handmade goods galore. In addition to local artisans, the event will also feature favorite local food and craft beer vendors. While you're there hit the slopes for some epic spring skiing on Squaw Valley's 80+ open runs.
After a day at the lake or on the slopes, head to the dance floor. Crystal Bay Club hosts Dj EthiK & Enzo; Jelly Bread; and N8tron & DubFyah this weekend at its intimate and eclectic music venue.