YOUR FAVORITE SUMMER ACTIVITIES
From river rafting to horseback riding, North Lake Tahoe puts a new spin on summer with dozens of outdoor activities for you (and your family) to experience. Where else in California can you bike, hike, and paddleboard with a view like this? Just a few ways we summer differently.
All Summer Activities
THE PLACE TO STAY
With so much to do, we doubt that you'll be spending much time inside. But if you do find the comforts of home calling, then it's nice to know that North Lake Tahoe has the best selection of cabins, hotels, and lodging available. So grab a good book and an even better chair because it will feel like home.
All Lodging Options
THIS WAY TO SUMMER HAPPENINGS
JUNE-SEPT.
JUNE 11-12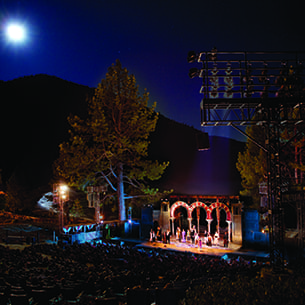 JULY 10-AUGUST 23
JULY 16-19
JULY 31-AUGUST 16
Things to Do on the Water
THINGS TO DO ON THE LAND