Tag Archives:
adventure race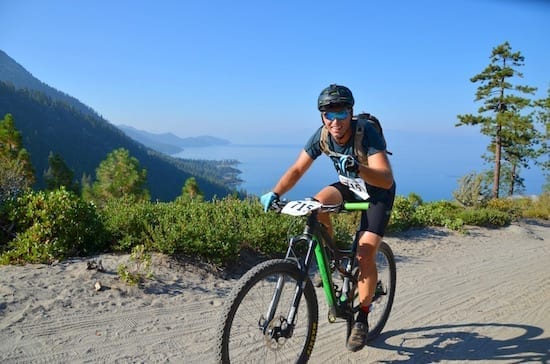 This is the all time classic off-road triathlon course. Racers start with a 1500 meter swim from a sandy beach in Lake Tahoe, one of the purest and deepest lakes in North America. The bike section test racers' skill and fitness levels. The bike starts up tunnel creek, a somewhat sandy gradual climb. Racers pop out from Tunnel Creek onto…
Read More >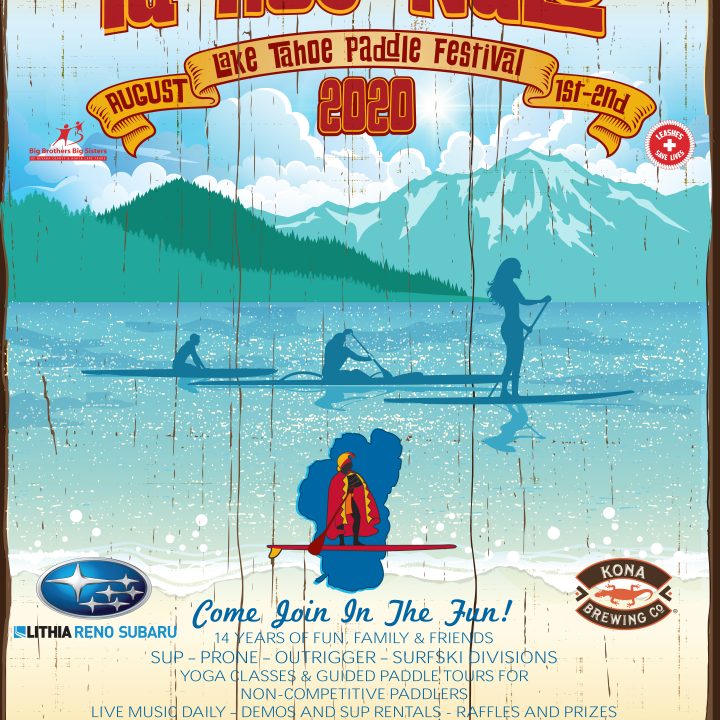 2 Day Padde Festival Events for all ages and skill levels Team 6 man and two man Outrigger Canoe Single and 2 man outrigger Canoe Stock and Unlimited Prone Paddleboard Stand Up Paddleboard Stock & Unlimited divisions StandUp Tandum Division Male - Female and Junior division Non Competitive 2 mile Guided Paddle Tour San Castle building contest for Big Brother…
Read More >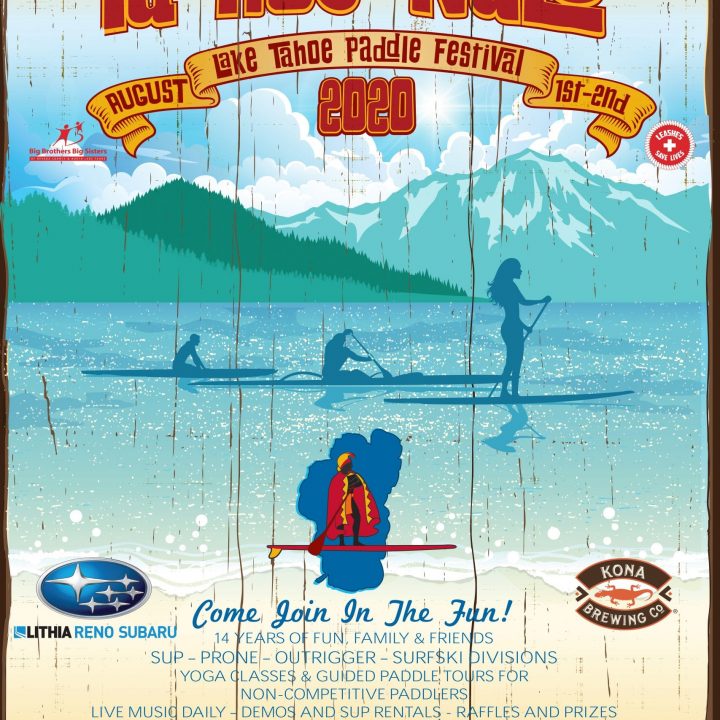 2 day Paddleboard / Outrigger Race event. Our Official Ta-Hoe Nalu Paddle Festival sponsors make the Ta-Hoe Nalu possible, and ... Take a look at all the wonderful food available at the Ta-Ho Nalu. ... History is made every year on the North Shore of Lake Tahoe.
Read More >