Tag Archives:
business
First Tuesday Breakfast Club: Tuesday, Feb. 5 @ 7am The February edition of First Tuesday Breakfast Club will be centered around regional transportation efforts - ground, air, and navigating winter conditions. Speakers include: Jaime Wright, Truckee North Tahoe Transportation Management Association Raquel Borrayo, Caltrans District 3 Hasaan Azam & Trish Tucker, Reno-Tahoe International Airport
Read More >
Friday, February 1st , 10am to 12pm at the North Lake Tahoe Visitor Center, 100 N. Lake Blvd., at the Y, in Tahoe City. Navigate both business and personal insurance in a wildfire area while also addressing the unique challenges our mountain community faces when dealing with insurance. It's FREE but please, pre-register!
Read More >
Join us as we connect summer recreation businesses and activities to concierge and frontline staff in the North Lake Tahoe region. This is a great opportunity to talk about your summer programs, events and offerings to key staff who will connect visitors with your business. Enjoy networking amongst friends at beautiful Sunnyside Resort. Lunch guests will be seated on the…
Read More >
Kick off Tuesday Bluesdays mixing, mingling and dancing to the Blues Monsters at this Chamber mixer held jointly with the Truckee Chamber of Commerce June 12th at the Village at Squaw Valley. Chamber members from Truckee and North Lake Tahoe will receive free drink and food tickets. Sign in at the Chamber booth!
Read More >
Fast-paced results oriented leadership seminar taught by Billy Thompson, CEO of Lumegent, a national consulting agency based in Northern Nevada.You'll learn practical techniques to shape your leadership messages and engage in powerful conversations that achieve results, helping you create and sustain unique opportunities and more impactful relationships. FREE to Chamber and Association members/$20 per non-member. $5 additional for coffee/pastry…
Read More >
North Lake Tahoe area is known for its phenomenal natural beauty.  But the truly incredible assets, that are so often overlooked, are the remarkable community of people who choose to live and work here.  It is our privilege to serve you, the outstanding business leaders and community members who dedicate tremendous efforts in support of this community and its extraordinary…
Read More >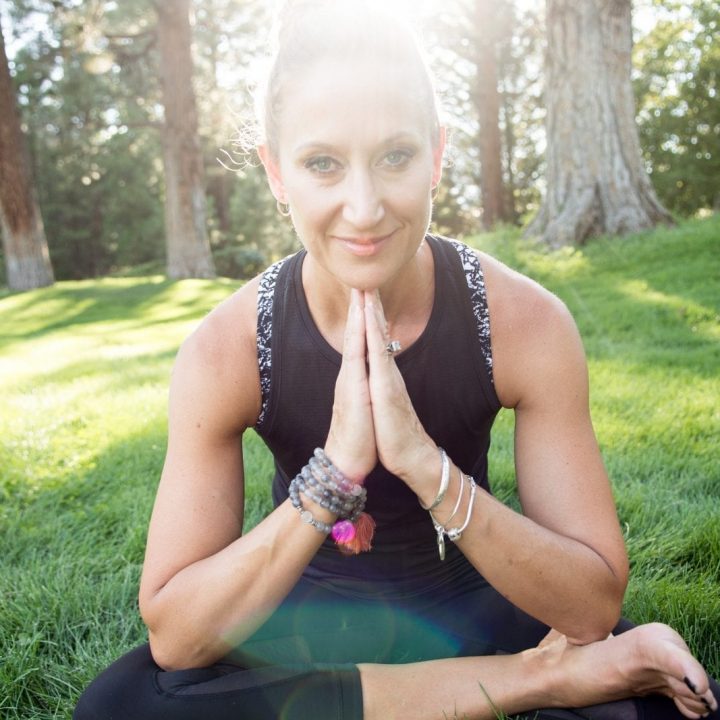 If you are working remotely, where is your favorite place to catch up on emails? I'm very fortunate and have a stunning ski resort for an office, however if I have to work remotely I love to cozy up in front of the fire on my couch in Tahoe-Donner and soak up the views. Nadia's found success by being open…
Read More >