Tag Archives:
communities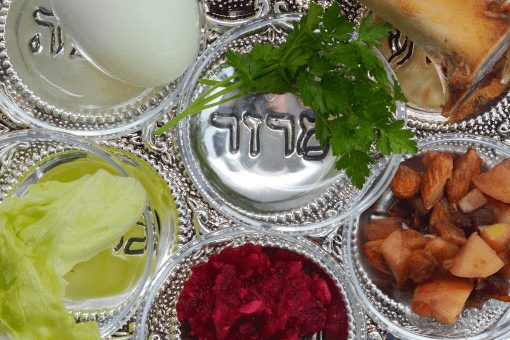 Join the North Tahoe Hebrew Congregation for a second-night Passover Seder at Granlibakken Tahoe. Celebrate with a traditional meal and recount the story of the Exodus from Egypt. Reserve before April 8. NTHC & TBY Members: $50 for Adults, $25 for children age 5-10 Non-Members: $70.25 for Adults, $56.20 for children age 5-10 Children under 5 are free Reconnect with…
Read More >
So Now You Know combines the strengths of actors and dancers to tell personal stories in words and movement of individual discovery. This hybrid dance & theatre concept integrates stories and performers in a new engaging dance & theatre experience. Each performance is developed specifically with a multi-faceted community of performers. Along with working towards a final performance, our unique…
Read More >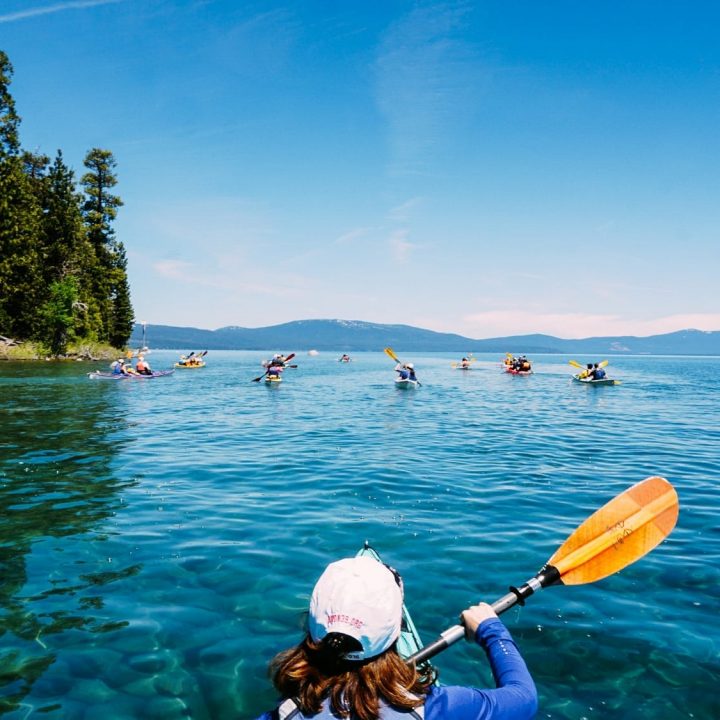 North Lake Tahoe hosts the No Barriers Summit, a weekend summit of over 30 adaptive activities, acclaimed speakers and performers. Aligning with North Lake Tahoe's "limitless message," No Barriers empowers people of all abilities and walks of life to overcome adversity—whether summiting a mountain, shooting a bow and arrow, reclaiming creativity, turning fear into power or finding the "warrior within."
Read More >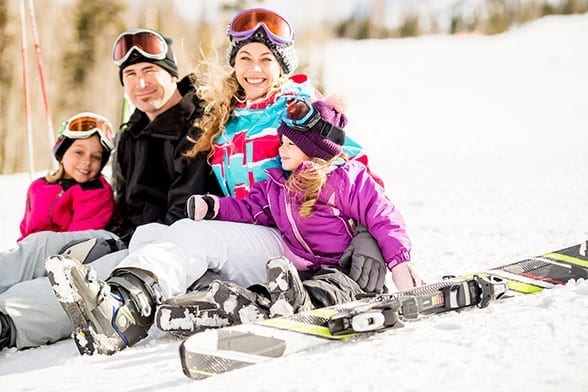 With breathtaking views from any vantage point, to cozy cabins, to eclectic local bites, human-powered sports, and everything else in between, a trip to North Lake Tahoe is a gift in and of itself. But for the holidays, there are endless ways to give the gift of North Lake Tahoe, whether you're visiting in-person or sharing mementos from your time…
Read More >