Tag Archives:
community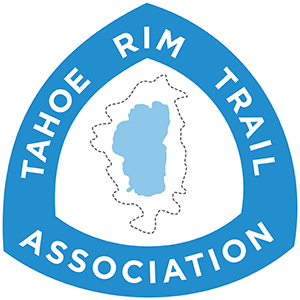 Explore all things trails at this day-long event with good food, drinks and music. The TRTA has partnered up with AleWorx to connect the community with local environmental heroes, outdoor recreation know-how, and opportunities to get involved in stewardship work. Have a drink with the friendly faces of the TRTA while giving back to the trail with each sip. Through…
Read More >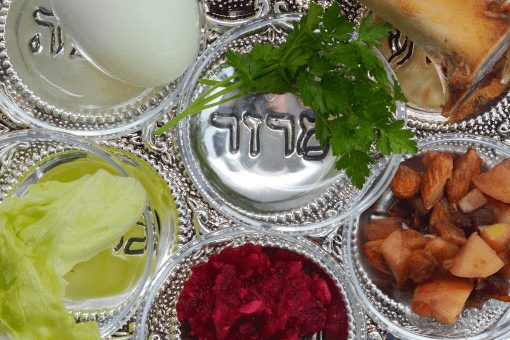 Join the North Tahoe Hebrew Congregation for a second-night Passover Seder at Granlibakken Tahoe. Celebrate with a traditional meal and recount the story of the Exodus from Egypt. Reserve before April 8. NTHC & TBY Members: $50 for Adults, $25 for children age 5-10 Non-Members: $70.25 for Adults, $56.20 for children age 5-10 Children under 5 are free Reconnect with…
Read More >

We are thrilled to bring supporters together for this community favorite event. Guests will dine on delectable chocolate created by top Tahoe chefs, sample boutique wine from acclaimed California wine regions, enjoy hearty appetizers, and bid on tantalizing items in a silent and live auction. All proceeds benefit Sierra Community House. Our mission is to connect and empower our community…
Read More >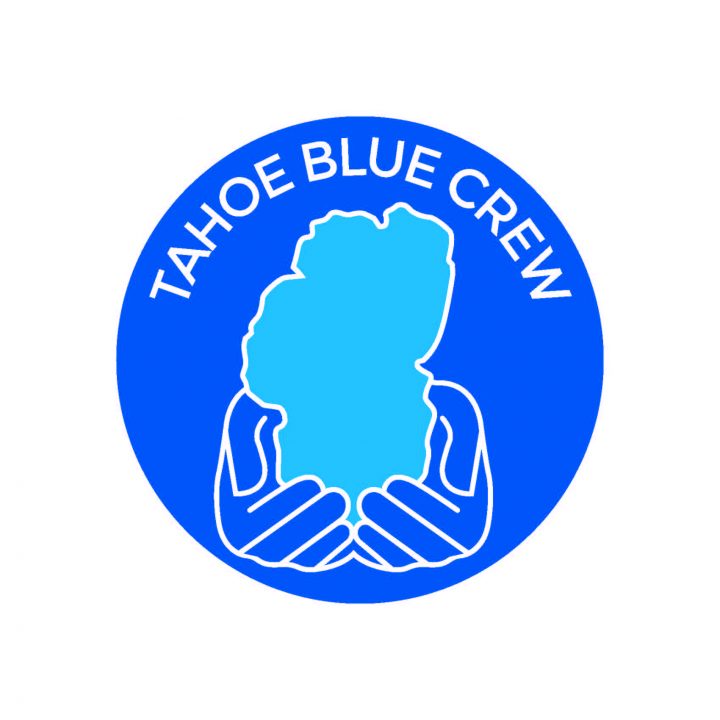 Be a part of the solution by joining Tahoe Blue Crew and taking action to remove litter from your Lake Tahoe community! Through our Zoom training you will learn how to become a Tahoe Blue Crew Leader and how execute your own Blue Crew experiences. Head to keeptahoeblue.org/events for more information and to register today!
Read More >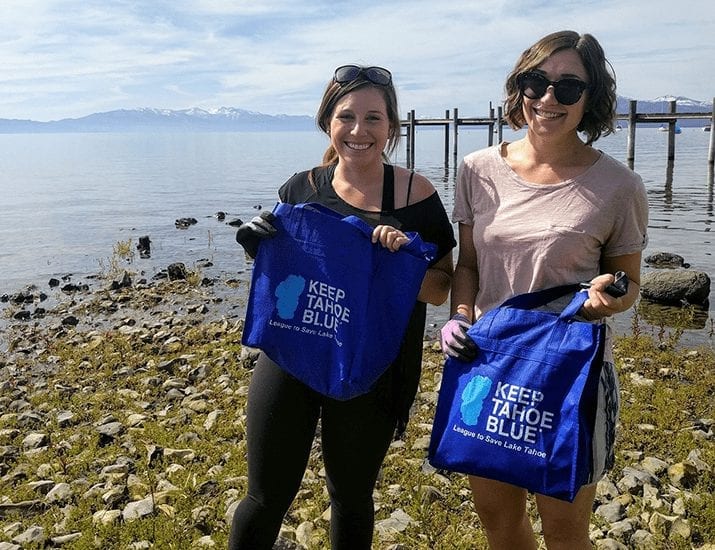 Residents and visitors band together to tackle trash in Tahoe City annually on the first Saturday of June. This community event is made possible by the hard work of local non-profit organizations, government agencies, sponsors, and volunteers. Volunteers check in at the Commons Beach picnic tables at 8:30am to enjoy breakfast snacks, then walk designated routes in Tahoe City to pick up…
Read More >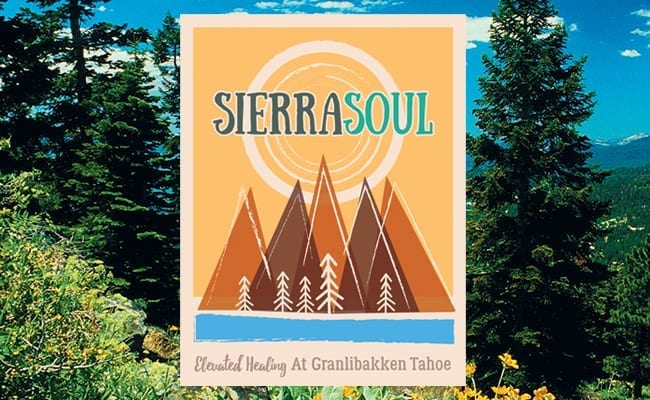 This one-of-a-kind event features Tahoe-based yoga instructors, healers, and energy workers to bring you a weekend of learning and self-discovery. Enjoy daily yoga, meditation, and nature hikes meant to restore, rejuvenate, and relax. Healthy meals and lodging are available onsite. Do not miss the chance to enjoy the outdoors and rejuvenate your mind, body, and spirit. Join us for the…
Read More >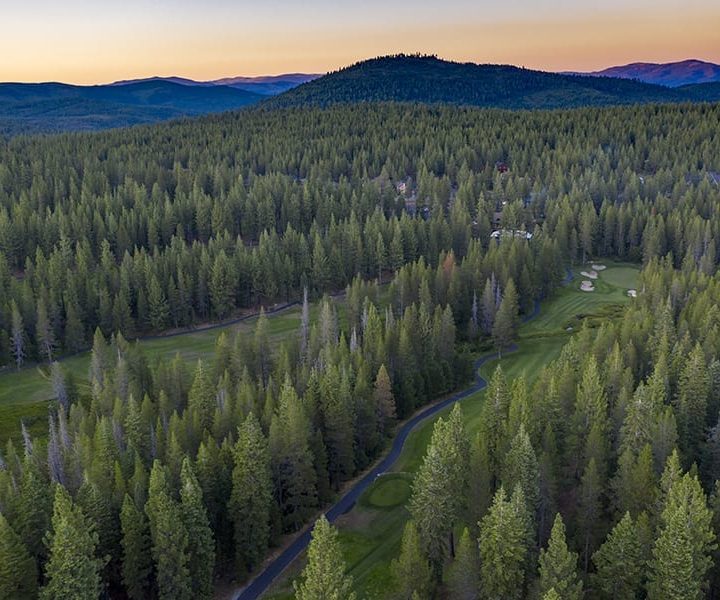 John Biebl and Anna McGee of Coldwell Banker in Tahoe Donner will, once again, be coordinating the 3rd Annual Community Yard Sale in Tahoe Donner! This year, the event will take place on Saturday, May 23rd at approximately 9:00 AM. We will be handling all of the marketing and advertising for this event, creating both digital and printed maps for…
Read More >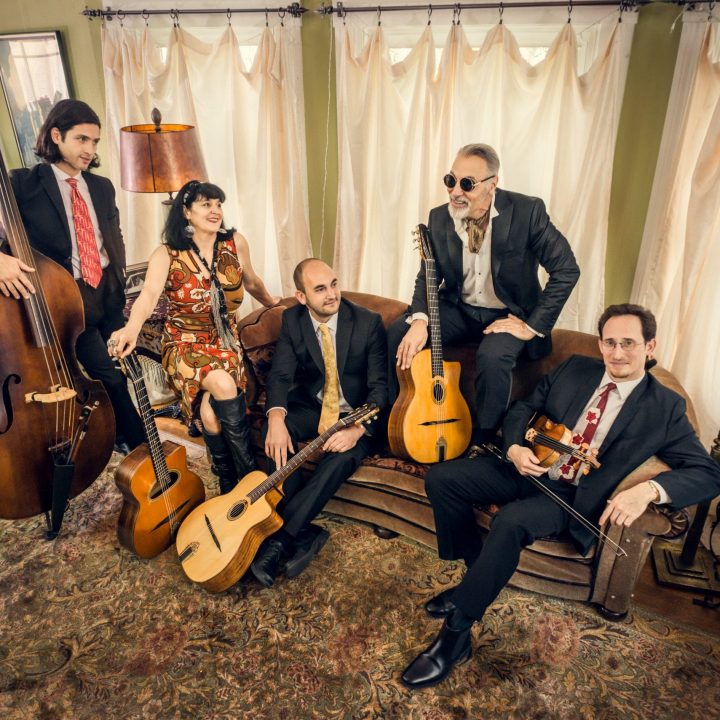 Hot Club of San Francisco is an ensemble of accomplished and versatile musicians. The HCSF borrows the instrumentation of violin, bass, and guitars from the original Hot Club while breathing new life into the music with innovative arrangements of classic tunes and original compositions from the group's superb lead guitarist, Paul Mehling. Featuring the silken violin of twice GRAMMY® Award-winning…
Read More >
So Now You Know combines the strengths of actors and dancers to tell personal stories in words and movement of individual discovery. This hybrid dance & theatre concept integrates stories and performers in a new engaging dance & theatre experience. Each performance is developed specifically with a multi-faceted community of performers. Along with working towards a final performance, our unique…
Read More >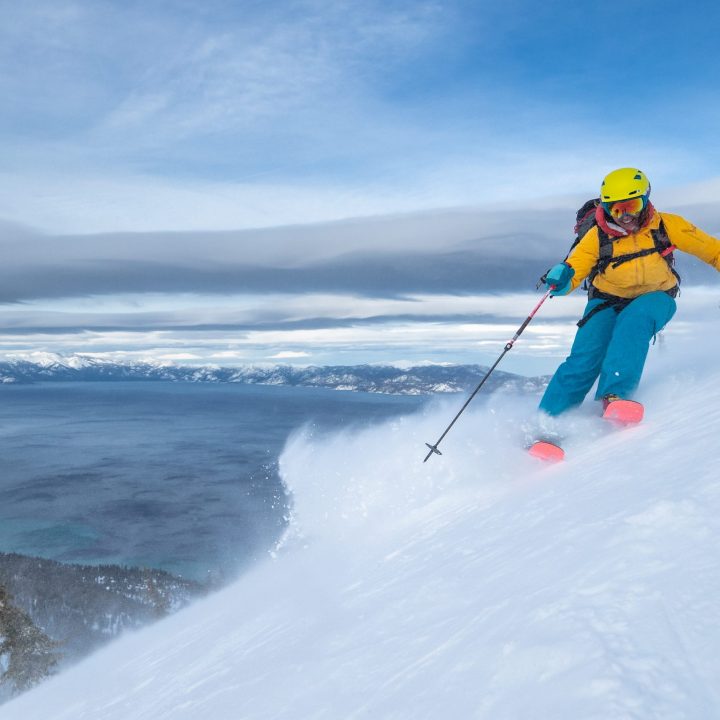 FEBRUARY 15-FEBRUARY 23-Alpenglow Mountain Festival is a nine-day celebration of human-powered mountain sports, events, clinics, equipment demonstrations, critically acclaimed films and more. This year Alpenglow Mountain Festival showcases over 75 individual events from February 15-23, 2020 and is almost entirely free. Geared toward beginner and intermediate winter recreation enthusiasts, Alpenglow Mountain Festival showcases some of the best activities Lake Tahoe has…
Read More >