Tag Archives:
cultural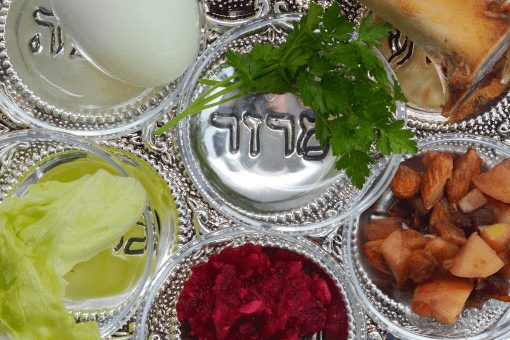 Join the North Tahoe Hebrew Congregation for a second-night Passover Seder at Granlibakken Tahoe. Celebrate with a traditional meal and recount the story of the Exodus from Egypt. Reserve before April 8. NTHC & TBY Members: $50 for Adults, $25 for children age 5-10 Non-Members: $70.25 for Adults, $56.20 for children age 5-10 Children under 5 are free Reconnect with…
Read More >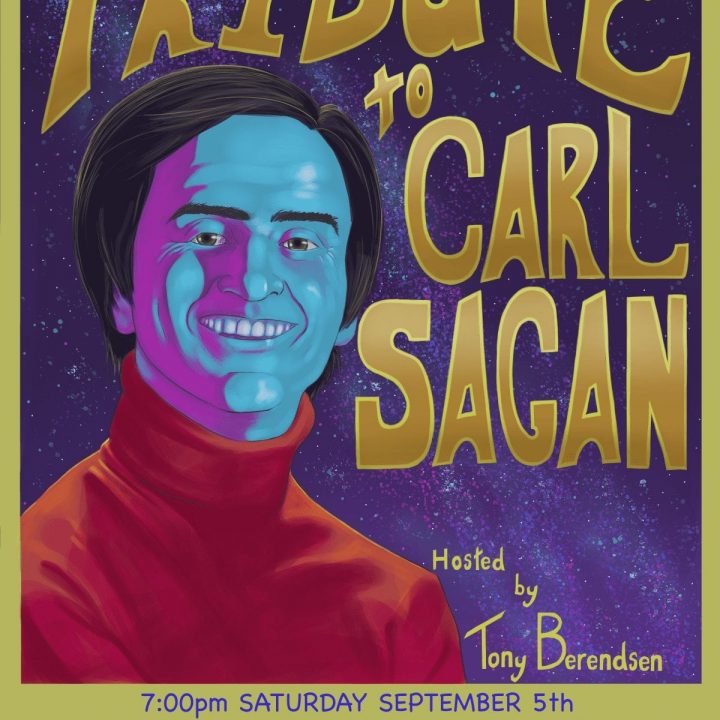 Join Tahoe Star Guide Tony Berendsen in a touching Tribute to Carl Sagan, the influential American astronomer and science writer. The 40 minute virtual event will feature and array of intriguing speakers and musicians including: Dr. Melodi Rodrigue, a professor of Physics at the University of Nevada, Reno Art Johnson, past Director of the Fleischmann Planetarium in Reno Reno Phil…
Read More >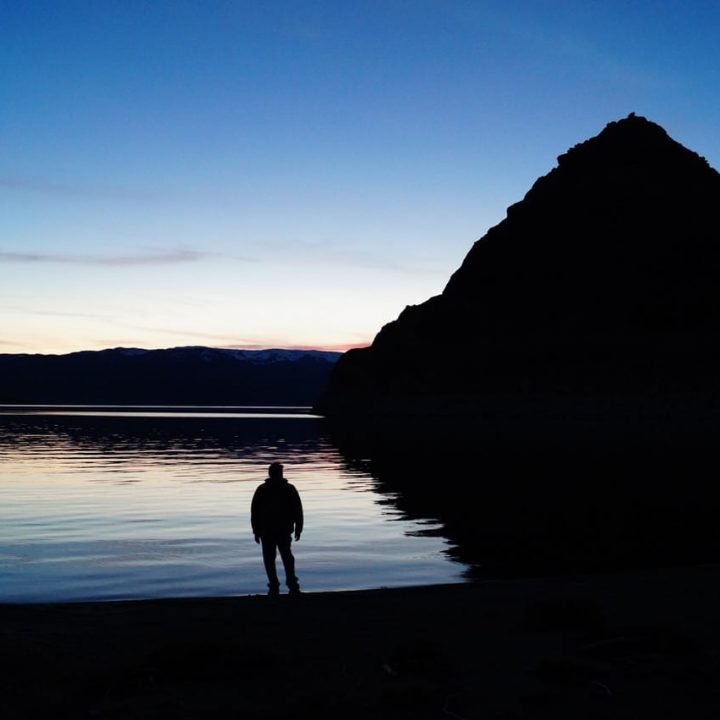 A Virtual Salon: Indigenous Narratives in the Modern Context Friday, May 15, 2020 6 pm PST facebook.com/nevadahumanities Indigenous histories are often ignored within the United States which has led to the erasure of place-based narratives. A panel of Native scholars and journalists will discuss how the impacts of colonial mapping practices have created complex jurisdictional issues, inspiring a new generation…
Read More >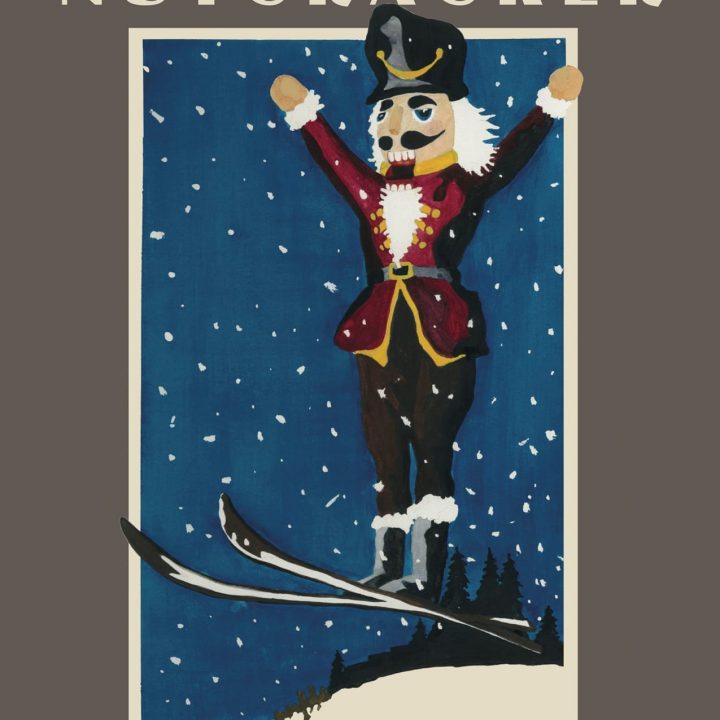 LAKE TAHOE DANCE COLLECTIVE PRESENTS THE HOLIDAY CLASSIC SET IN THE TAHOE CITY OF 1919, SET ON CHRISTMAS EVE AT THE ICONIC TAHOE TAVERN. THIS BRAND NEW PRODUCTION FEATURES MEMBERS OF THE COMMUNITY, TALENTED LOCAL DANCERS AND PROFESSIONAL GUEST ARTISTS.
Read More >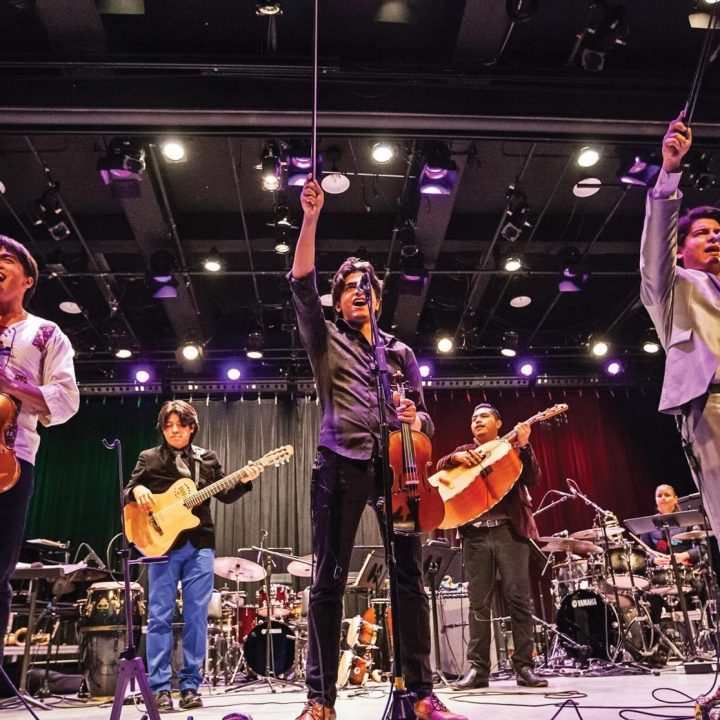 Growing up listening to their grandmother sing and play guitar in Veracruz Mexico, the Villalobos Brothers each took to the violin at the age of 4. After they each spent time studying with violin masters from all over the world, they reunited to form what is now one of today's leading contemporary Mexican ensembles. The Villalobos Brothers are using their…
Read More >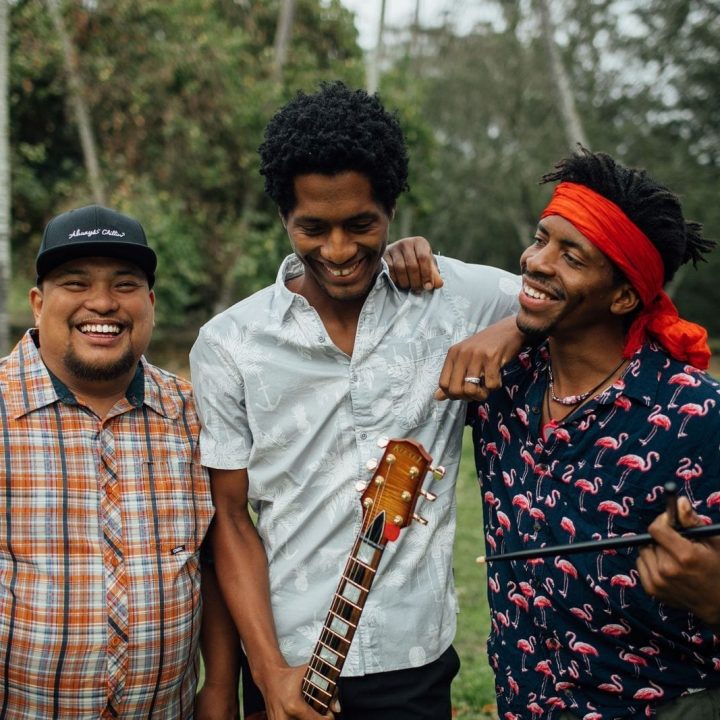 Come out and kick off the first show of Arts For The Schools onSTAGE Live season with Ron Artis II & The Truth! To say that Ron Artis II plays music from his heart and soul would be a bit of an understatement. According to Glider Magazine, Ron Artis II "rips, and has a voice to match the big sounds…
Read More >
A 3- hour moderate hike with art performances and installations along the way. How does this transpire? You hike in small groups with an interesting guide. Whether it's Mother Nature (she's there) or another one of our beloved volunteers, he/she will guide your way into a parallel universe with surprises along every turn. Treat yourself to a few well-deserved hours…
Read More >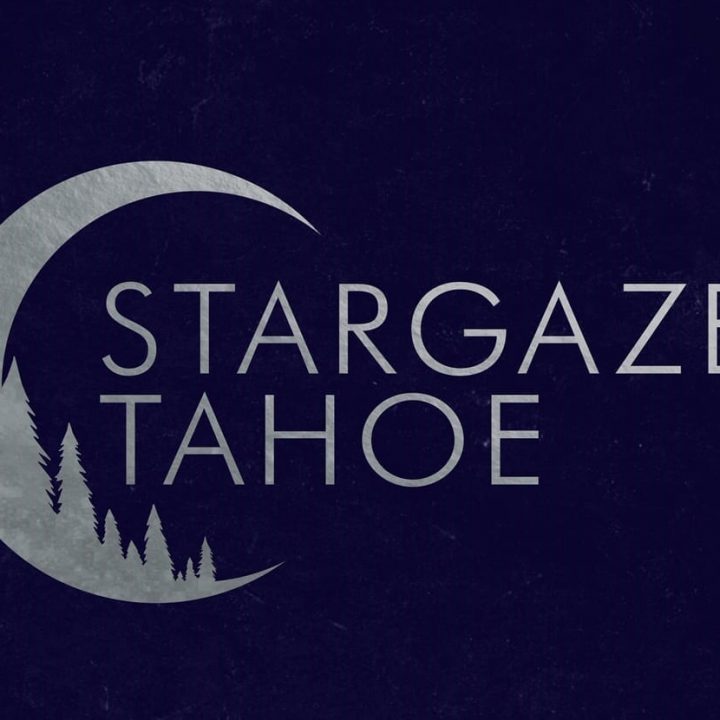 Sit back and enjoy the view as we take you on an interactive tour of the night sky. We trace the constellations and tell you the age-old stories that are connected with them, discuss astronomy and current celestial events, and let you get a look for yourself through the lens of our powerful telescope. We provide lawn chairs and serve…
Read More >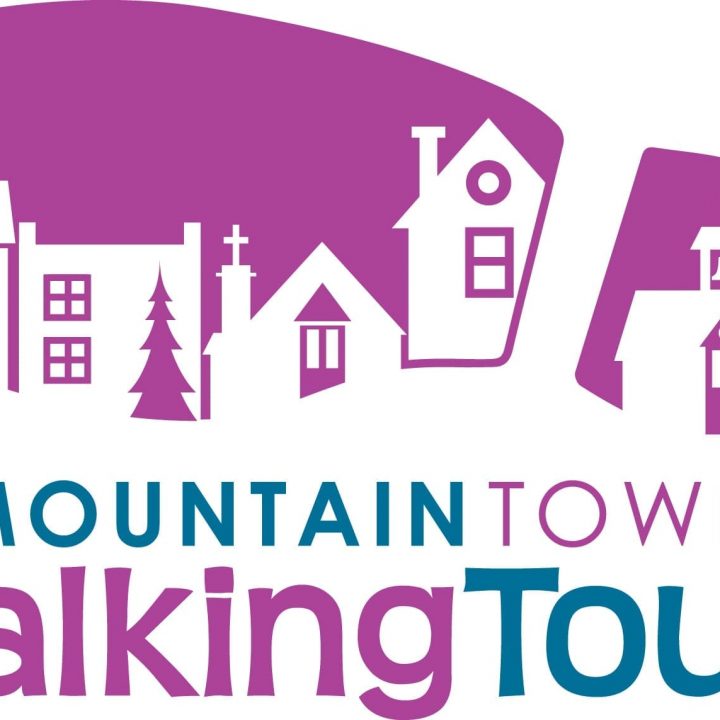 Legends, facts, history, shopping and dining tips! This tour will include facts and figures about beautiful Lake Tahoe, and also information about the beautiful wilderness surrounding the majestic mountain lake. Lake Tahoe's colorful history will unfold in fun stories and legends about the people who have called Lake Tahoe home. After the tour, visitors will have a better appreciation about…
Read More >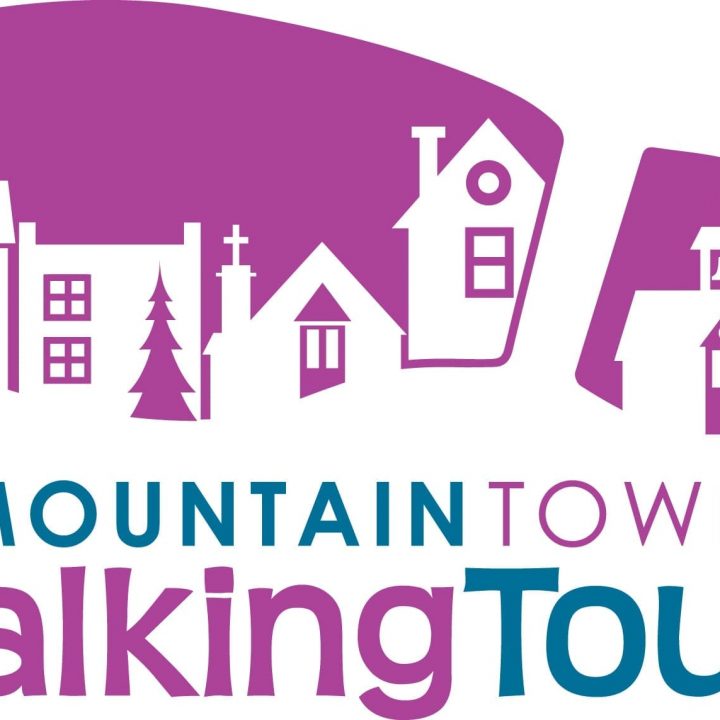 Tahoe City Waterfront Tour The Tahoe City Waterfront Tour was developed in 2013 to celebrate the town's 150th anniversary, known as TC150. This fun and informative tour focuses on Tahoe City and the beautiful waters of Lake Tahoe throughout its history. Topics include the Truckee River, dam, water rights, flow rates, rafting, water clarity, historic sailing vessels, motor boat racing,…
Read More >