Tag Archives:
entertainment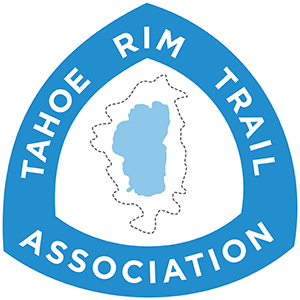 Explore all things trails at this day-long event with good food, drinks and music. The TRTA has partnered up with AleWorx to connect the community with local environmental heroes, outdoor recreation know-how, and opportunities to get involved in stewardship work. Have a drink with the friendly faces of the TRTA while giving back to the trail with each sip. Through…
Read More >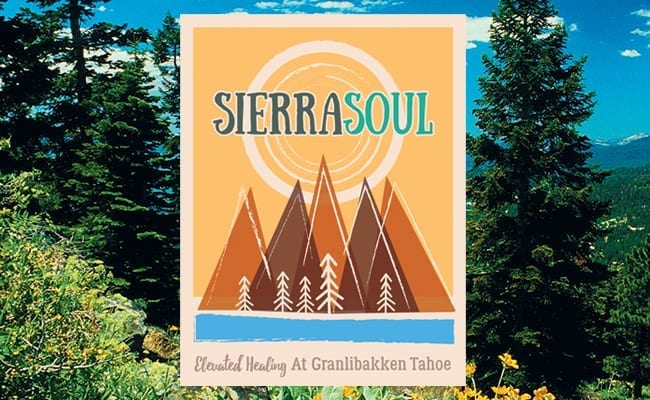 This one-of-a-kind event features Tahoe-based yoga instructors, healers, and energy workers to bring you a weekend of learning and self-discovery. Enjoy daily yoga, meditation, and nature hikes meant to restore, rejuvenate, and relax. Healthy meals and lodging are available onsite. Do not miss the chance to enjoy the outdoors and rejuvenate your mind, body, and spirit. Join us for the…
Read More >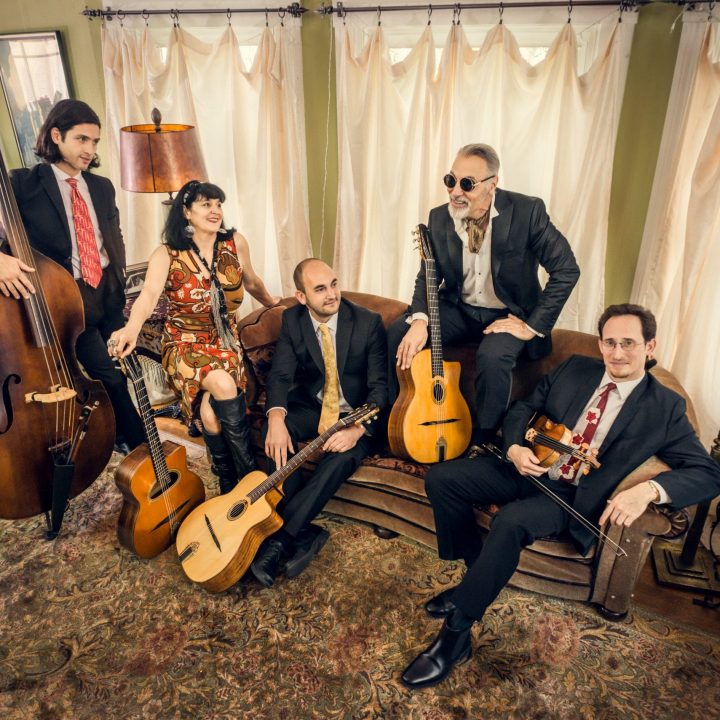 Hot Club of San Francisco is an ensemble of accomplished and versatile musicians. The HCSF borrows the instrumentation of violin, bass, and guitars from the original Hot Club while breathing new life into the music with innovative arrangements of classic tunes and original compositions from the group's superb lead guitarist, Paul Mehling. Featuring the silken violin of twice GRAMMY® Award-winning…
Read More >
So Now You Know combines the strengths of actors and dancers to tell personal stories in words and movement of individual discovery. This hybrid dance & theatre concept integrates stories and performers in a new engaging dance & theatre experience. Each performance is developed specifically with a multi-faceted community of performers. Along with working towards a final performance, our unique…
Read More >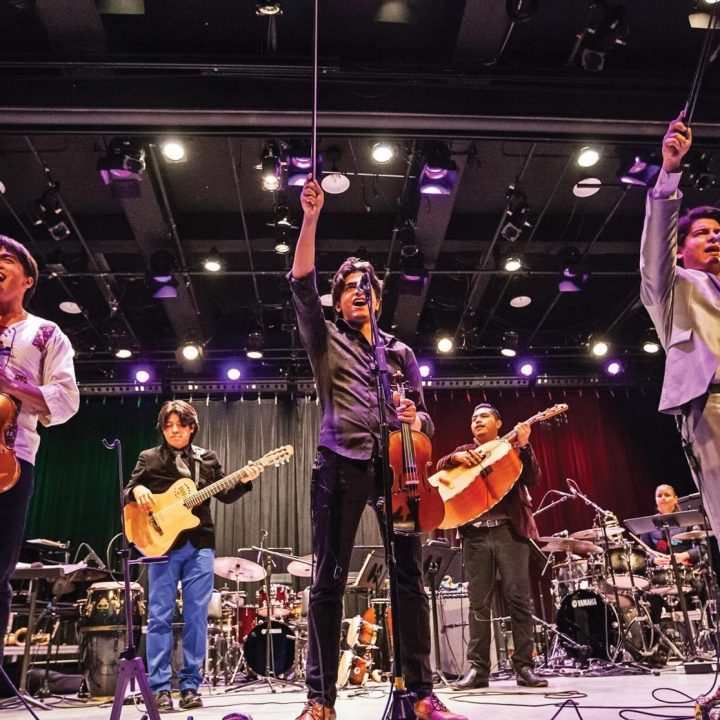 Growing up listening to their grandmother sing and play guitar in Veracruz Mexico, the Villalobos Brothers each took to the violin at the age of 4. After they each spent time studying with violin masters from all over the world, they reunited to form what is now one of today's leading contemporary Mexican ensembles. The Villalobos Brothers are using their…
Read More >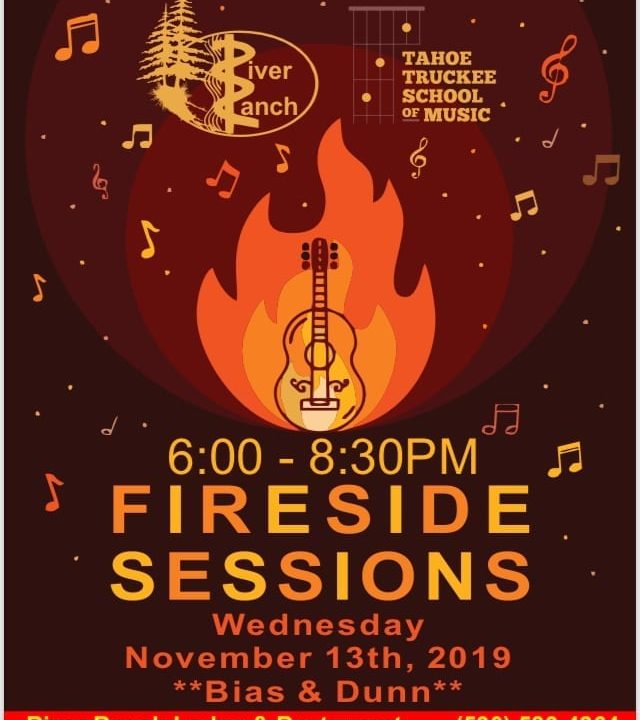 Rescheduled to November due to temporary fall closure. Presenting another 🔥 🎶 Fireside Session🎶🔥, featuring the incredible duo BIAS & DUNN! Wednesday November 13, 6-8:30PM. Brought to you in partnership by The River Ranch and our friends at Tahoe Truckee School of Music. Come out to support free, local live music while also supporting one of our great non-profits!
Read More >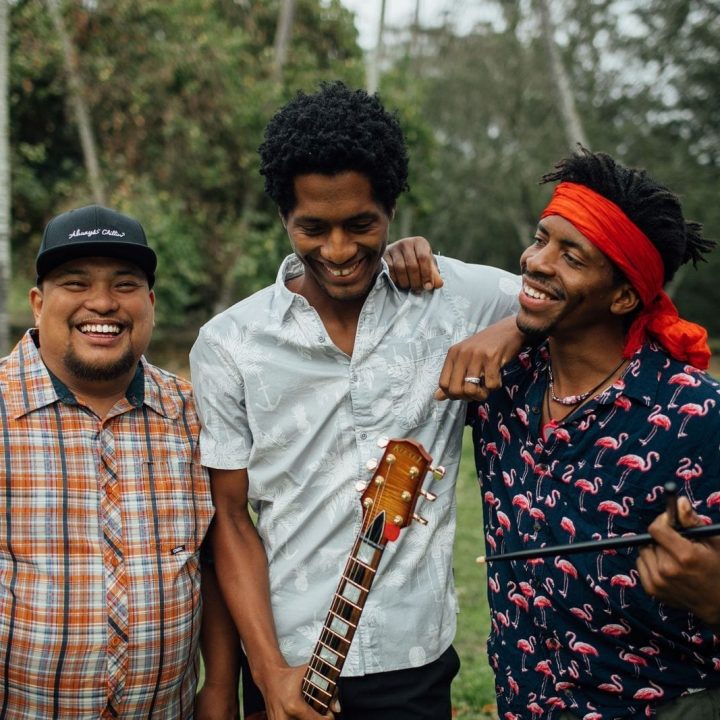 Come out and kick off the first show of Arts For The Schools onSTAGE Live season with Ron Artis II & The Truth! To say that Ron Artis II plays music from his heart and soul would be a bit of an understatement. According to Glider Magazine, Ron Artis II "rips, and has a voice to match the big sounds…
Read More >
Featuring local craft beers, live music, and delicious food in a festive fall celebration, Tahoe City's Annual Oktoberfest returns to town Saturday, September 28, 2019! Offering a stunning backdrop of Lake Tahoe, the Tahoe City Oktoberfest takes place on the shores of North Lake Tahoe at the Commons Beach. Featuring craft beers from some of the region's best microbreweries, delicious…
Read More >
A 3- hour moderate hike with art performances and installations along the way. How does this transpire? You hike in small groups with an interesting guide. Whether it's Mother Nature (she's there) or another one of our beloved volunteers, he/she will guide your way into a parallel universe with surprises along every turn. Treat yourself to a few well-deserved hours…
Read More >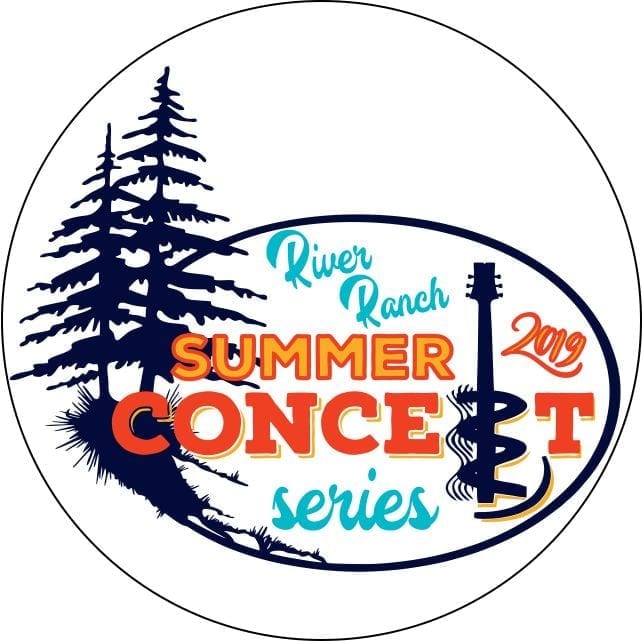 Summer concerts at the River Ranch are back! Join us Sunday June 23rd for an afternoon of great food and drink while dancing with your friends on the patio! Proceeds from drink specials benefiting the Humane Society of Truckee-Tahoe. Shows are free to attend, but donations are greatly appreciated. See you on the patio!
Read More >