Tag Archives:
food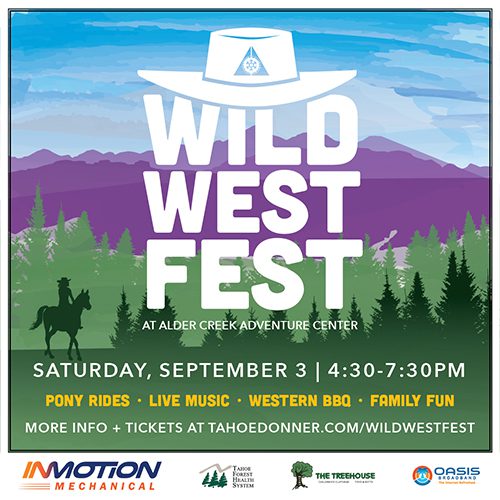 Join cowboys, cowgirls and the Tahoe Donner and Truckee community for a Labor Day Weekend celebration for all ages. Enjoy an afternoon of equestrian performances, live music, games and Western-style barbecue dinner. Additional activities for kids include pony rides, hands-on crafts and face painting. This event takes place at the beautiful Alder Creek Adventure Center in partnership with the Tahoe…
Read More >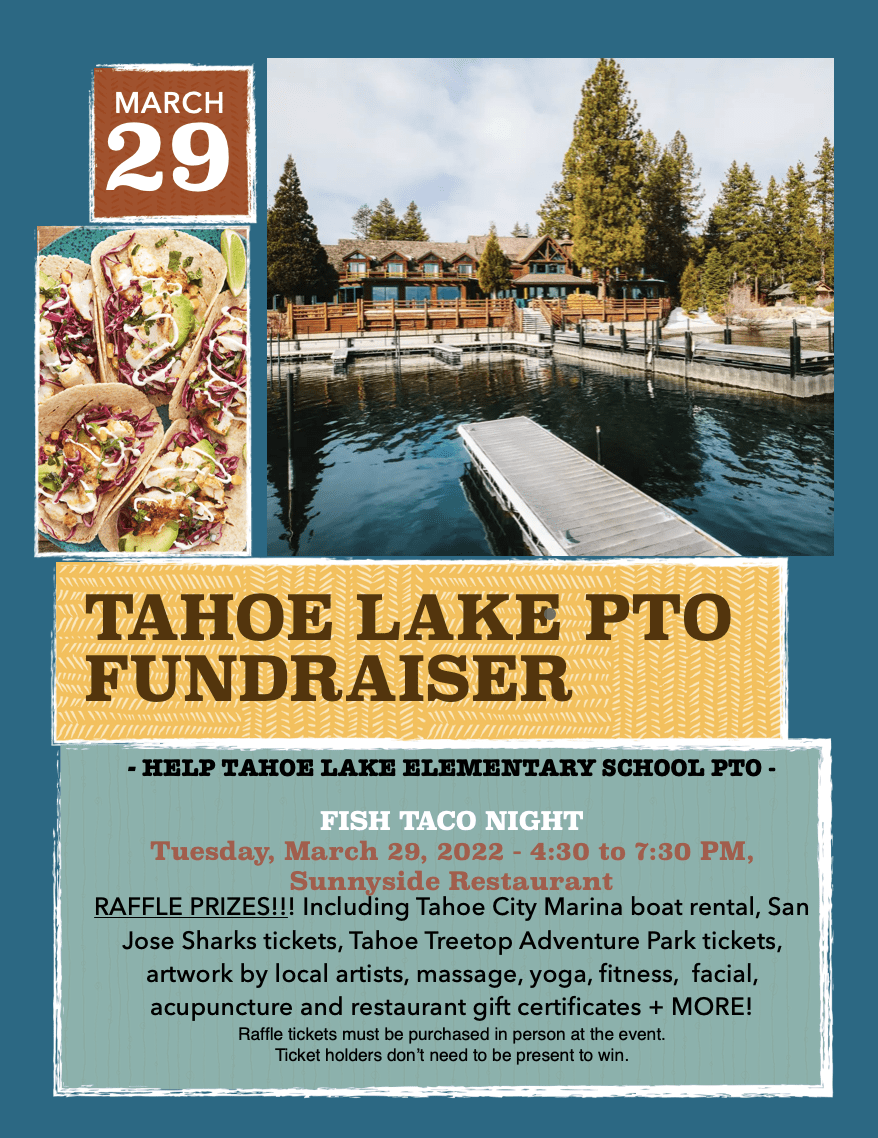 Fish taco night fundraiser Tahoe Lake PTO fundraiser March 29 4:30 to 7:30 PM Sunnyside restaurant Raffle tickets are three dollars each or five for $10 Available raffle prizes: Tahoe City Marina boat rental San Jose sharks tickets Tahoe treetop adventure park tickets Artwork by local artists Massage, yoga, fitness, facial, acupuncture and restaurant gift certificates And many more! Raffle…
Read More >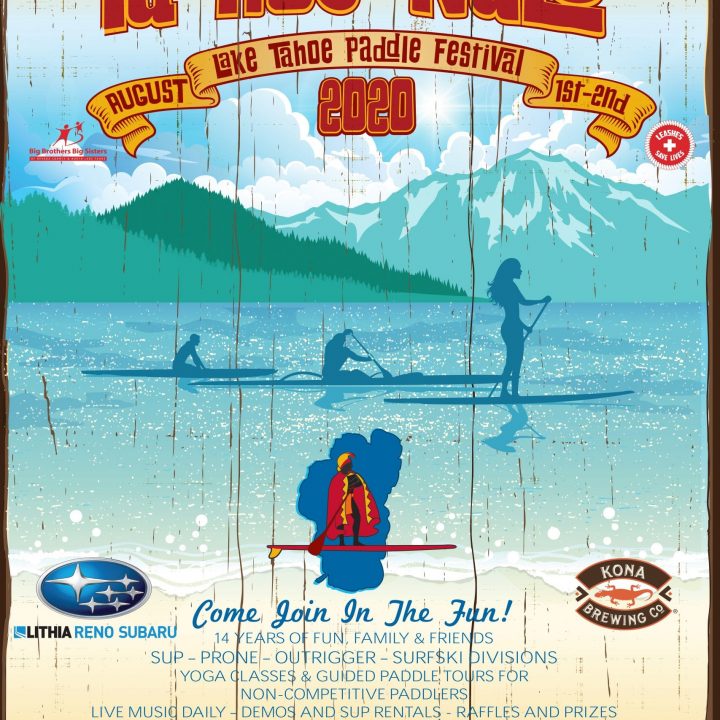 2 day Paddleboard / Outrigger Race event. Our Official Ta-Hoe Nalu Paddle Festival sponsors make the Ta-Hoe Nalu possible, and ... Take a look at all the wonderful food available at the Ta-Ho Nalu. ... History is made every year on the North Shore of Lake Tahoe.
Read More >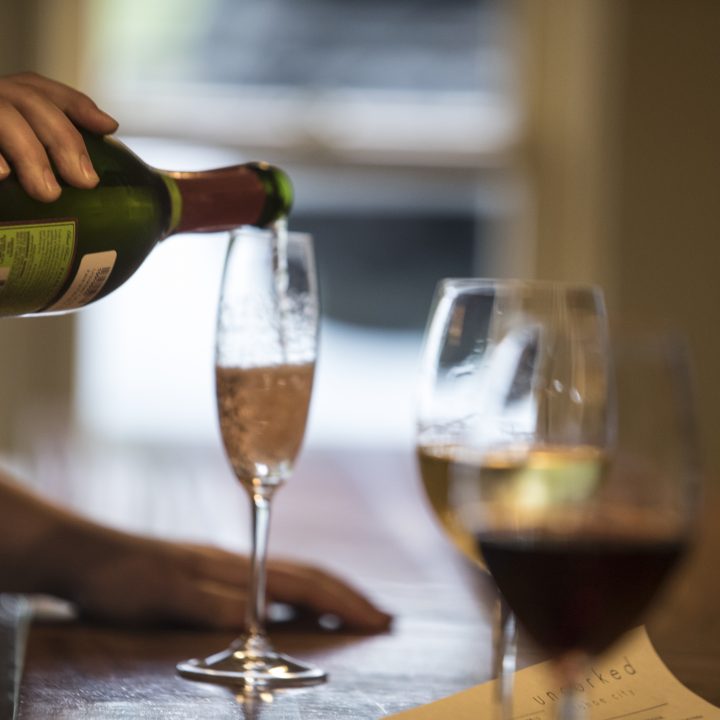 The Tahoe City Food & Wine Classic returns to the shore of Lake Tahoe on Saturday, June 20, 2020, to celebrate its 15th anniversary! This food & wine event runs along scenic North Lake Boulevard in downtown Tahoe City and provides some of the best views of Lake Tahoe, the largest alpine lake in the country. This alfresco event, scheduled…
Read More >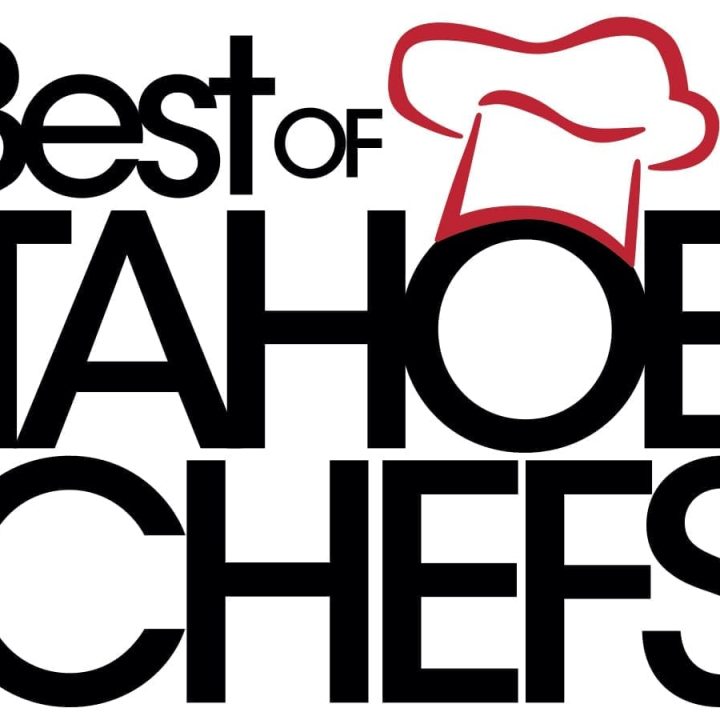 The Tahoe Forest Health System Foundation proudly presents the 21st Annual Best of Tahoe Chefs- a fundraiser to support cancer patients and their caregivers at the Gene Upshaw Memorial Tahoe Forest Cancer Center. This event will be held at the Ritz-Carlton, Lake Tahoe, on Sunday, May 31, 2020, starting at 4:30pm. Tickets and sponsorships are now available for purchase. The…
Read More >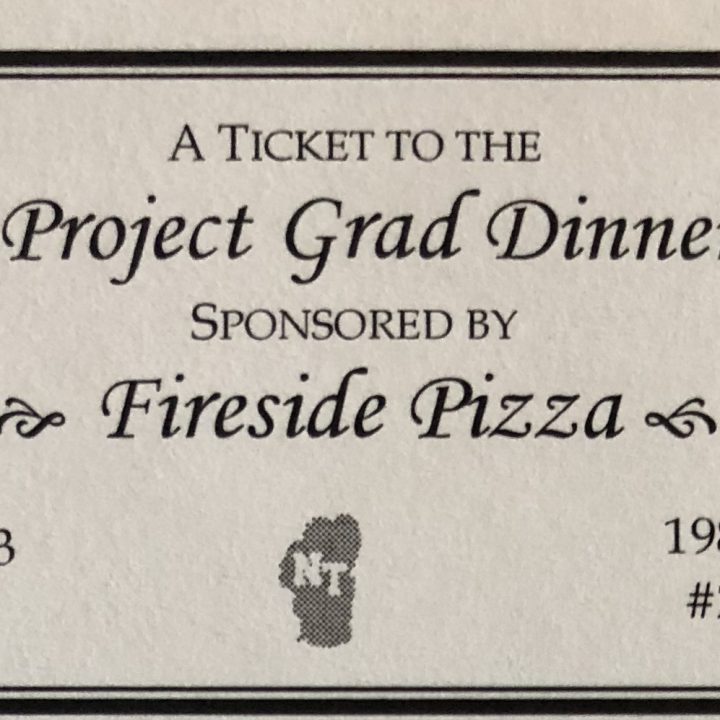 FIRESIDE PIZZA COMPANY Dinner Night Fundraiser March 3, 2020 Pizza with a Purpose! A benefit dinner for North Tahoe High School Project Grad Fireside Pizza Company will donate 20% of net sales to Project Grad. Please join in, Tuesday, March 3, after 4:00 pm for dine in OR take out. You MUST present a ticket, for the fundraiser, at time…
Read More >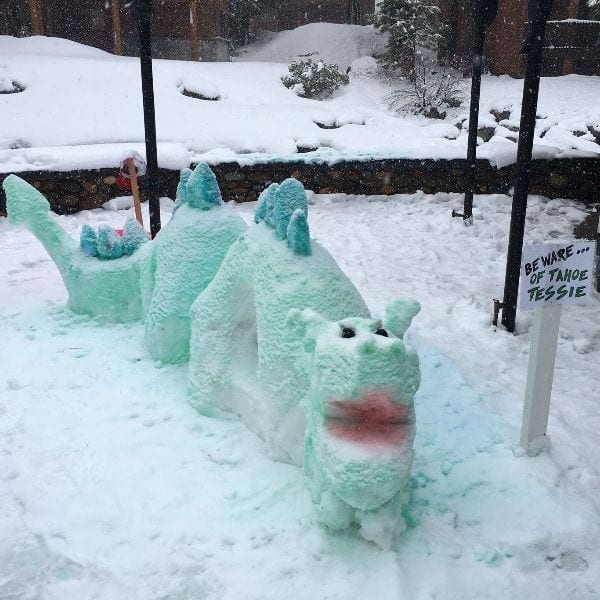 Family-friendly fun, patio shenanigans, live DJ, lunch specials, and good times for all.  Building begins at noon-3:00, judging from 3:00-4:00, and awards at 4:00.  Teams of 1-4, $10/person (lunch included in entry fee).  Call or email [email protected] to participate.  See you Sunday on the Patio!
Read More >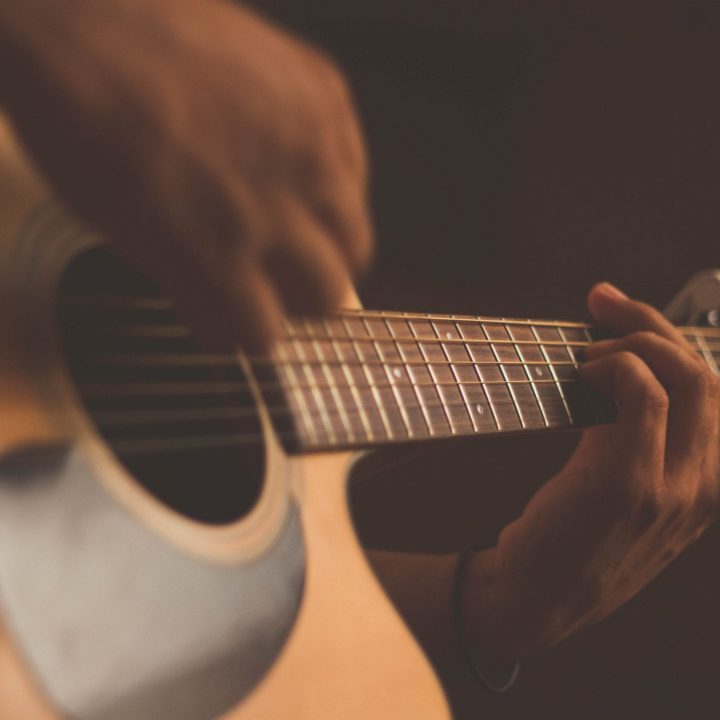 Enjoy Live Music every Wednesday at CB's Bistro in Carnelian Bay! Grab your friends and enjoy some great tunes from a variety of local artists plus 15% off wine by the bottle during the music. Come in early and catch Happy Hour from 4-6pm! November 27 - Kip Yager December 4 - Jonny Flores 11 - Bentley Palfreyman 18 -…
Read More >
Kick off the holiday season in style at the Tahoe City Holiday Hop! Stroll and shop through our local stores to begin your holiday shopping while enjoying wine, snacks, good cheer, and festive surroundings at our one-of-a-kind, locally owned Tahoe City businesses.
Read More >
Featuring local craft beers, live music, and delicious food in a festive fall celebration, Tahoe City's Annual Oktoberfest returns to town Saturday, September 28, 2019! Offering a stunning backdrop of Lake Tahoe, the Tahoe City Oktoberfest takes place on the shores of North Lake Tahoe at the Commons Beach. Featuring craft beers from some of the region's best microbreweries, delicious…
Read More >