Tag Archives:
Northstar California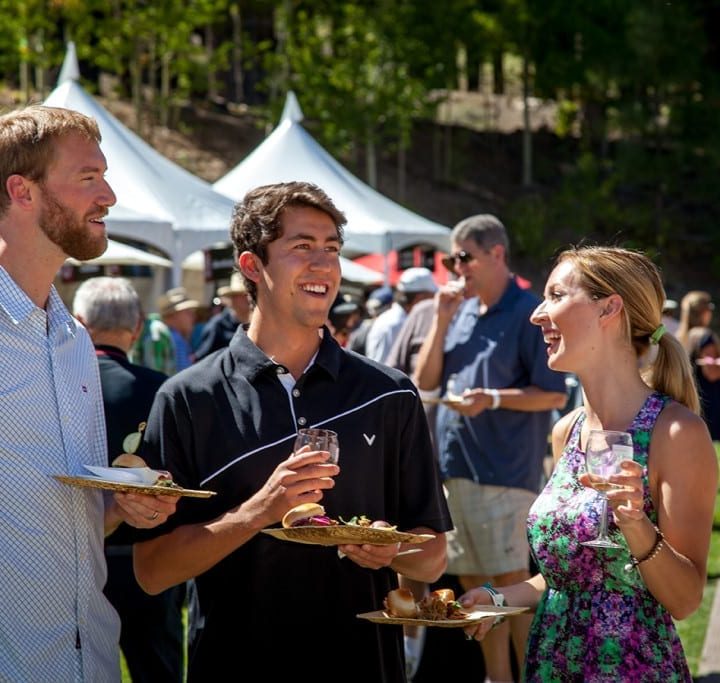 North Lake Tahoe is known for its world-class skiing and summer recreation, but when summer crowds subside and the days begin to shorten, the region comes to life with fall colors and adventures. This "secret season," savor the unique tastes of fall with seasonal events and culinary delights, while taking in the changing leaves with fall-friendly outdoor adventures. One of…
Read More >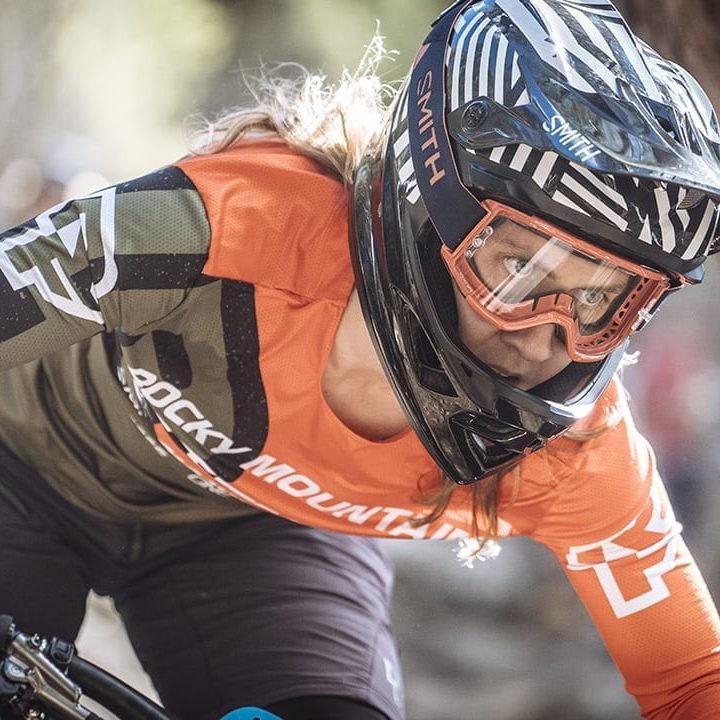 [caption id="attachment_60594" align="alignnone" width="300"] Fresh cut sections are connected by parts of bike park.[/caption] [caption id="attachment_60595" align="alignnone" width="300"] Nik Wallner is filming for Ibis this year and educated a few of the refular media with his riding talents today. Stage 1 is epic![/caption] The North Lake Tahoe Resort Association and Northstar California have partnered to bring the only United States…
Read More >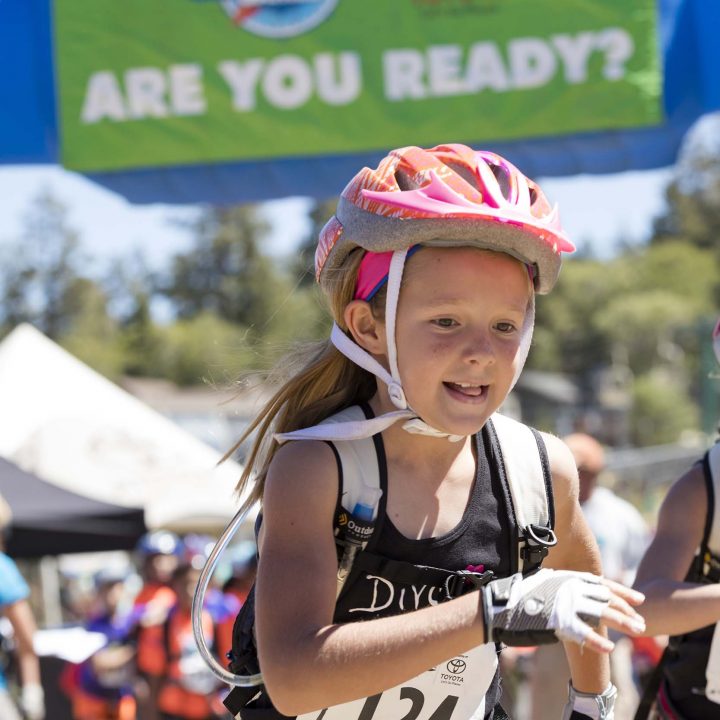 North Lake Tahoe adventure racers will be treated to an all-new adventure course in 2019. The Kids Adventure Games will be hosted at Northstar Resort in Truckee, CA. This new venue will provide a fresh, exciting new experience to new and old adventure racers alike! Designed exclusively for kids ages 6-14, the Kids Adventure Games is a multi-discipline obstacle adventure…
Read More >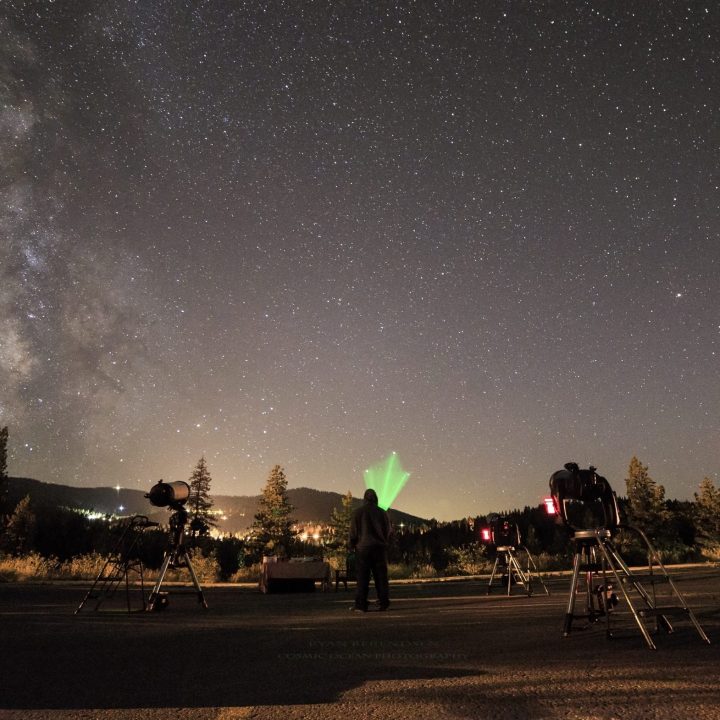 The stars shine brilliantly in the clear night sky at Northstar California's Cosmoarium. Join us weekly for a presentation of the stunning cosmos with Tahoe Star Tours and see the stars as you have never seen before this summer. Gather together around a warm fire pit at one of the best places for stargazing in Tahoe, and take in the…
Read More >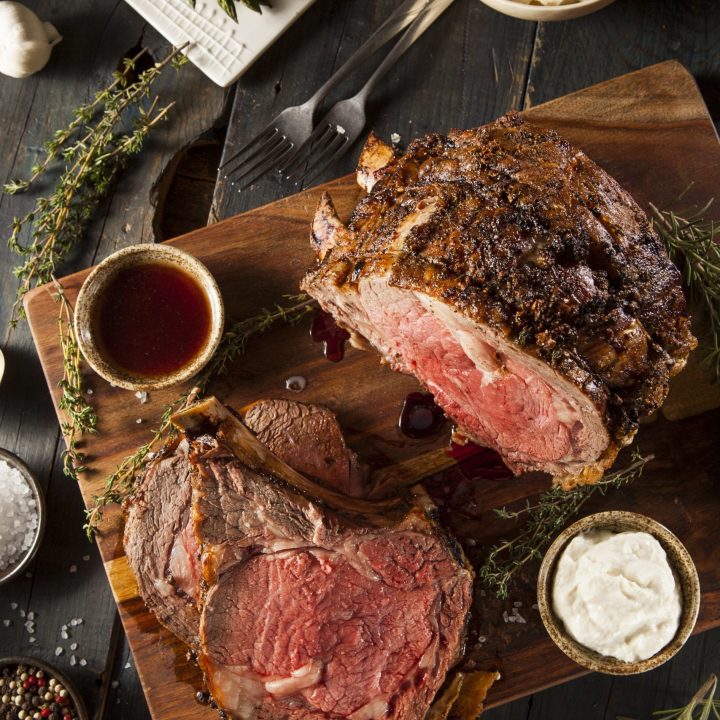 When everyone else has left the slopes for the day, we open up the gondola at sunset just for you and your family and The Lodge at Big Springs transforms into a twilight adventure like no other.
Read More >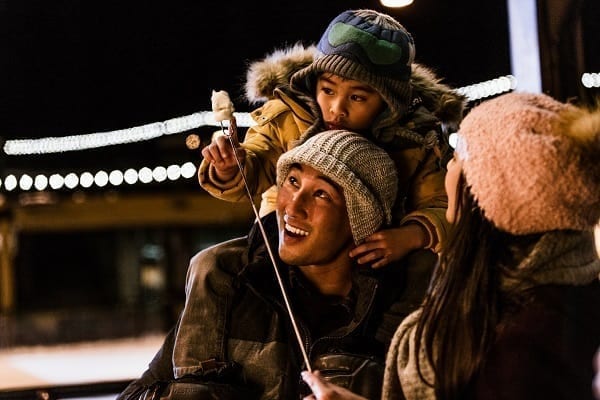 Overlooking the ice skating rink awaits not only the perfect opportunity for a family picture but an apres playground with something for everyone. And on this special day gather 'round the fire pit and listen to the story of how Tahoe came to be while roasting s'mores and enjoying warm beverages. Fun for the whole family!
Read More >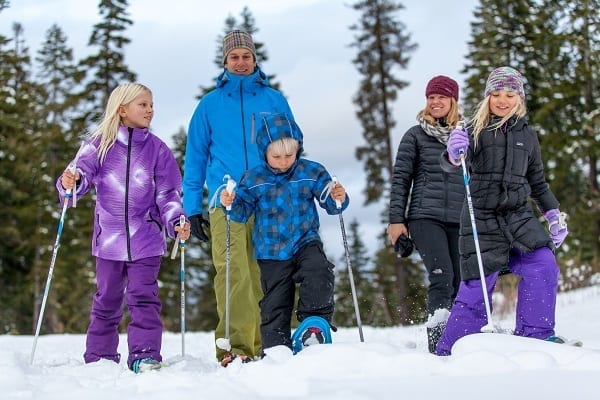 Bring the kids to Northstar for an afternoon of exploring the great outdoors in a fun, un-intimidating, family-friendly atmosphere. The 3-hour tours are open to all ages and ability levels as the trail is designed for the entire family to enjoy. A guide will lead the group through some of the easier trails to a historic red caboose set in…
Read More >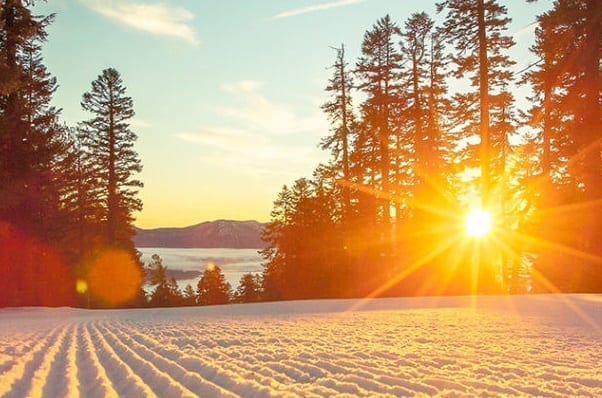 Platinum First Tracks almost sounds like a dream when you think about it. The mountain sits meticulously groomed to corduroy perfection, you meet an expert guide who signals for the gondola to power up long before the resort opens to the public and the sun rises while you float down the hill, no one in sight. You hit the bottom…
Read More >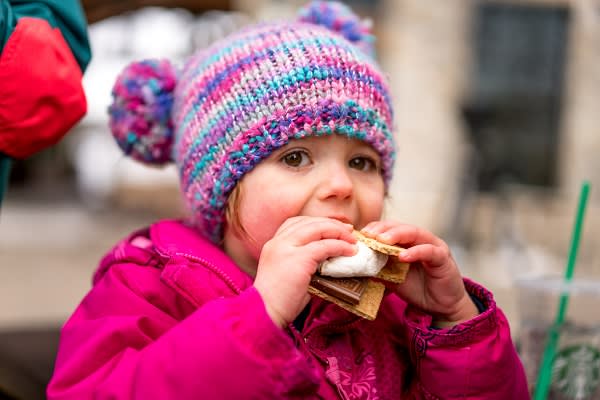 Want S'more reasons to love Northstar? At 4 o'clock come to the Village Overlook to celebrate Northstar's sweetest tradition, S'mores. See how the creative culinary team at Northstar California puts a spin on the traditional S'more with different s'more stations, but come early as these S'mores will go quick!
Read More >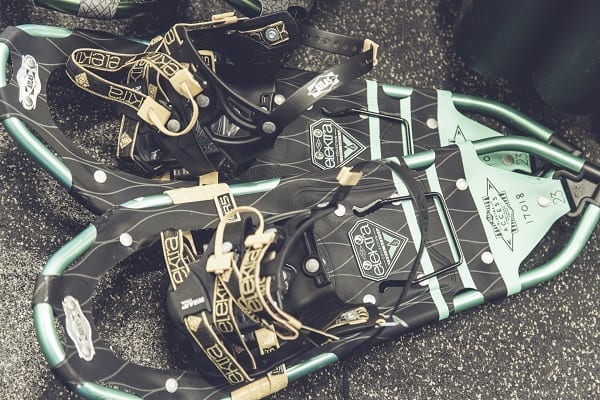 Take an evening to slow down and enjoy the peaceful setting of the Sierra Nevada during Northstar's guided, evening snowshoe tours. The 2 - 2.5-hour tour begins at the Cross Country Ski, Telemark & Snowshoe Center at 5 p.m. The group will meander through the pine tree-lined forest, ultimately concluding the tour at The Village at Northstar. During the adventure,…
Read More >