Tag Archives:
paddle boarding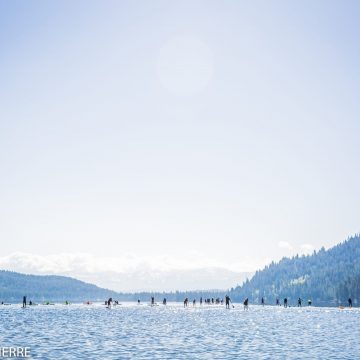 THE LOOP The Loop is guaranteed to be fast off the line, fun and furious on Donner Lake as competitors navigate a one or two lap paddle course. Registration includes lunch, and pre-registration closes Friday, May 30th at 3 pm. Race day registration is available for an additional fee. The Loop is the first race in the 2020 Tahoe Waterman…
Read More >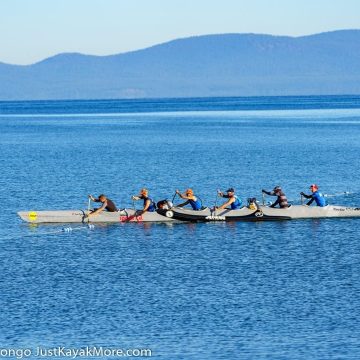 The Tahoe Cup - Lake Crossing - NEW this year, a Relay Team category! The Lake Crossing is set apart from paddle races by its length (22 miles) and the majestic paddle across Lake Tahoe nicknamed the Alpine Caribbean. Surrounded by 2000' peaks. Lake Tahoe is known worldwide as a skiers' paradise, where people don't know is that the alpine…
Read More >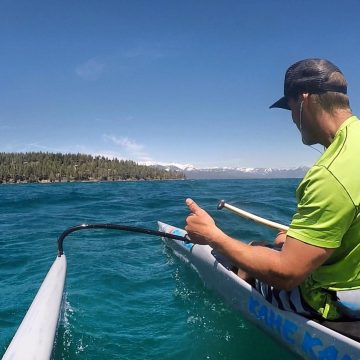 The Lake Tahoe Downwind Championship The Kaspian Downwinder is a classic downwind run for the Team Tahoe Waterman crew, whenever the wind allows. Lake Tahoe is a sleeper downwind destination. The lake has a big fetch with afternoon high winds, a great combination for riding bumps and gliding across pristine waters. The prevailing winds at Lake Tahoe are out of…
Read More >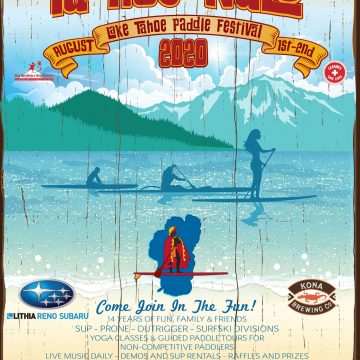 2 day Paddleboard / Outrigger Race event. Our Official Ta-Hoe Nalu Paddle Festival sponsors make the Ta-Hoe Nalu possible, and ... Take a look at all the wonderful food available at the Ta-Ho Nalu. ... History is made every year on the North Shore of Lake Tahoe.
Read More >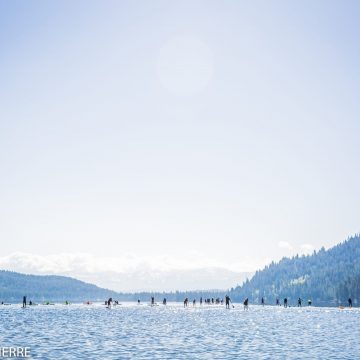 THE LOOP The Loop is guaranteed to be fast off the line, fun and furious on Donner Lake as competitors navigate a one or two lap paddle course. Registration includes lunch, and pre-registration closes Friday, May 30th at 3 pm. Race day registration is available for an additional fee. The Loop is the first race in the 2020 Tahoe Waterman…
Read More >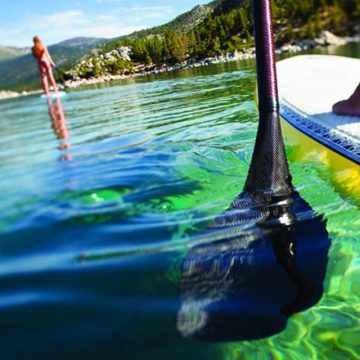 The Ta-Hoe Nalu Paddle Festival is celebrating it's 13th year as the oldest and longest running SUP race event in the world, on the North Shore of Lake Tahoe, California at Kings Beach.  The festive embraces everyone from recreational to fitness paddlers, and beginners to elite athletes, and draws competitors and spectators from around the world to compete on SUPs,…
Read More >
Lake Tahoe is known for many things; it's 400 inches of annual snowfall, 300 days of sunshine, and home to the largest alpine lake in the country. Add a new distinction to this list as the destination is now the largest flat-water stand-up paddleboard venue in the world hosting a series of five races starting May 29 and ending September…
Read More >