Tag Archives:
Prizes
All mediums, ages, and art types encouraged to apply to this show! Win $1000 for first place! More prizes to be won! https://www.juriedartservices.com/index.php?content=event_info&event_id=1603
Read More >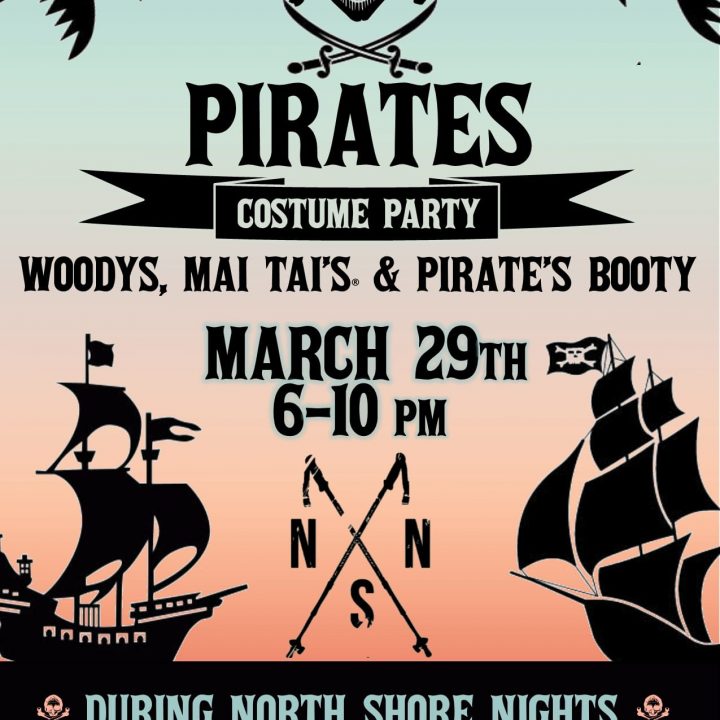 Shiver me timbers we're in for some fun! You're invited to our Pirate Party during North Shore Nights! Yarrr best come in Pirate attire 'cause we'll give no quarter for a non-Buccaneer! Extra Pirate loot for best dressed!! Come batten down the hatches and get ready to drink and party like a pirate! Live music and prizes throughout the night!…
Read More >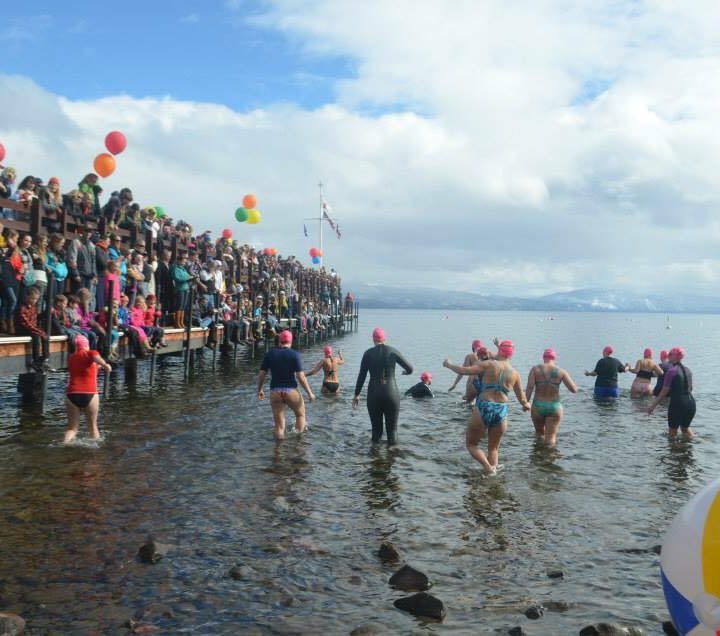 The SnowFest! Polar Bear Swim is the "coolest" event for 31 years running! Each year, hundreds of spectators line the pier and deck at Gar Woods to watch hardy souls brave the frigid waters of Lake Tahoe. Participants swim approx. 250 yards in 39 degree, bone-chilling waters before returning to Gar Woods Bar to "minimize the pain." Free appetizers will be…
Read More >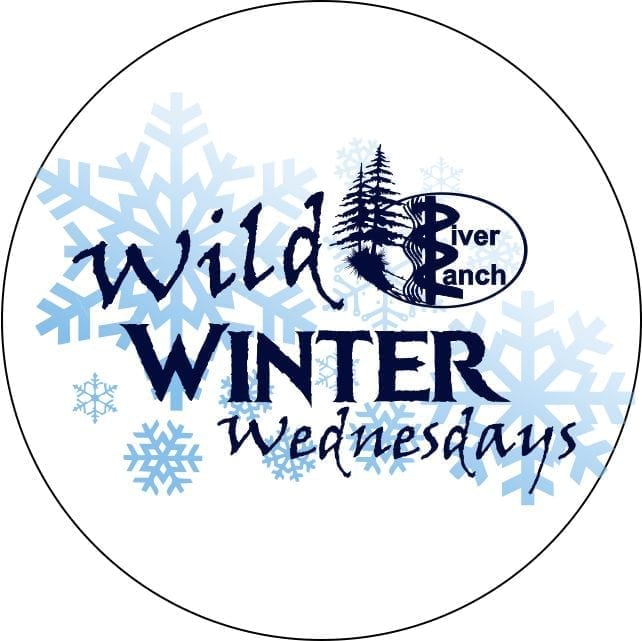 Join the River Ranch every Wednesday apres ski (or apres work!) for a few hours of games, awesome raffles, happy hour from 3:30-close and Mr D and Kandy spinning tunes 4-7PM! Raffle proceeds benefit a different local non-profit each week.
Read More >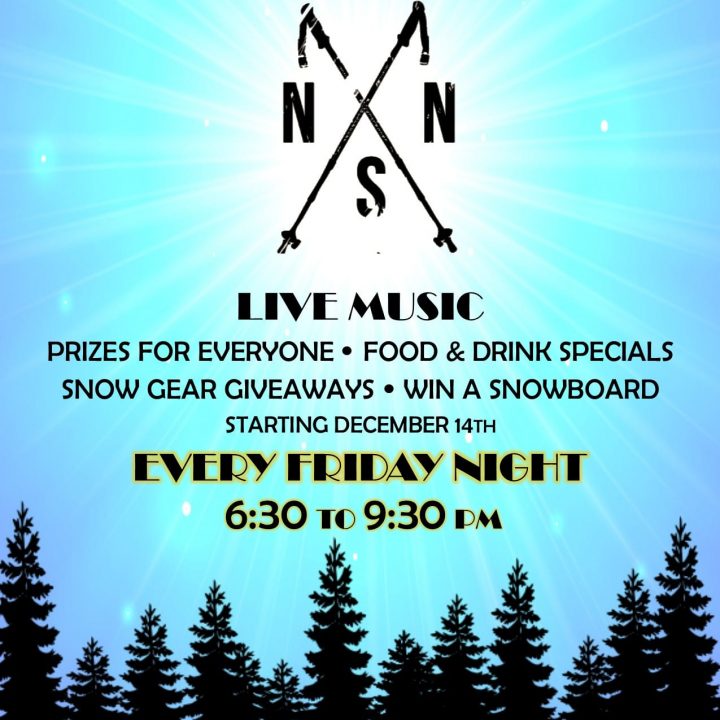 Huge Apres Ski Party following Happy Hour in Gar Woods bar. Great food & drink specials from 6:30 - 9:30 pm. Live music. Raffle prizes all night including a snowboard each week. Other great prizes from local retailers and ski resorts. Receive a raffle ticket for each item you order- the more you drink, the more you eat, the more…
Read More >