Tag Archives:
tahoe
Big Chief 50K Trail Run Big Chief Registration 2020 Big Chief 50K Results Big Chief 50K Photos The Big Chief 50K, ultra running in Tahoe and Truckee, trail race is a loop course on a mix of single track, featuring the new Big Chief trail, and fire road in the scenic forests between Lake Tahoe and Truckee. You will run…
Read More >

Calling all TRTA members! This short and scenic snowshoe trek will take you to Caste Rock out of the Kingsbury North Trailhead in Stateline, NV. Don't forget your camera! There will be plenty of great photo opportunities to capture Lake Tahoe's west and south shores and the distant mountains of Desolation Wilderness at the top during sunset. Then your Sherpas,…
Read More >
Live Music with Renegade Hombres Come enjoy live music with Renegade Hombres! Every Friday and Saturday night from 8-11 PM in the Bar Come dance and drink from the extensive tequila and specialty drink menu.
Read More >
Kick off Tuesday Bluesdays mixing, mingling and dancing to the Blues Monsters at this Chamber mixer held jointly with the Truckee Chamber of Commerce June 12th at the Village at Squaw Valley. Chamber members from Truckee and North Lake Tahoe will receive free drink and food tickets. Sign in at the Chamber booth!
Read More >
Mountain Workspace Chamber Mixer: 885 Tahoe Blvd., Incline Village Come meet and network with other local business people and check out this cool new co-working space! Enjoy Wine, Beer and Appetizers! Special Gift from Mountain Workspace for all Attendees!
Read More >
The North Lake Tahoe Chamber/CVB/Resort Association presents... "Meet the Four Legged Heroes of Winter" The Squaw Valley Avalanche Rescue Dogs are ready for a tail-wagging good time at the North Lake Tahoe Visitor Center. Learn how they save lives and become rescue dogs. Get your picture taken with a furry friend and all photo proceeds go to the Squaw Valley…
Read More >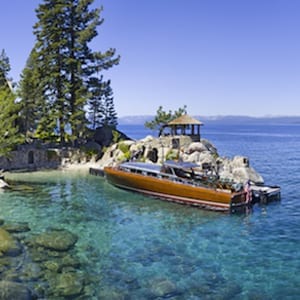 The spread of the novel coronavirus has turned our world upside down as we know it's done for you. It's introduced new challenges for visitors, locals, and organizations in the North Lake Tahoe region as we navigate uncharted territory. These changes have made it necessary to temporarily dissuade travel to the region, but the fact remains that Tahoe is still…
Read More >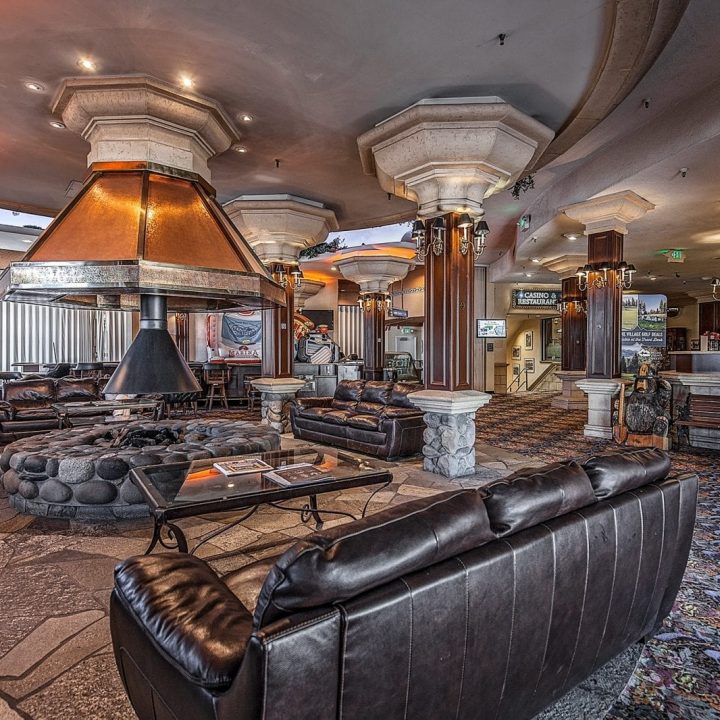 With breathtaking views, stunning geological formations, and one of the largest alpine lakes in North America, it should come as no surprise that North Lake Tahoe is an attraction that beckons travelers from all around the world. Rich in culture, there's much to explore around North Lake Tahoe. From mouthwatering dining options to human-powered sports, to shopping, and everything in…
Read More >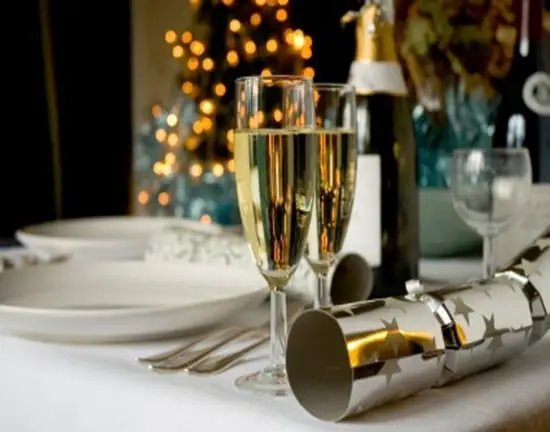 As vibrant in its eclectic offerings as it is beautiful, North Lake Tahoe is truly the treasure of the Sierra Nevada. Here, a person can get away from the business of life to find themselves and experience a sense of profound renewal—or simply have a little fun. At some point, everybody needs to take time out of their lives to…
Read More >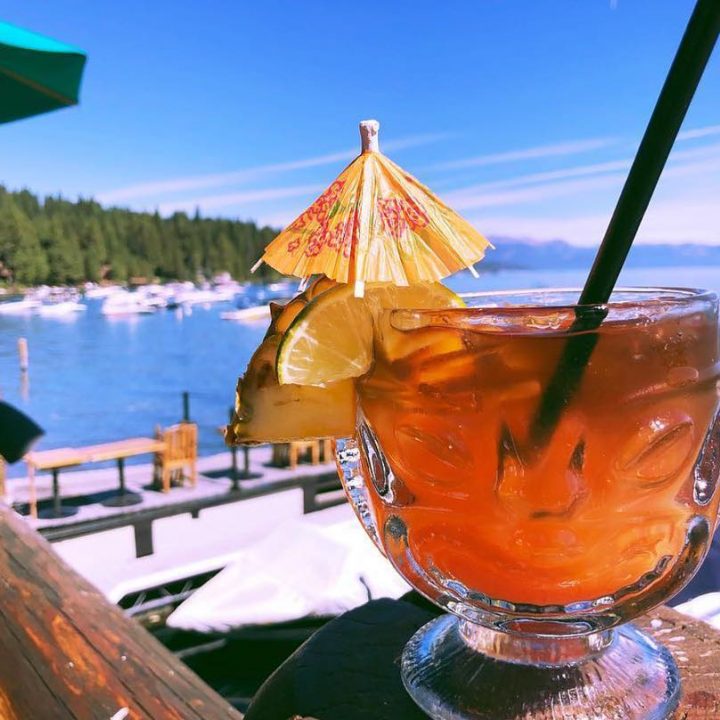 Name: Lake Tahoe Rum Trail Location: Incline Village, Carnelian Bay, Tahoe City, and Homewood Best Time of Year: Spring, Summer, and Early Fall Rum has become the unofficial beverage of choice for North Lake Tahoe, as it can be found in cocktails all around the lake. Follow the Tahoe Rum Trail around these six locations and raise your glass over…
Read More >