Dreaming of summer? North Lake Tahoe awes all year round and below are five reasons to put North Lake Tahoe on your summer travel calendar.
1. The Lake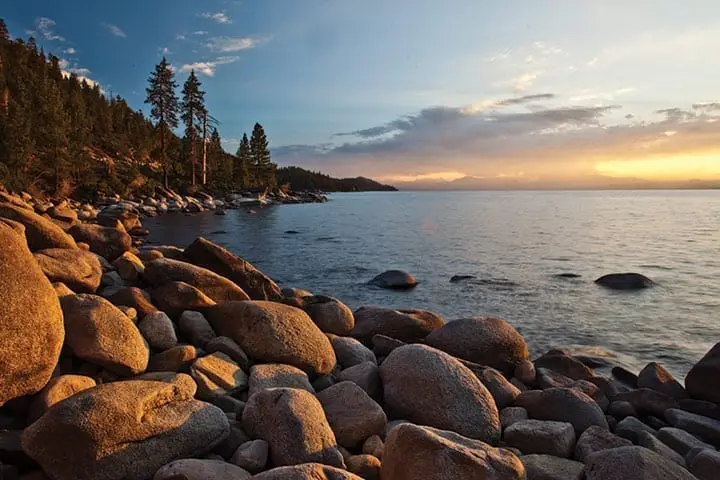 Often regarded as the U.S.'s most beautiful lake, no trip is complete without overlooking the vast blueness of Lake Tahoe. As the largest Alpine lake in the world, measuring 22 miles across and 72 miles around, Tahoe's clarity is an unmatched 70.6 feet deep. The water is just as blue as Tahoe's sky, which boasts more than 275 days of sunshine a year.
2. Human Powered Sports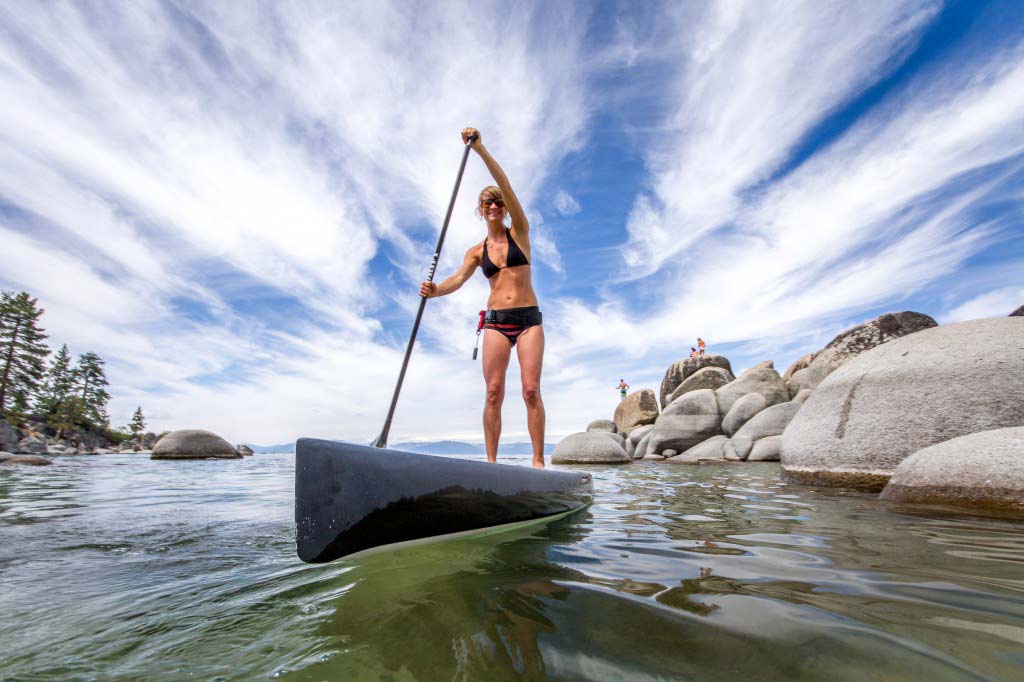 Only in North Lake Tahoe will you find miles of mountain biking trails, mountain peaks reaching 10,778 feet and dozens of beaches for stand up paddleboarding. Not sure how to get started? Check out this ebook with must-know steps for beginners and those looking to go a little more extreme.
3. Family-Friendly options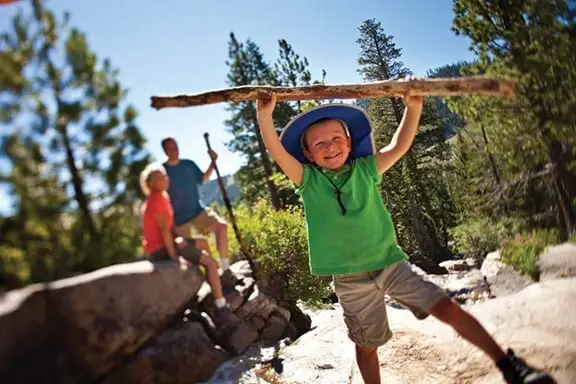 If relaxing on a beach with your family, creating candles and a meandering horse ride sound like an ideal vacation for your family, North Lake Tahoe has plenty of options. Don't miss a day enjoying Tahoe City, a hub for shopping, dinning, events, the region's best sightseeing cruise, the Tahoe Gal, and the Tahoe Art Haus & Cinema.
4. The Music and Culture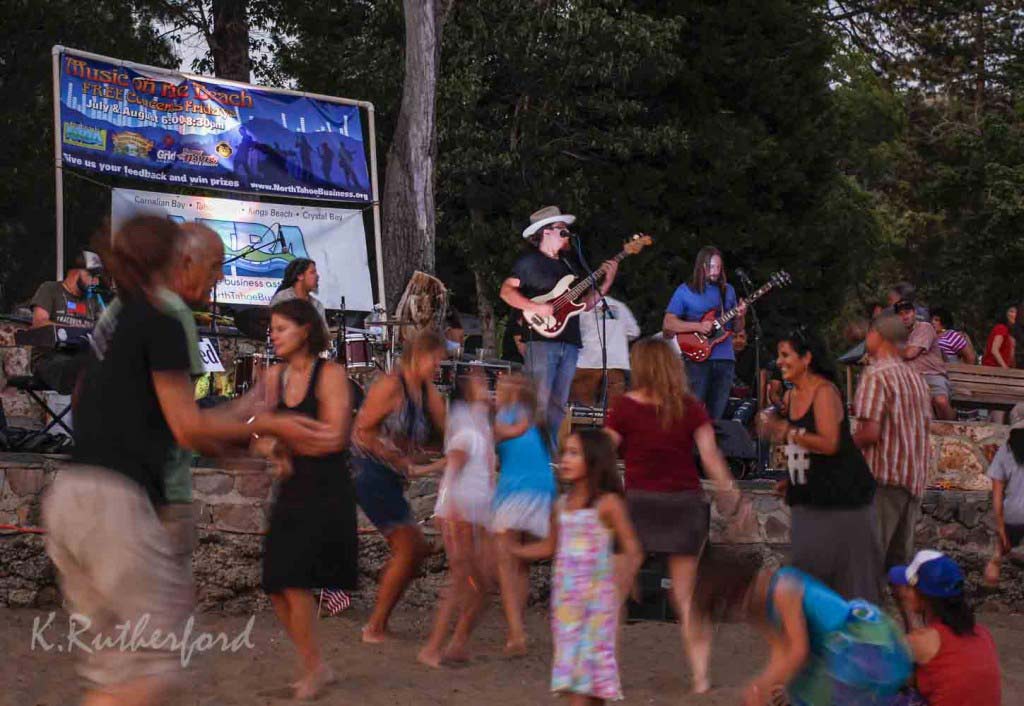 Enjoy live music nightly everywhere from an intimate casino once frequented by Frank Sinatra to one of North Lake Tahoe's largest beaches at sunset. The summer-long High Notes music series offers nightly music, many of which are free. The Lake Tahoe Shakespeare Festival is a summer staple at Sand Harbor's outdoor amphitheater overlooking one of Tahoe's most beautiful areas.
5. The Drinks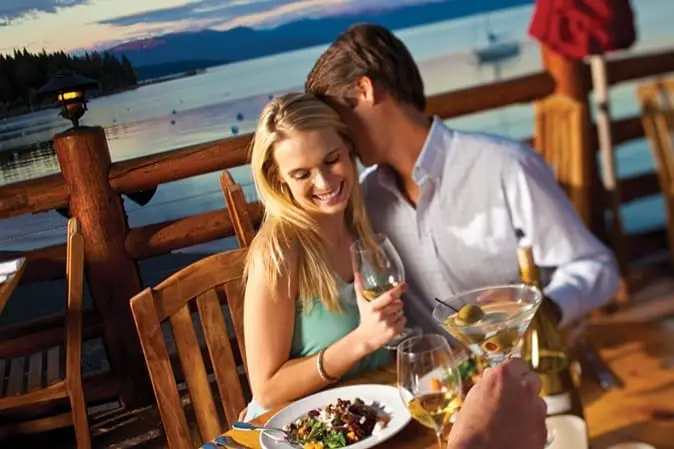 No summer day is complete without a world-famous Wet Woody at Gar Woods Grill & Pier. Gar Woods offers 18 different types of Wet Woodys, which simply is a combination of rums. For a vintage feel try the 18 Year Old Woody with 18 year old Flor de Cana fine rum. Or for a nice bite, try the Raspberry on my Woody with raspberry puree, Malibu & Bacardi 151.
Traveling from the East Coast? Jet Blue is now offering daily non-stop flights between New York's John F. Kennedy International Airport (JKF) and Tahoe's closest airport, Reno-Tahoe International Airport (RNO), only a 45-minute drive away. JetBlue's schedule between the two airports begins May 28, 2015. Book fares now for the lowest fares.