The Lake Tahoe North Shore is a stunning 180 degree panorama calling more than romantics and outdoor enthusiasts. Scientists journey to this place to understand its incredible blueness and ensure that it remains an icon of pure alpine perfection. Whether your trip to North Lake Tahoe is about academic study, or simply with the hope of taking a few well-deserved days to enjoy the radiant light, we recommend exploring our towns and reveling in the multiple variations of fun found only in North Lake Tahoe.
Environment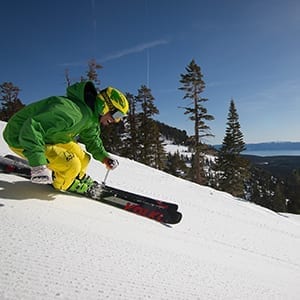 Environment
There really is only one Lake Tahoe. Famous for its unmatched blue water, the environment exists virtually without peer. The shoreline or the shimmering water depends on the health of the surrounding environment. Activities to preserve this sacred place are an effort to give something back.
Getting Here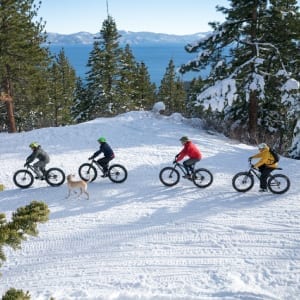 Getting Here
More than 274 days of sunshine means it's easy to get to North Lake Tahoe all year long. North Lake Tahoe has multiple international airports, with door-to-door shuttle and limousine services. Once you choose a path you're that much closer to using your vacation days before they expire.
Towns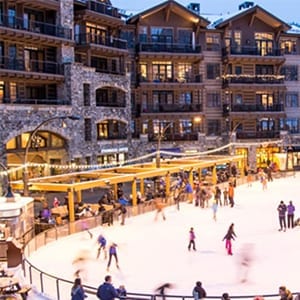 Towns
Up here you won't regret your decision to unplug and unwind. Whether you're about high-mountain gambols or five-card stud, the resorts and towns of North Lake Tahoe offer an enticing mix of attractions and activities.
Transportation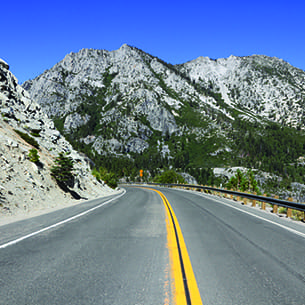 Transportation
Using public transportation is one of the most effective ways of keeping Tahoe Blue. There are options for public buses, ski shuttles and even free shuttles. There is also a water shuttle as well as your choice of private transit options. Whatever floats your boat, find the information you need to get around.
Visitor's Center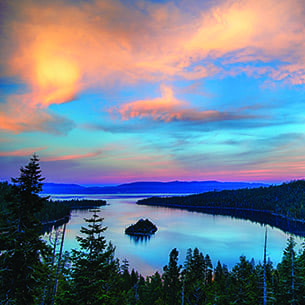 Visitor's Center
Meet our resident know-it-alls. We are here to give you a hand in making the most of what North Lake Tahoe is all about.

Weather and Roads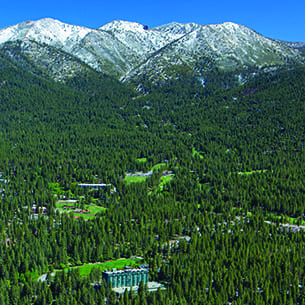 Weather and Roads
The information you need before you head up to North Lake Tahoe is here. Take your click and decide just what kind of fun you're going to have.
Planners and Guides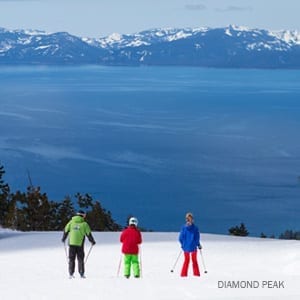 Planners and Guides
Download the latest version of the North Lake Tahoe planning guide.
History and Facts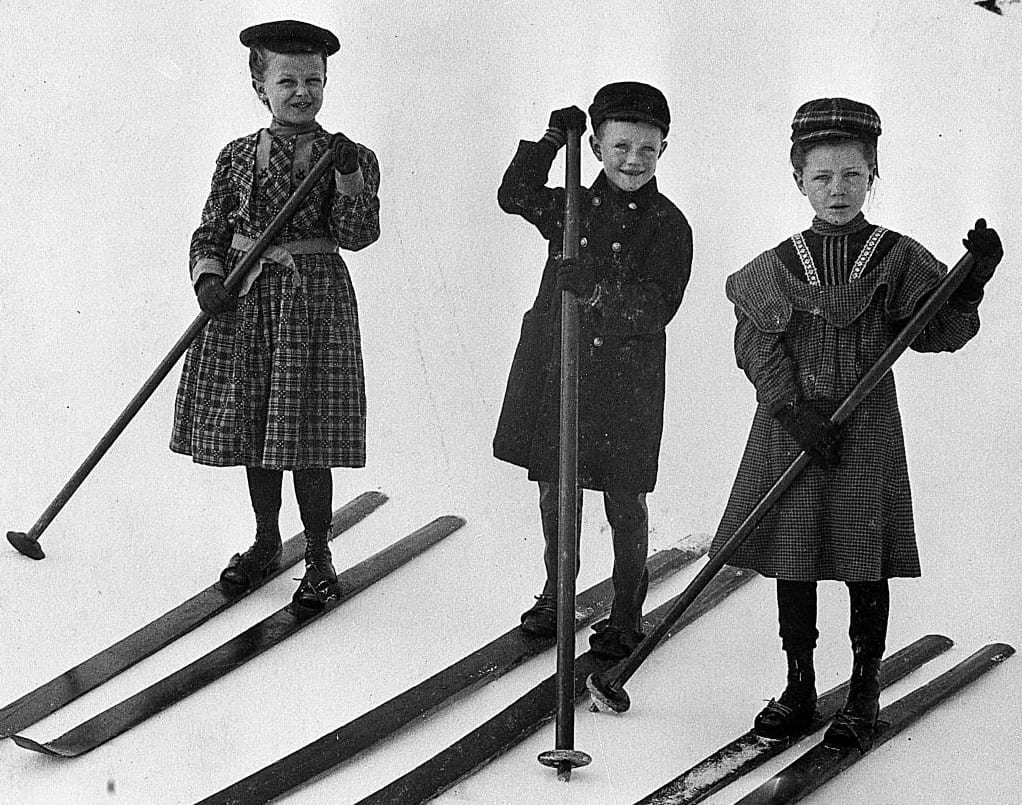 History and Facts
Doing some background prep on Lake Tahoe history before your first trip Tahoe trip? Or maybe you've lived here for years or you're writing your 5th Grade Geography report. It's good to know some of the history and fun facts of the Lake Tahoe area.
Trail Maps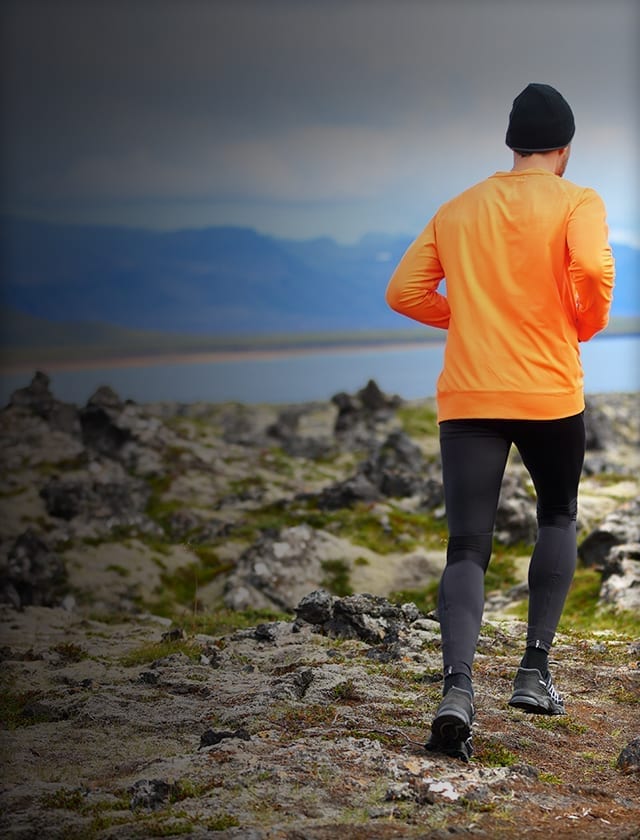 Trail Maps
Get out there, onto the trails and into the forests. These maps will equip you with a perfect plan to start you on your way.