Lake Tahoe biking offers up some of the best views of North Lake Tahoe. Best seen on two wheels, choose from miles upon miles of road biking paths, to nationally-rated mountain biking trails offering panoramic views of the Lake.
Trail Images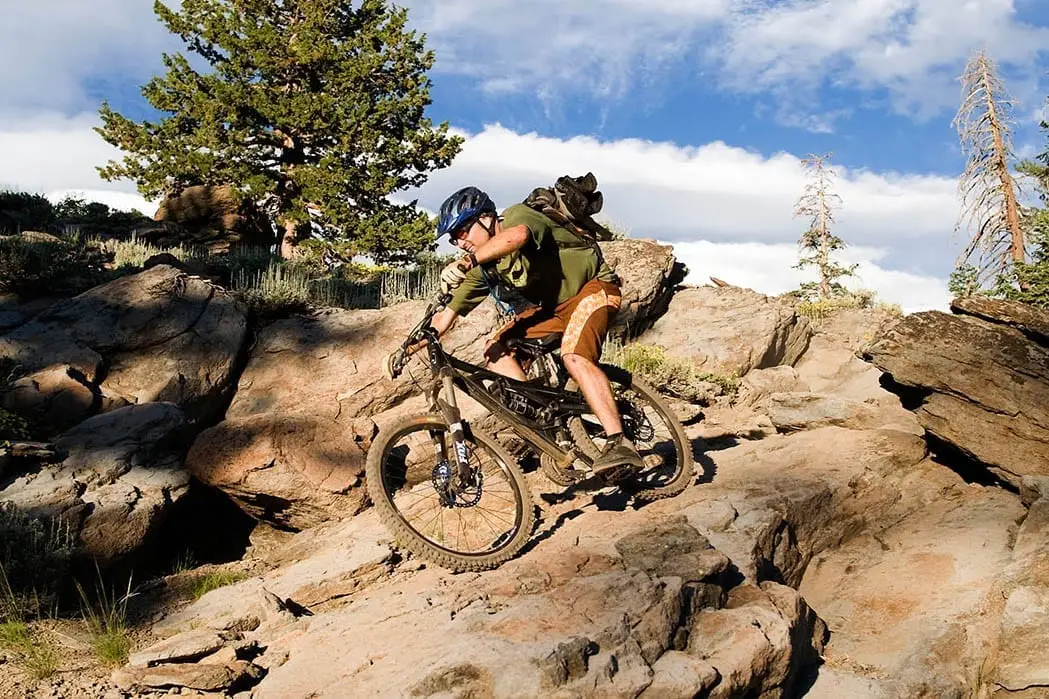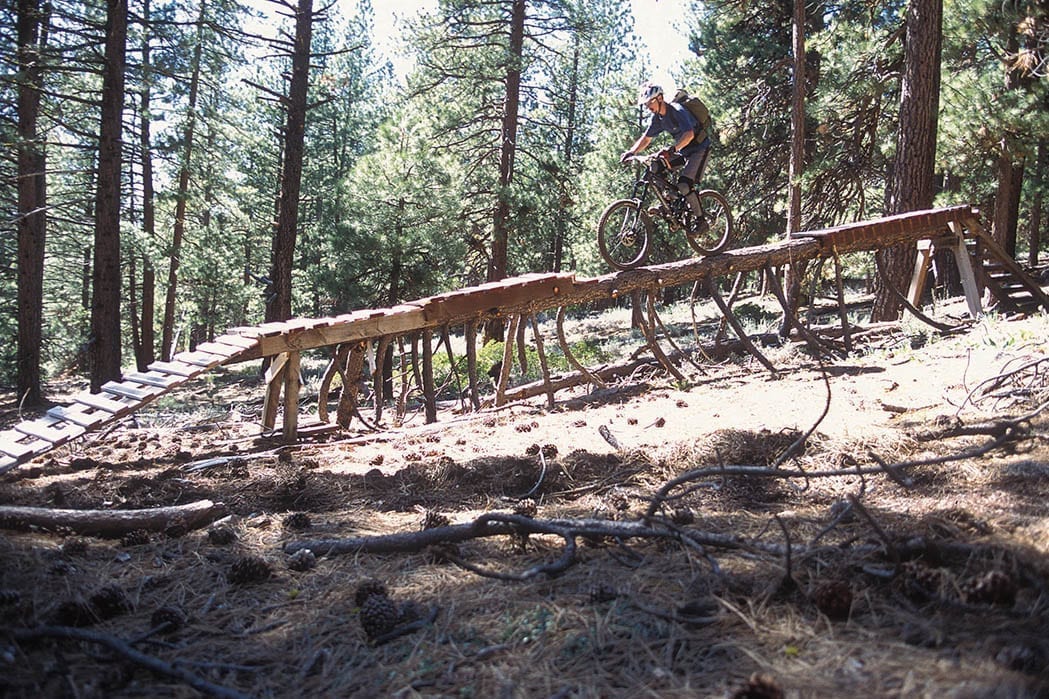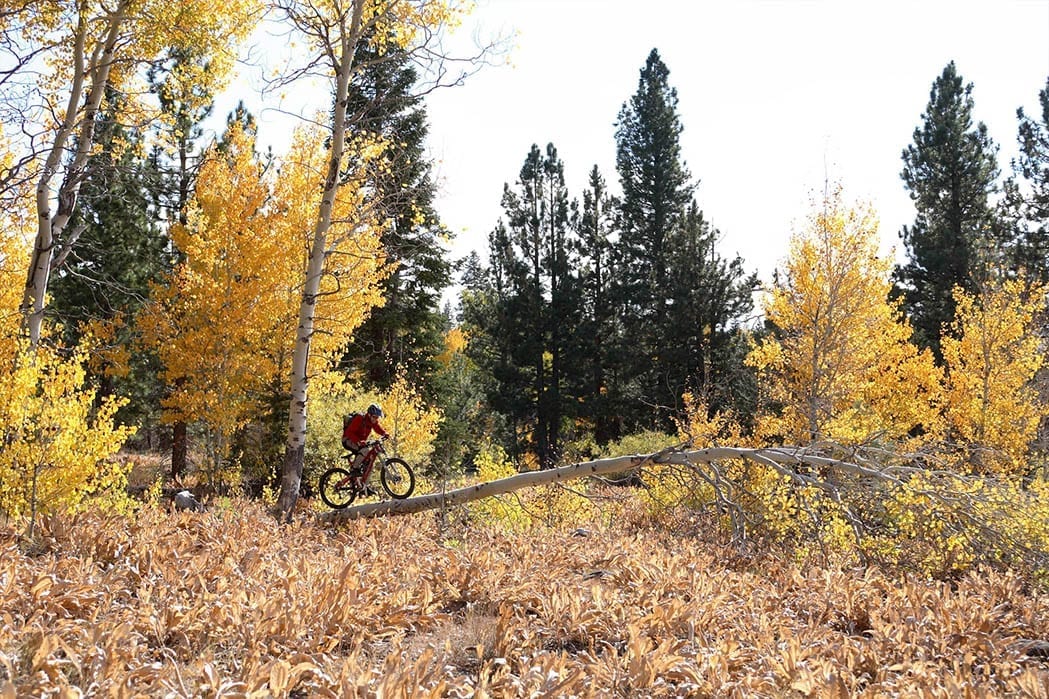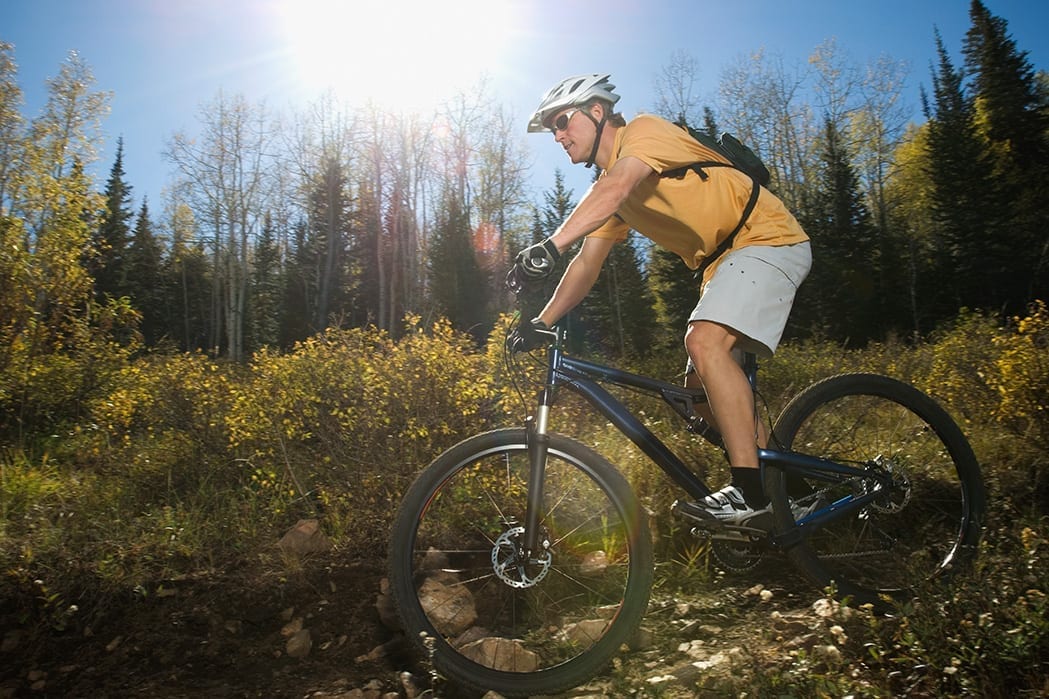 Biking Resources
Whether you're ready to click in on your own ride or it's your first time up the mountain and you're looking to gather gear here, you've come to the right place. We recommend finding forums for the real skinny. For help cutting your learning curve, find a bike path on a group ride.
BIKE SHOPS
North Lake Tahoe has what you need to make your single-track or road riding experience fun. Click and scroll below to find a shop in your local neighborhood.
Bike Tours
Looking for the complete North Lake Tahoe biking adventure, sans responsibility? Let the locals share their knowledge with you.
North Tahoe Ale Trail
Getting ready to hit the road or single track? Reward yourself with a stop at trail's end with the North Lake Tahoe Ale Trail.
Trail Maps
Hit the trails in the backcountry. Here's a sample to get you started.