Please inquire directly with each business if you have questions in this time of uncertainty during COVID-19.
No matter which season you decide to tie the knot, or if your priorities are determined by the bride or a budget, Lake Tahoe weddings are a pleasure to plan and easy to enjoy. The setting is unequaled and the possibilities are almost endless. Take advantage of our expertise with little more than a click. Local professionals are available to help you find the perfect cakes and caterers, florists, photography, music and wedding services that will make your day a spectacular success. Scroll down for a list of area wedding professionals.
Recent North lake tahoe wedding images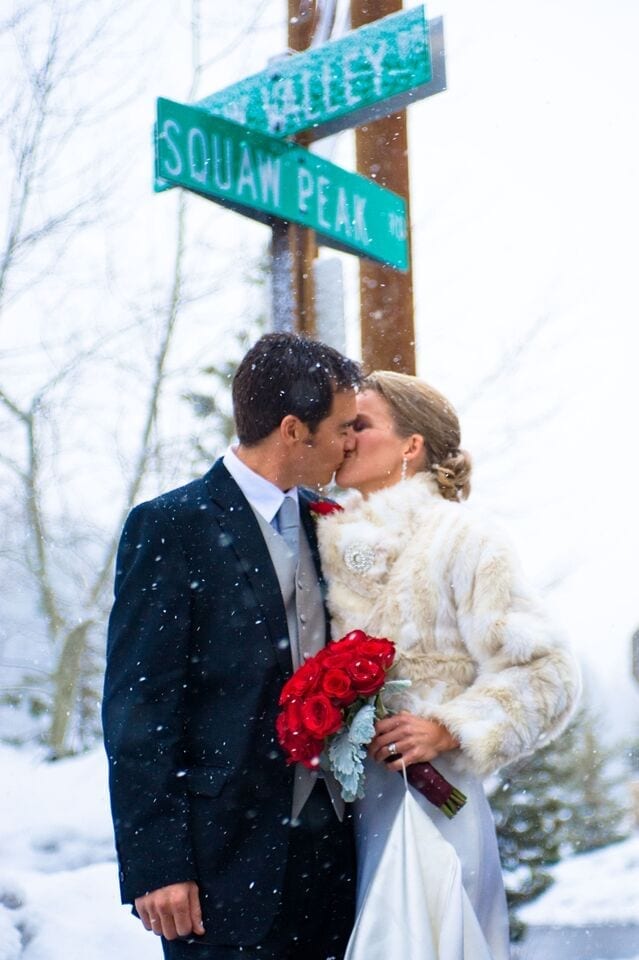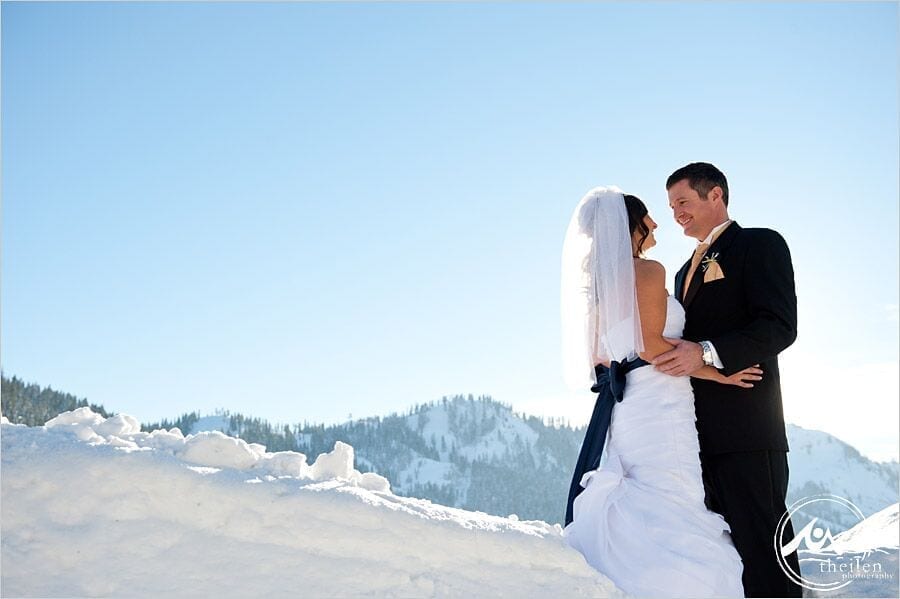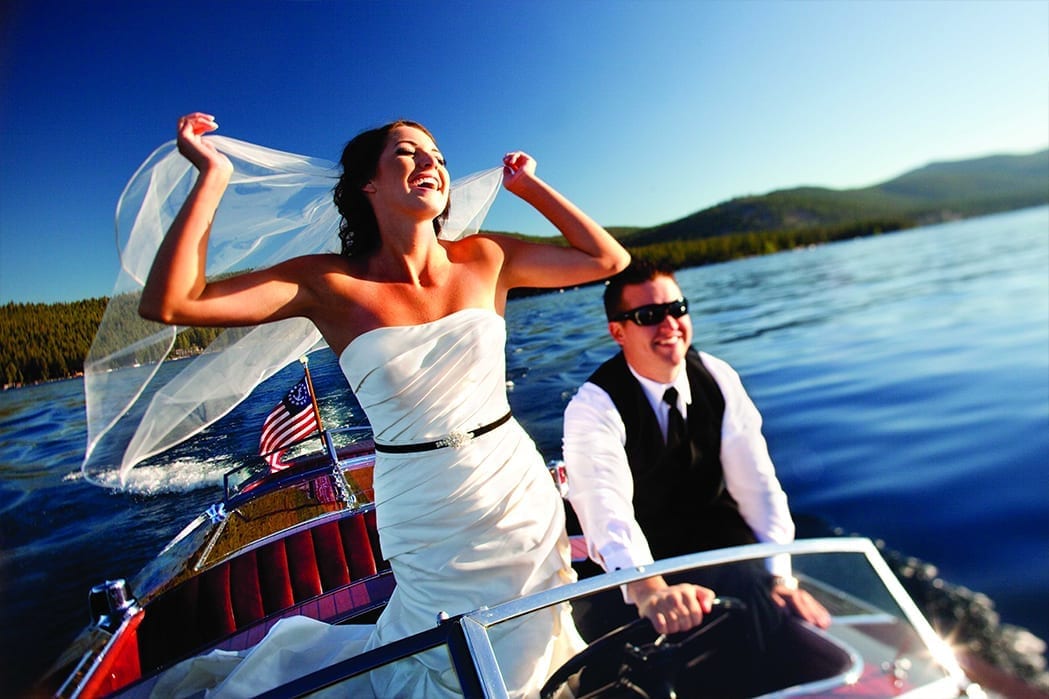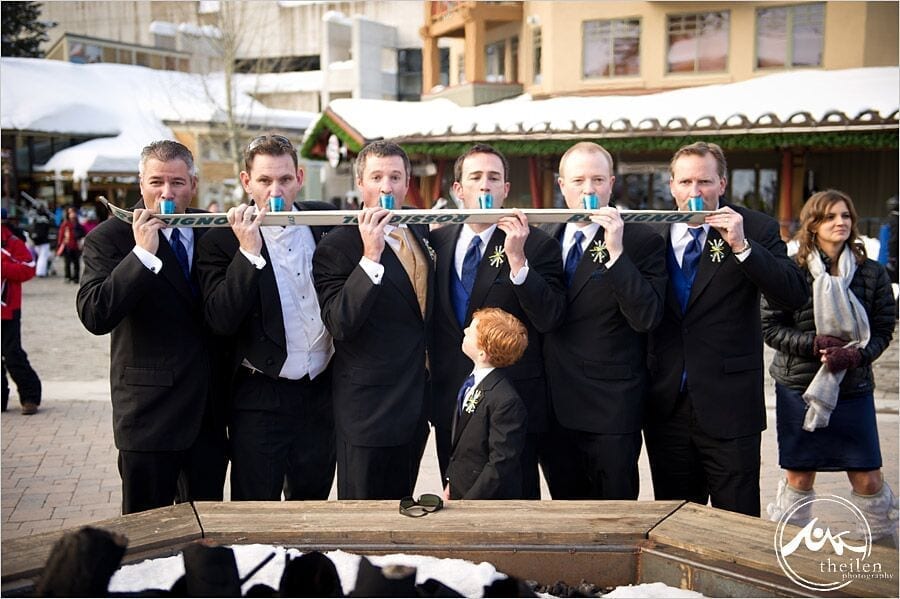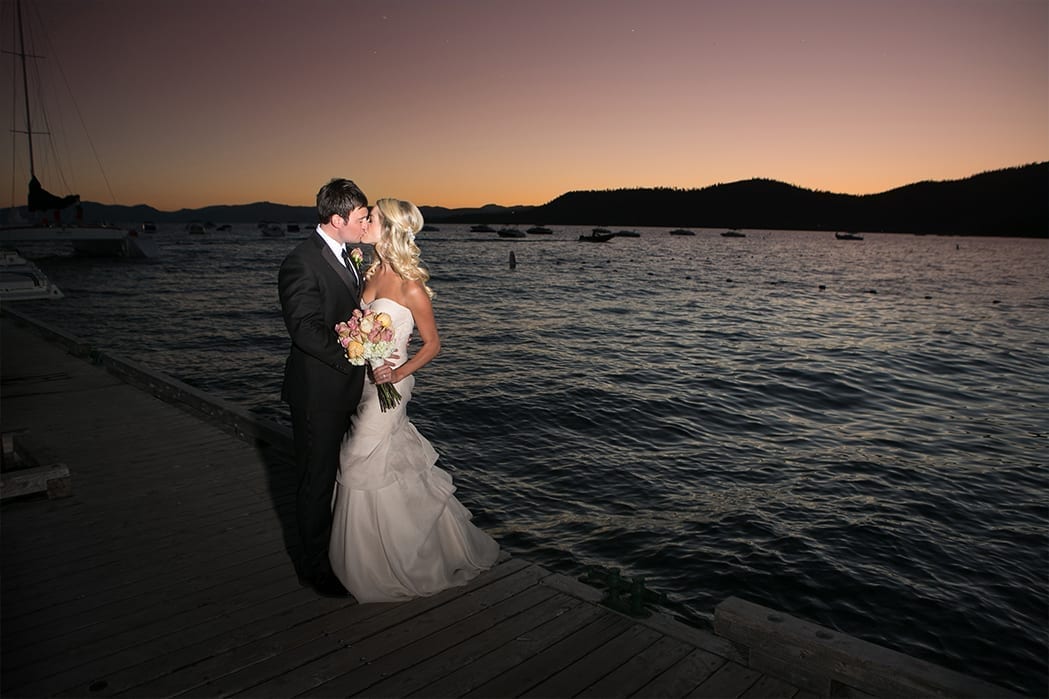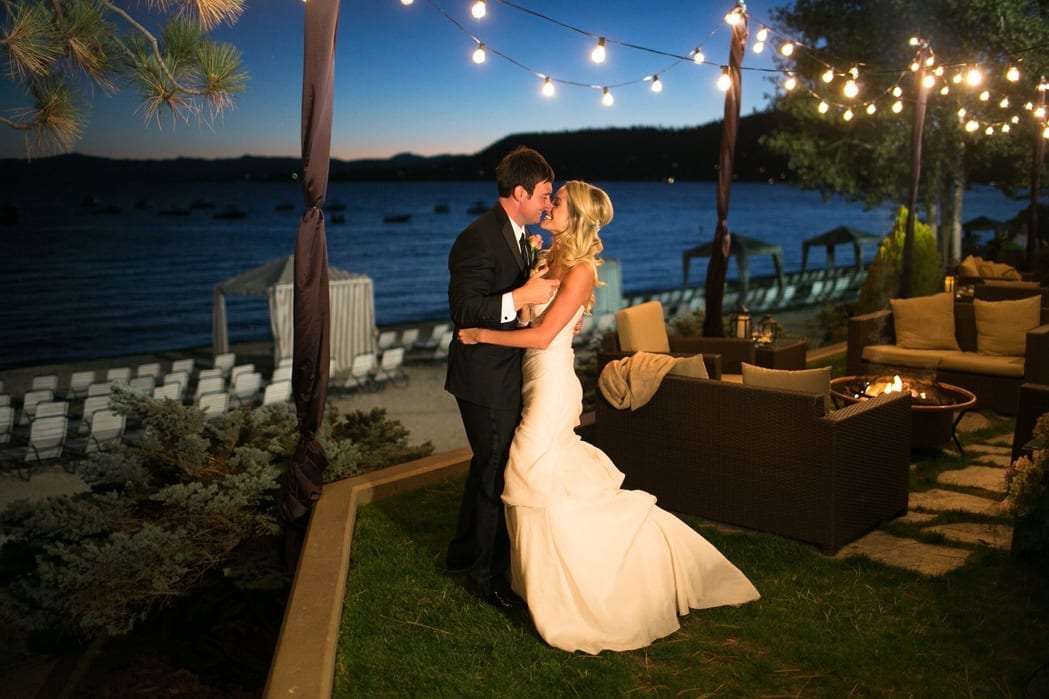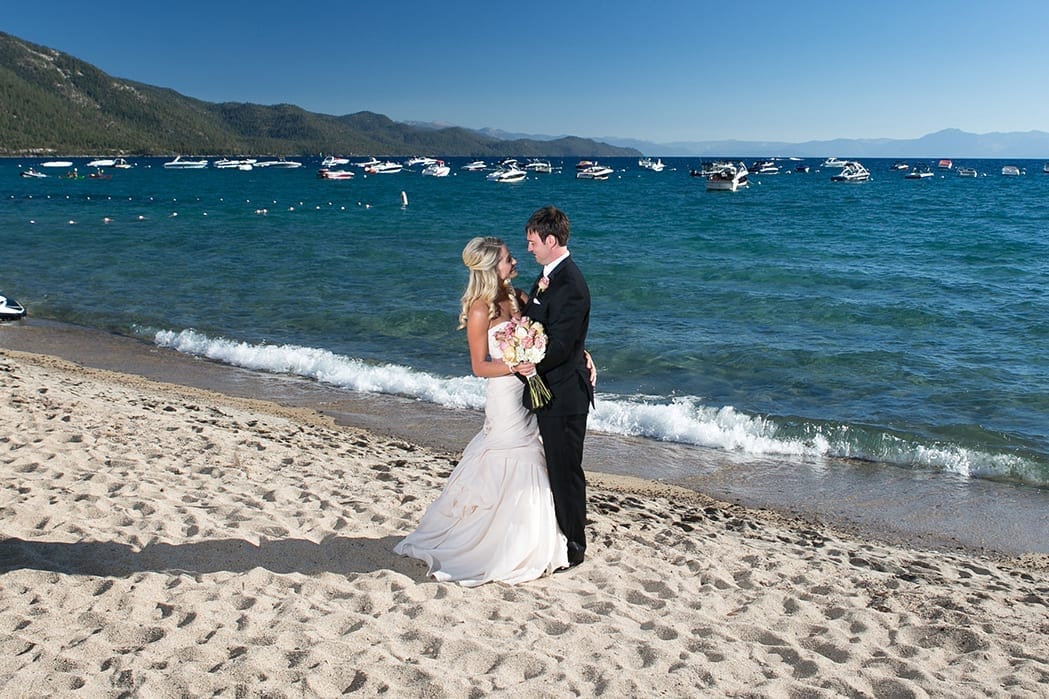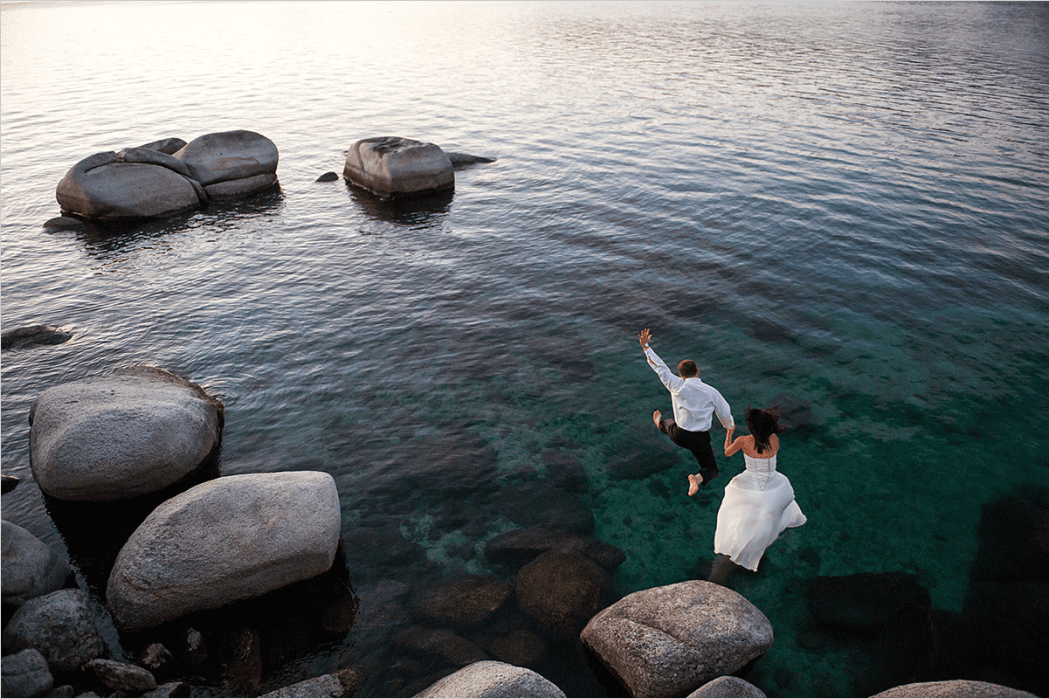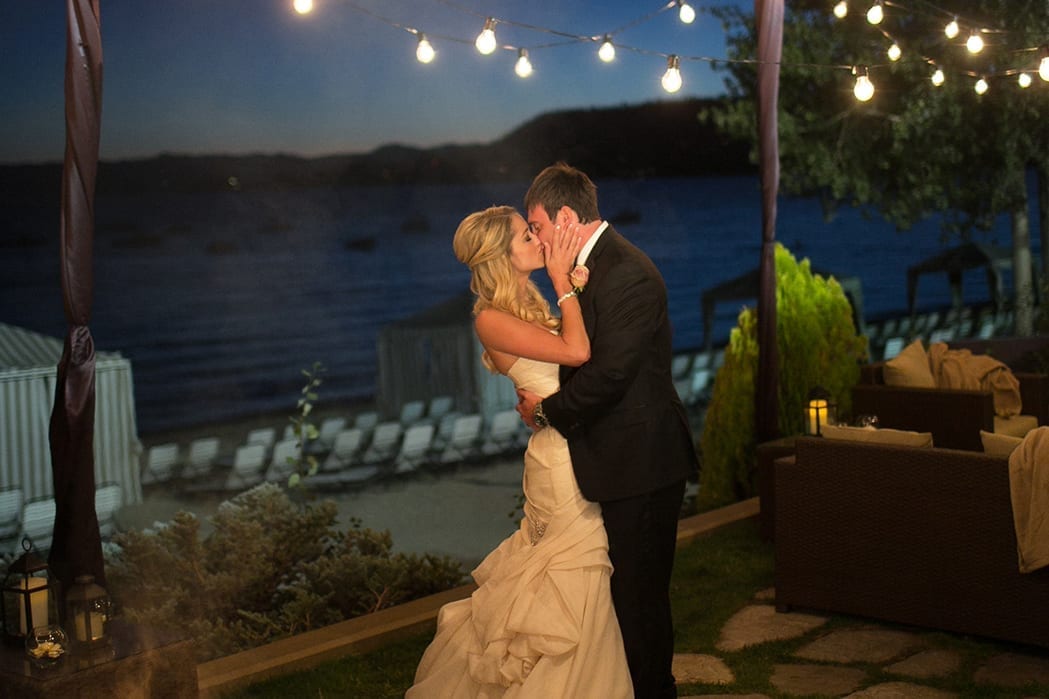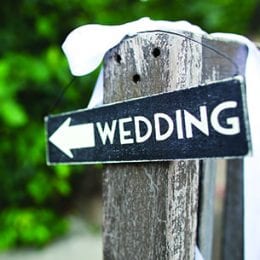 Wedding Sites
Lake Tahoe has an infinite number of perfect backdrops for summer sunsets or winter ski weddings. Whatever your vision, on-the-water or in a chapel, we've got a memorable Lake Tahoe venue to meet your budget.
Wedding Planners
Offering scenic wedding reception and ceremony sites year-round, Lake Tahoe is the perfect backdrop for your special day. From summer weddings on the Lake to skiing down the aisle at your winter wedding, our teams of wedding professionals are the versatile hands on support you want to make your dream wedding a reality.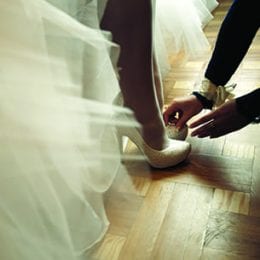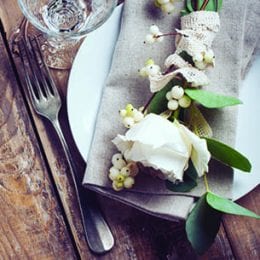 Wedding Services
With year-round scenic wedding reception and ceremony sites, the teams of North Lake Tahoe wedding planners are at your disposal to uncover the who, what and where that will meet your budget and make your day magic.