With year-round scenic wedding reception and ceremony sites, the teams of North Lake Tahoe wedding planners are at your disposal to uncover the who, what and where that will meet your budget and make your day magic.
Wedding Consultant Services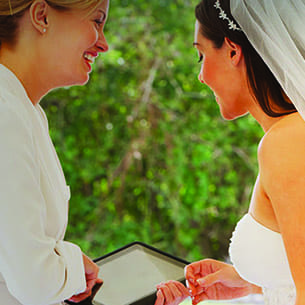 Wedding Consultant Services
You probably have a few ideas about your dream wedding, but only know the vacation side of North Lake Tahoe. Use us for our local network and extensive knowledge. We will get it done and make it fun.
Beauty Salons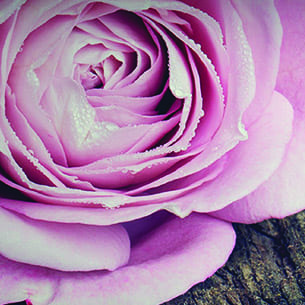 Beauty Salons
For an absolutely picture perfect wedding party, you'll need the professional attention your day deserves. Connect with the best that North Lake Tahoe has to offer for the pampering and prep you need.
Cake Decorators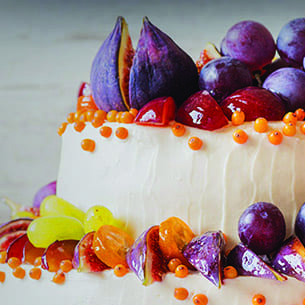 Cake Decorators
One of the most memorable parts of a wedding is, the cake. For a dessert that is as enchanting as the bride, connect with one of our local pastry professionals and you won't be disappointed.
Catering and Chefs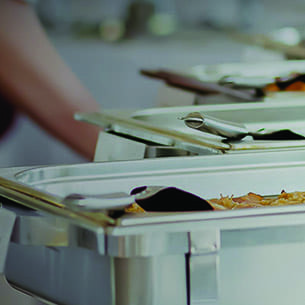 Catering and Chefs
For food that is fabulous and doesn't compromise or break your budget, North Lake Tahoe has a variety of resources to ensure your guests are well fed and your day is magical.
Florists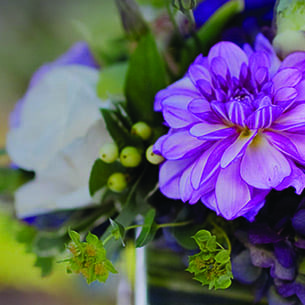 Florists
Whether your vision is exotic, extravagant or traditional, the local floral professionals in the North Lake Tahoe area have the resources and expertise to bring you the breathtaking day you've dreamed about.
Limousines & Carriages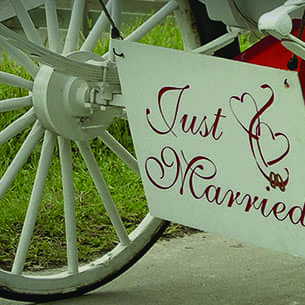 Limousines & Carriages
If you imagine riding into the sunset in a carriage with four wheels or four legs, your North Lake Tahoe chariot awaits you.
Music and Entertainment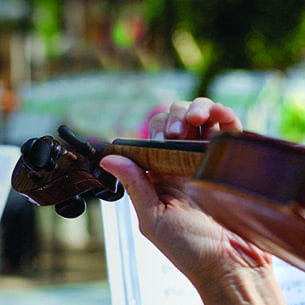 Music and Entertainment
For the best in local bands, DJs and entertainment, scroll and click to find the North Lake Tahoe group that will get your party on its feet for a rockin' good time.
Photography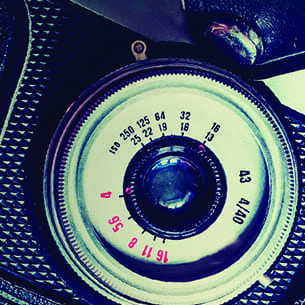 Photography
Many of your wedding memories will be shaped by the photography. Local North Lake Tahoe wedding photographers and videographers are expert in catching your day the way you want it remembered.
Related Services and Vendors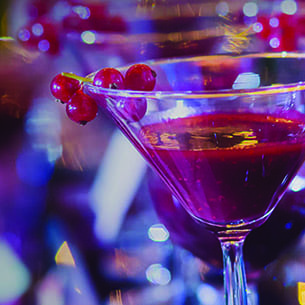 Related Services and Vendors
For all of the details you can only trust to the best, scroll and click to connect with our North Lake Tahoe professionals. They can handle jewelry, gifts, rides, shuttles and any other wedding situation that might arise.