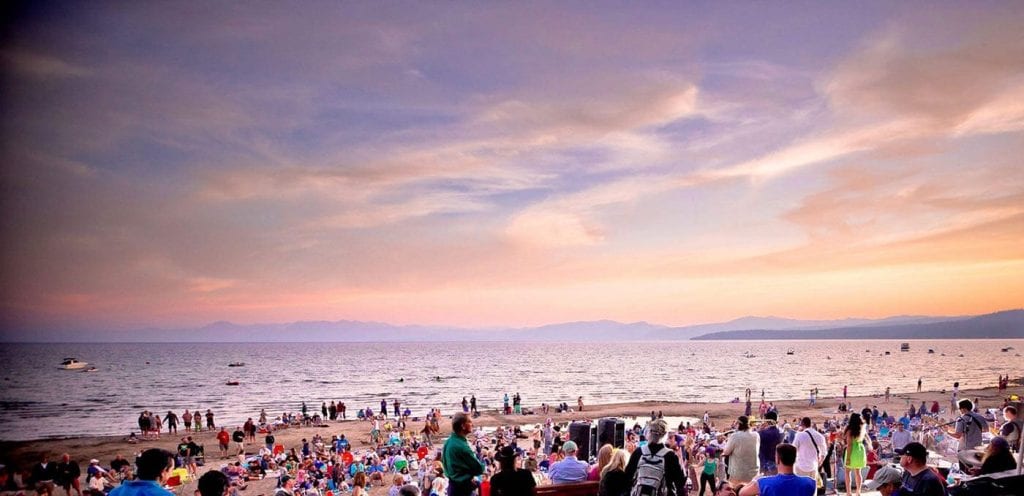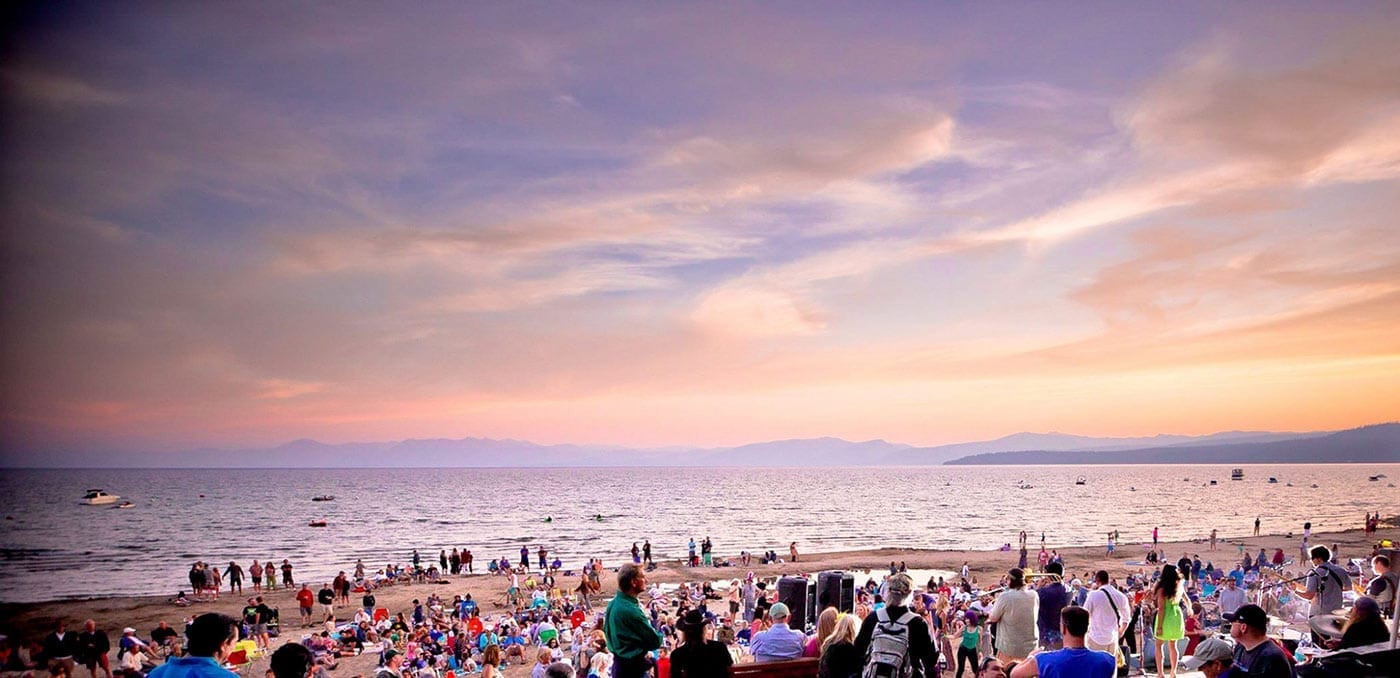 Are you looking for the perfect Instagram post? Lake Tahoe is a great place for sunsets on the beach, hiking to scenic vistas, and glacial blue water views. Take in all that Lake Tahoe has to offer and double tap if you can't get enough! Check out these photo spots in Lake Tahoe to up your Instagram game:
Eagle Falls
Enjoy the scenic route on your way to Emerald bay for a morning hike at Eagle Falls. Hike up the stairs made out of stone through the fresh pine trees to a refreshing stop at Eagle Lake. This trail is family friendly and features marked trails, desolation wilderness flora and fauna, views of Emerald Bay and an end destination to enjoy a snack, snap a picture or take a nice swim.
Kings Beach
Perfect for visiting anytime of the day from watching sunrise to sunset, Kings Beach offers various activities from paddle boarding, biking and relaxing on the beach. Capture the distant mountains that seem to touch the water or bring waterproof camera housing for paddling adventures. The early morning is a good time to get out on the lake and catch reflections in the rich blue waters.
Eagle Rock
This is a top spot on Tahoe's west shore for locals and visitors alike. Eagle Rock is an easy hike on an eroded, dormant volcano but yields one of the best views in Lake Tahoe. At the top of the trail, about 5 miles south of Tahoe City on Highway 89, lies a breathtaking panorama of the lake and all that surrounds it. Views peek into the Carson Range directly across the lake, Desolation Wilderness to the south and Blackwood Canyon behind. Whether you're a professional or just have a smart phone, it's a great spot to snap a pic and take in the view.
Don't forget to pack a selfie stick and GoPro for the next trip to Lake Tahoe and use #tahoenorth! We've got our post notifications turned on for you.