This fall, the 24-Hour Spartan Ultra World Championship will be held at the rugged mountains of North Lake Tahoe. The event is the culmination of the United States and Canada's National Series, bringing the best obstacle course racers on the continent to the picturesque destination with $45,200 in prize money on the line.
However, with such a concentration of activities that put athletes to their ultimate test, Spartans at all levels will be tempted to stay a little longer to enjoy all the benefits of fall, or visit season after season for something new each trip. And even if Spartan Races aren't in your immediate future, North Lake Tahoe has something for you as well.
Whatever the season and activity you choose, we ask that you travel responsibly. This means doing your part to preserve North Lake Tahoe's natural beauty when exploring the environment. Make sure to leave no trace by packing out what you brought in, disposing of trash in designated receptacles, staying on trails so you don't disturb the landscape and being mindful of your actions (and your pets!) to reduce your ecological footprint. We can all help take care.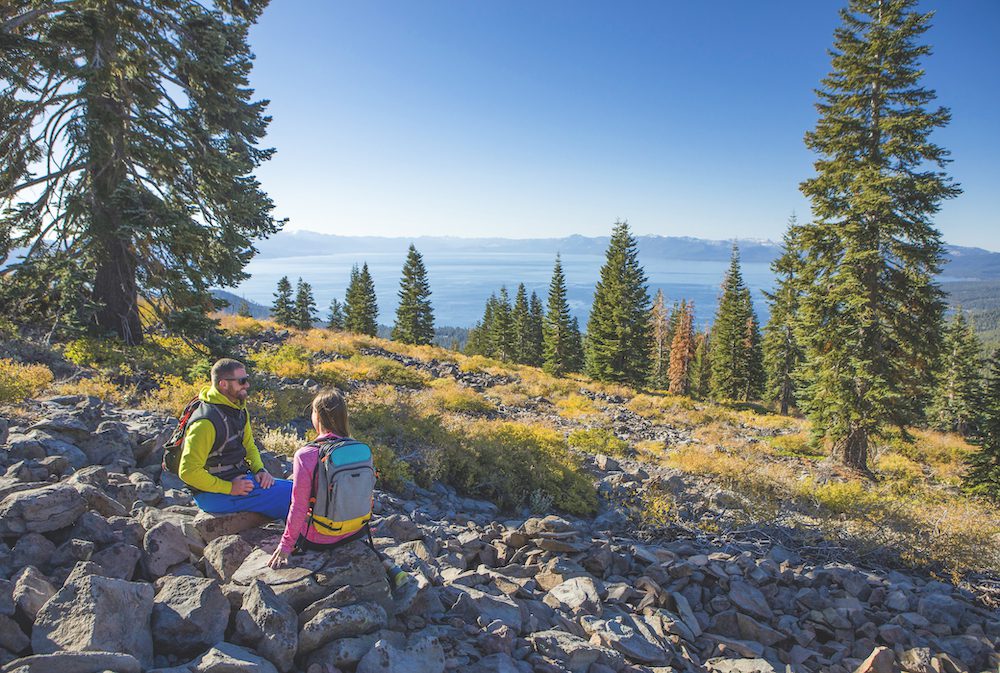 Little wonder Spartans love to stay after the Championship; In North Lake Tahoe, the options are almost as endless as the adventures.
The scenic and picturesque mountainside makes the perfect backdrop for all your fall activities. From hiking and rock climbing at all skill levels to biking and zipline courses, there's no shortage of good times to be had.
And before the cool weather arrives, you can get in one more chance at water-sport fun for the year. A kayak trip delivers a great core and upper-body workout, not to mention an adventure-filled way to discover beaches and scenic coves. Or you may want to grab a paddle and experience the crystal blue waters of North Lake Tahoe. Stand Up Paddleboard (SUP) is a sport that can range from a serene experience to a physical challenge.
Spartan suggestion: Channel your mountain warrior and rock climb at Donner Summit (accessed via Donner Pass Road).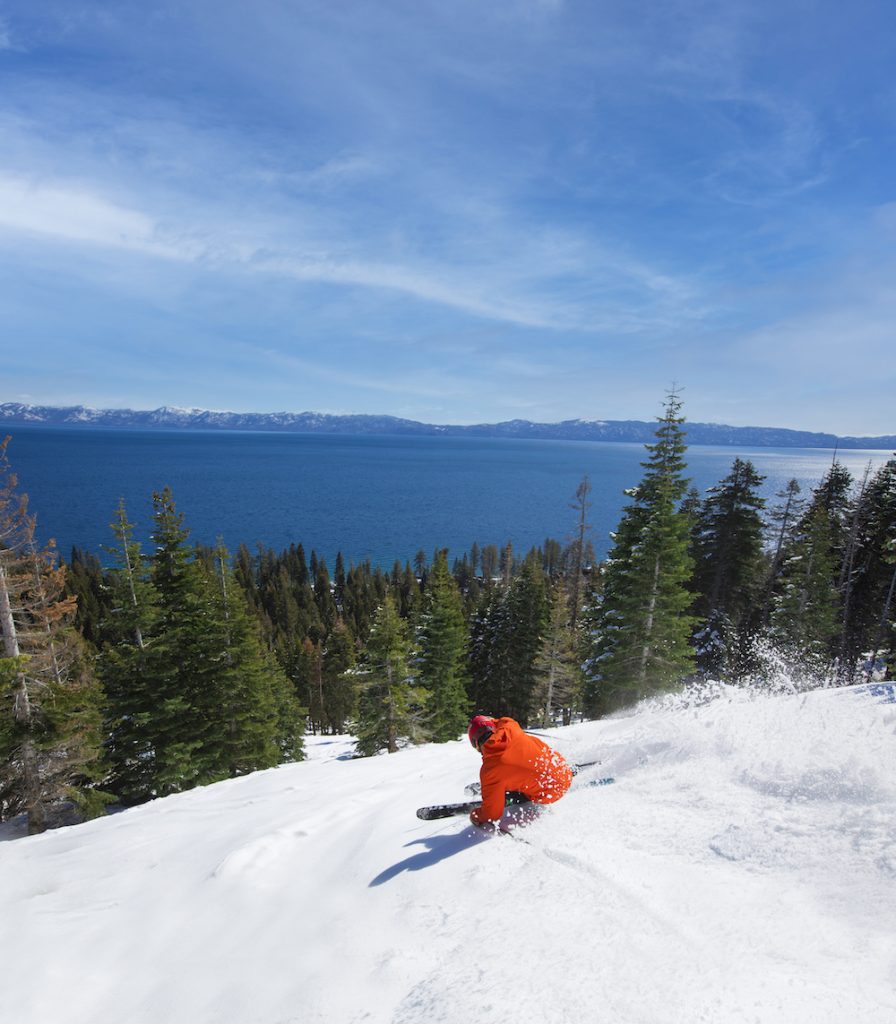 Hit the slopes. Jump on a snow bike. Strap on your cross-country skis or snowshoes. No matter what you decide, the scenic and picturesque North Lake Tahoe mountainside calls adventure-seekers to come out and play.
From majestic lake views and mountain tops blanketed with pure white snow to local dining and charming community culture, North Lake Tahoe is home to some of North America's largest ski resorts.
Spartan suggestion: Ski Palisades Tahoe, home to the 1960 Winter Olympics.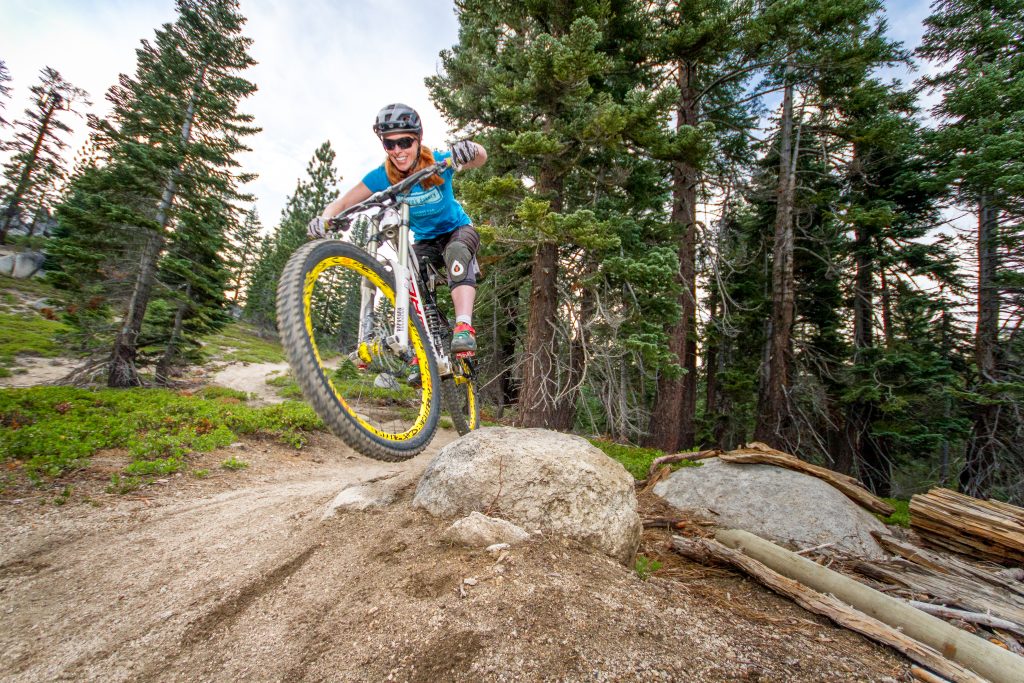 From mountainside to lakeside, adrenaline to relaxation, there is double the adventure in North Lake Tahoe's springtime. Visitors can hit the slopes for some spring season skiing then unwind on the lake with a picturesque kayak.
Spring is also a key season to hike the trails. You can choose from hundreds of back-country trails, parks or paved paths for your perfect experience.
Spartan suggestion: Bike the Flume Trail (Spooner Lake to Tunnel Creek trailhead; East Shore) and feel the rush of the alpine air as you speed down the trail.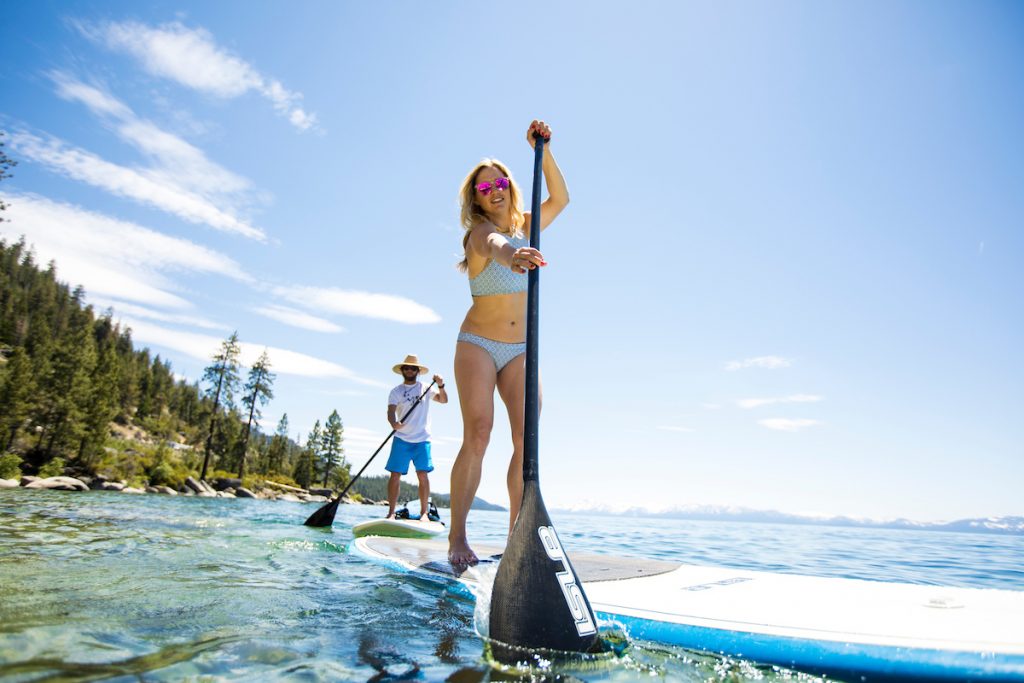 North Lake Tahoe's endless outdoor activities provide an ideal destination for Spartan-level adventurers to get away and get outside. It's the perfect mix of lakeside and on-mountain activities with experiences meant to refresh, recharge and reinvigorate your soul.
Spartan suggestion: Hike Eagle Rock Trailhead, Homewood (West Shore) and get above it all to take in panoramic views of summertime at Lake Tahoe.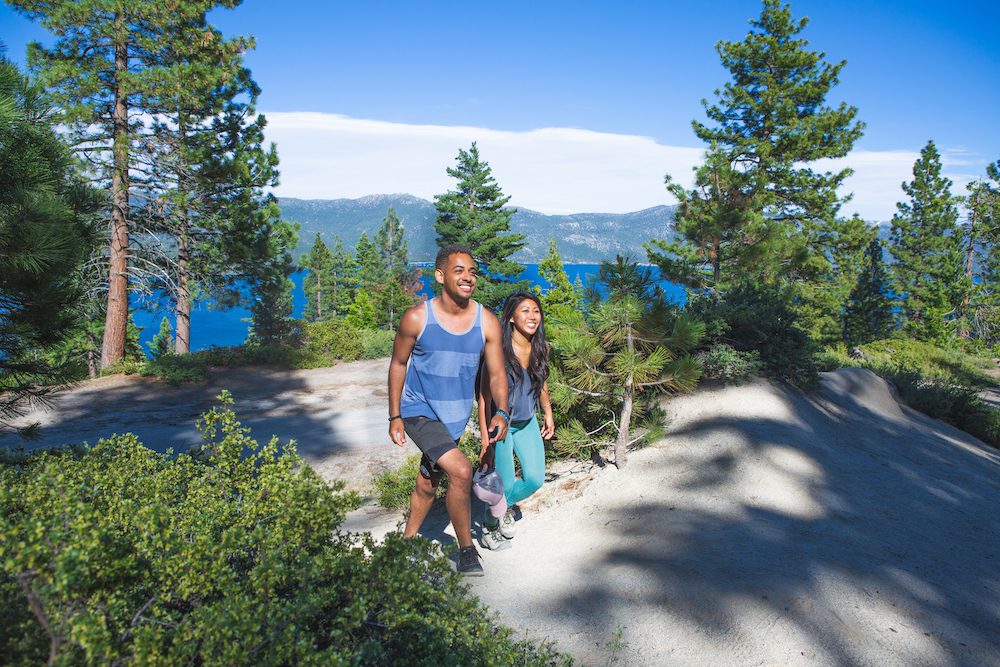 Whatever your skill level, whichever the season, the bold, unpredictable terrain of North Lake Tahoe promises a predictively fun and challenging getaway that is sure to please your inner warrior. Plan your trip at one of the many lodging properties; you're sure to find one that best fits your adventures. Also, visit Spartan for more information on events and how to train.