Due to the heroic efforts of firefighters and first responders who battled the Caldor Fire, life in the North Lake Tahoe region is now back to normal. Area businesses – many of which graciously provided hospitality services to individuals and groups in need during the worst of the situation – are open and welcoming visitors for the fall season.
Although new and returning visitors to North Lake Tahoe are being greeted with open arms, it is important that travelers check with official sources for the most up-to-date information. Prior to traveling to the area, we encourage you to touch base with your lodging provider and visit the Wildfire Resources page to check on current conditions. The health and safety of our residents, visitors and communities are our highest priority.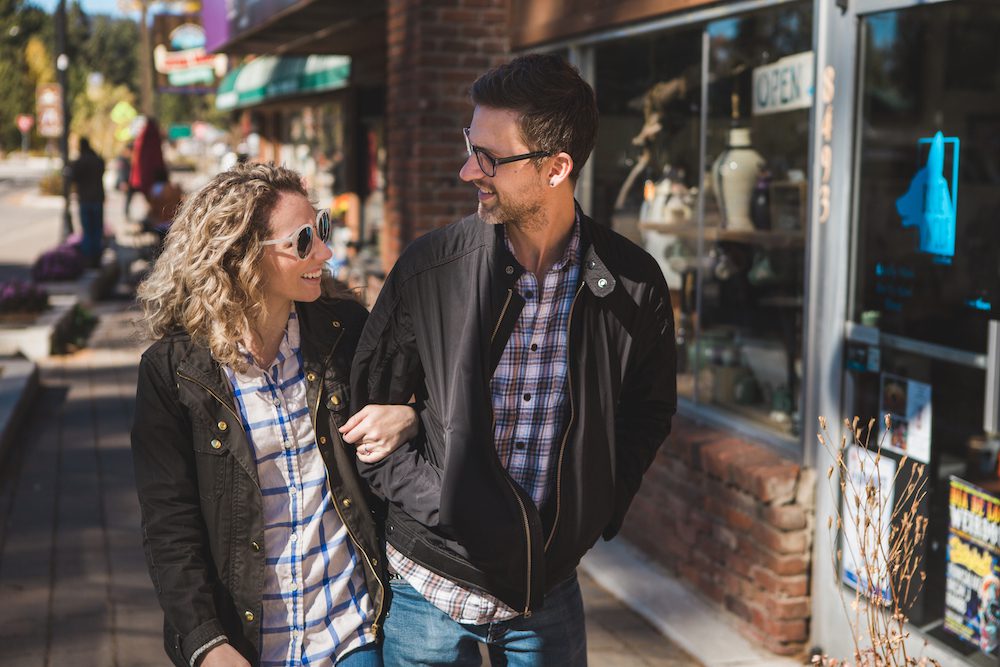 WAYS YOU CAN HELP
Visiting and enjoying the North Lake Tahoe area not only benefits your well-being, it also benefits the local community. Rent a kayak, grab a paddleboard or relax on a sunset or moonlight dinner cruise along the area's crystal blue waters. If you're more comfortable on land, there are hiking and biking trails (with bike rentals available) perfect for novices as well as experts, horseback activities and ziplines that will have you connecting with nature in a truly unique way.
Charming towns and resorts, a wide selection of dining options, distinct shops and markets for every taste, historic sites and museums, activities all day and every day – not to mention the largest alpine lake in North America that spans both California and Nevada – there's just no better way to lift your spirits than in North Lake Tahoe.
There are additional ways you can assist those in need, such as donating to a Community Foundation and the Tahoe Fund that supports both the immediate relief work as well as long-term recovery for families who have lost homes and businesses, or supporting the regional ALERTWildfire program by donating or volunteering. Visit the Here are Ways You Can Help section for more details.
COMMIT TO TRAVELING RESPONSIBLY
From the incredible mountain peaks of the Sierra Nevada to the soothing waters of Lake Tahoe, this beloved piece of the world is renowned for its pristine environment. That's why visitors to North Lake Tahoe are asked to commit to the Traveler Responsibility Pledge as a reminder to travel with sustainability in mind and observe your individual environmental impact. The six tenets are: Become a Steward of Lake Tahoe, Respect the Environment, Stay Educated, Keep Wildlife Wild, Be Fire Safe and Demonstrate Mindful Travel.
With the destruction experienced in the western U.S. this summer, perhaps no tenet is more important at this time than to Be Fire Safe:
Know the rules prior to cooking outdoors or lighting a campfire.
Make sure to be prepared in the event of an emergency by signing up for emergency text alerts through Placer, Washoe, Nevada and El Dorado Counties.
Seek out official information and resources.
Heed fire safety and health tips, such as protecting yourself from potential wildfire smoke by monitoring air quality and staying indoors if necessary.
For more information, visit the North Lake Tahoe Wildlife Resources page.