35th annual Autumn Food & Wine Festival
6:00 PM - 9:00 PM
Sep 20-22, 2019
Northstar California
45 – 250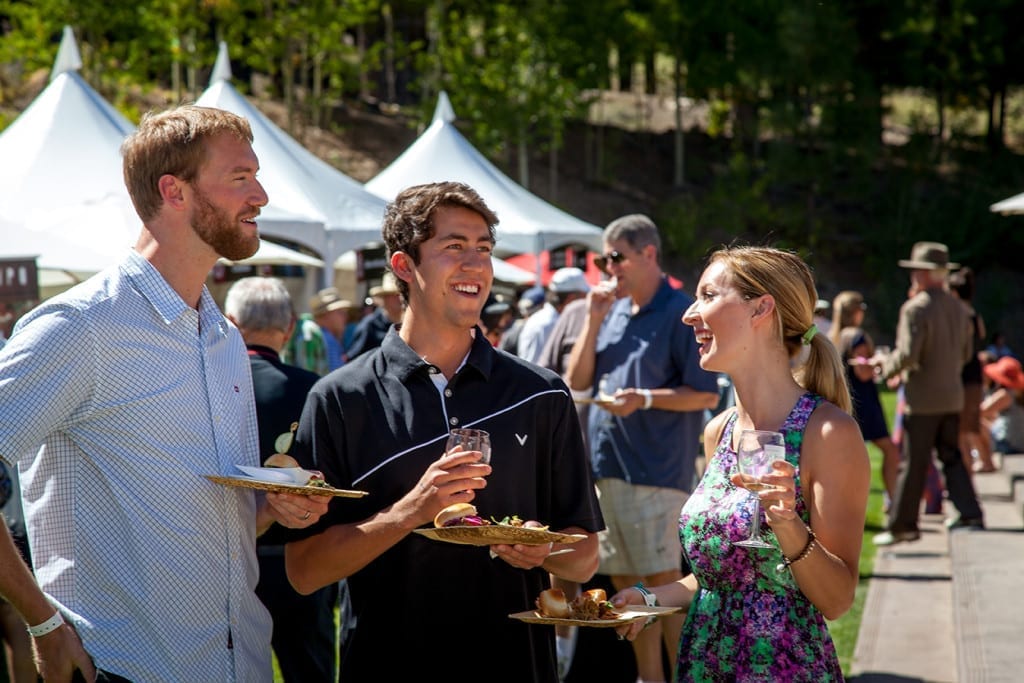 North Lake Tahoe is known for its world-class skiing and summer recreation, but when summer crowds subside and the days begin to shorten, the region comes to life with fall colors and adventures. This "secret season," savor the unique tastes of fall with seasonal events and culinary delights, while taking in the changing leaves with fall-friendly outdoor adventures.
One of the premier highlights of secret season in North Lake Tahoe is the 34th annual Autumn Food & Wine Festival from September 20-22. The festival showcases the year-round experiential dining opportunities in the region. Unlike other culinary festivals, this one combines mountain terrain and physical exertion with culinary competitions and tastings and includes over 20 culinary events for foodies and explorers.
Festival highlights include:
A progressive picnic through the Lake Tahoe National Forest
Vertical mountainside wine tasting at 7,870 feet
A two-tiered gondola ride to a mountain top farm-to-table food and cocktail dinner
Charbay Distillery & Winery annual party
A mixologist competition and family-style curated dinner
The beloved Grand Tasting & Culinary Competition, where more than 20 top chefs battle for the Best Marriage of Food and Beverage and Best Food Categories, plus the coveted People's Choice Award.
Tickets are on sale now. Don't miss out on this exquisite culinary experience with renowned winemakers and notable chefs among the pristine natural backdrop of North Lake Tahoe.