Achieve Tahoe Foam Fest
12:00 pm - 10:00 pm
Oct 01 - Oct 31, 2022
North Lake Tahoe
49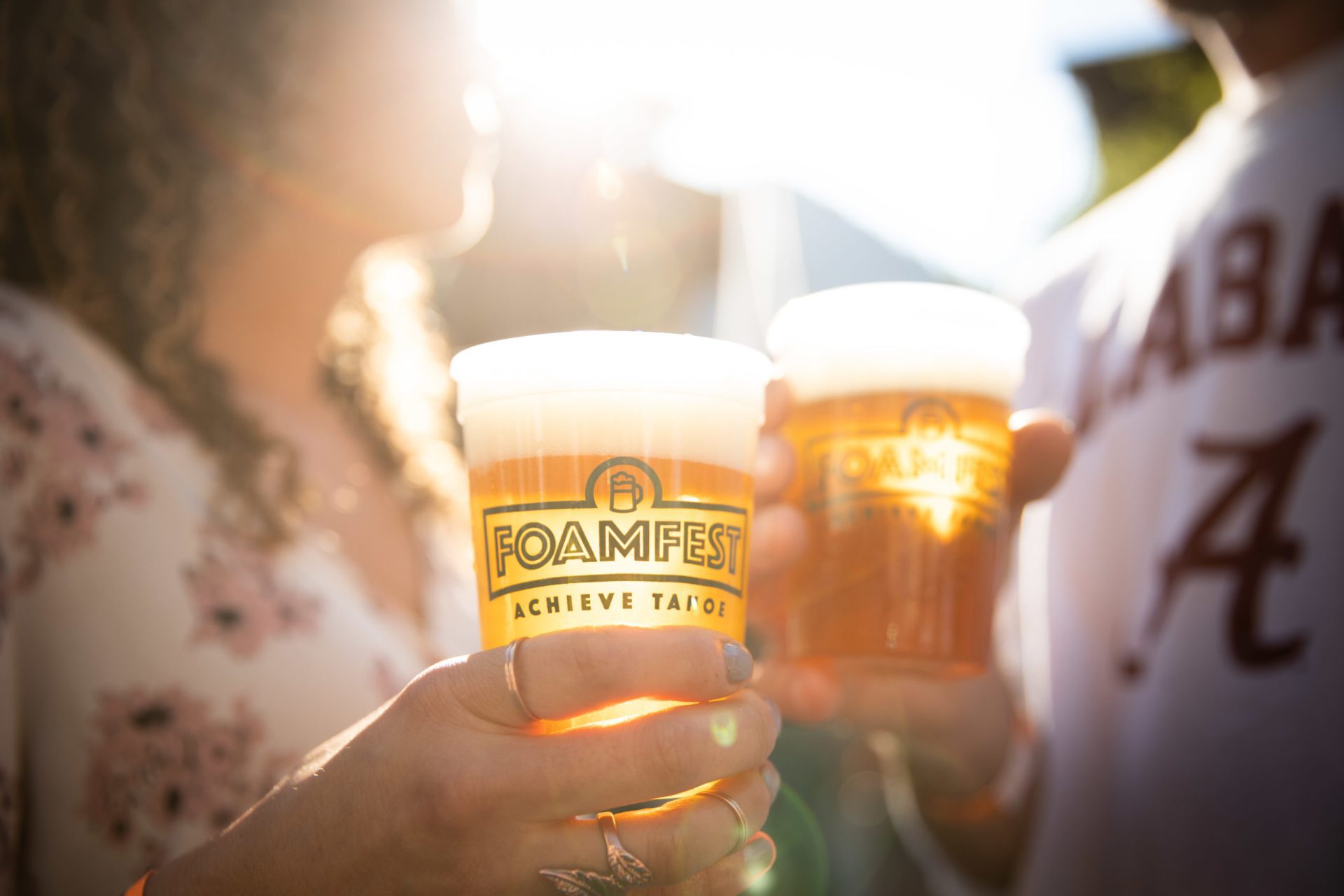 Join Achieve Tahoe for their 33rd annual Foam Fest Fundraiser! Get a beer at each of Truckee's five breweries to support wonderful local businesses and Achieve Tahoe's outdoor recreation programs for people with disabilities.
1. Purchase your ticket online at achievetahoe.org. $49 for (5) 16 oz beers. All proceeds benefit Achieve Tahoe.
2. Pick up your glass and punch card at any of the five breweries,5050 Brewing Company, Alibi Ale Works Truckee Public House, Donner Creek Brewing Company, The Good Wolf, and Truckee Brewing Company, during business hours in the month of October.
3. Enjoy a beer of your choice at each brewery! You do not need to receive all five beers in the same day. Please drink responsibly.
This is a joint effort to support all five Truckee breweries and to support programs for people with disabilities at Achieve Tahoe. You are encouraged to enjoy a meal or additional beverage at each location. You must be 21 years or older to purchase a ticket.
For more information on Foam Fest and Achieve Tahoe, please visit AchieveTahoe.Org.