Advanced Skate Clinic with Martin Benes
9:00 am - 11:00 am
Feb 04 - Feb 04, 2023
Royal Gorge, Summit Station
75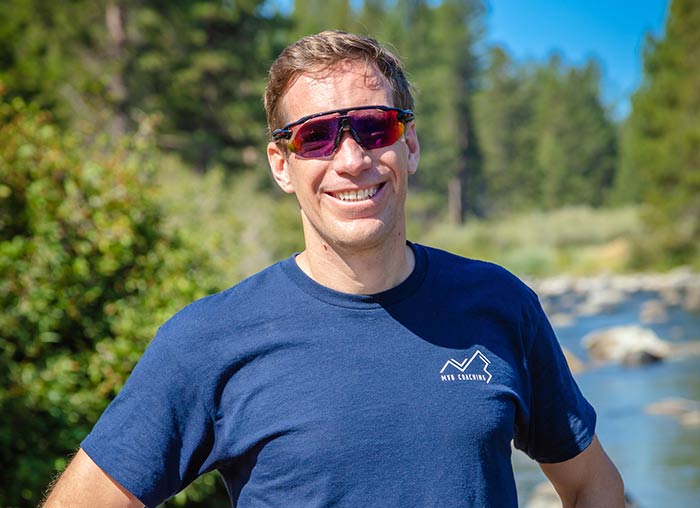 Advanced Skate Clinic with Martin Benes – US Para Olympic Team Coach.

Please arrive at least 30 minutes in advance of clinic.
All Clinics are $75 with a maximum participant number of 8.
Trail Pass/Season Pass is required to attend all Clinics.
Clinic spots are reserved by calling Summit Station and paying via credit card.
Event Address:
9411 Pahatsi Rd, Soda Springs, CA 95728