Broken Arrow SkyRace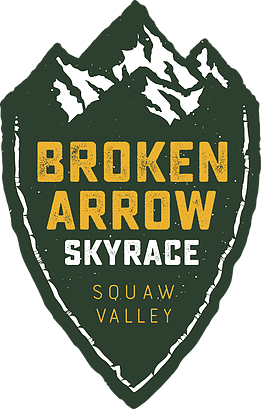 The Broken Arrow Skyrace, presented by Salomon, is California's official Skyrunning event.
The two-day event, held at world-famous Squaw Valley, consists of three iconic distances showcasing the beauty of Lake Tahoe, the Jewel of the Sierra Nevada. Designed in the vein of the classic European Skyraces, the Broken Arrow Skyrace represents a unique style of mountain running characterized by off-trail scrambling on steep terrain with massive amounts of vertical gain and loss at altitude.