Buti Glow Yoga Night 9/29 at Tahoe Flow Arts & Fitness!
6:00 pm - 8:00 pm
Sep 29 - Sep 29, 2023
Tahoe Flow Arts & Fitness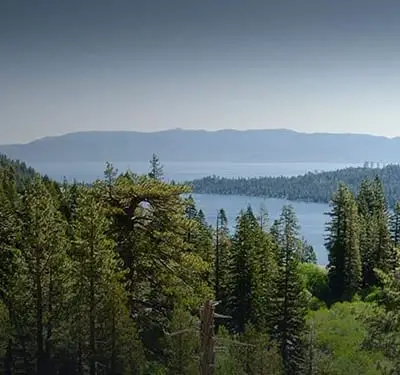 Yoga teacher Sue Morganti is hosting another special Blacklight Buti Glow Yoga Night on Friday, September 29! 6pm – 8pm! Come warm up your shimmy & werk it! Let's GLOW & get sweaty!⁠
Buti Yoga is an empowering hybrid movement class that blends Vinyasa yoga with a mashup of cardio, plyometrics, dance and bodyshaking. Wear white or neon and we'll provide the temporary tattoos, body paint, and blacklight tape if you don't want paint. We'll decorate our bodies for a great visual effect then black out the studio and turn on the neon and music for 60 minutes of Buti Yoga!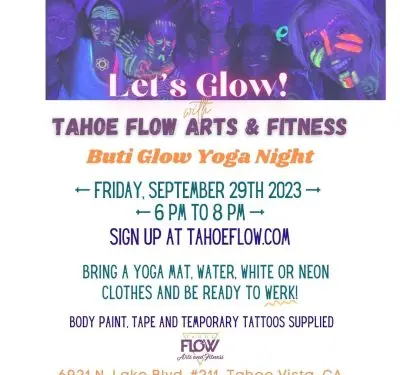 Event Address:
Tahoe Flow Arts & Fitness 6921 North Lake Blvd, Tahoe Vista