Chris Costa Live on the Casino Floor
8:00 PM - 8:00 PM
Aug 18 - Oct 27, 2018
Tahoe Biltmore Lodge & Casino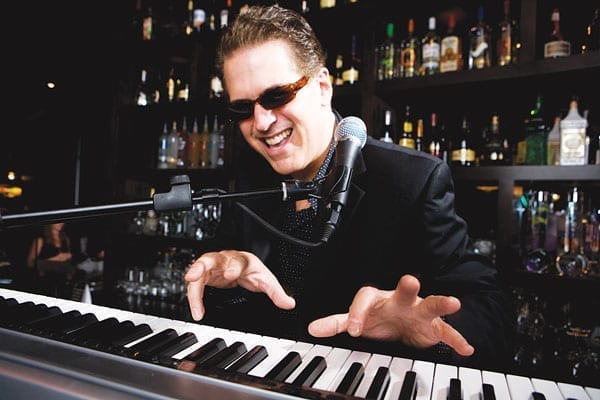 The Chris Costa Show is a unique musical act featuring the exciting vocal talent of Chris Costa and a stunning range of music. He can entertain any listening audience for hours and as the night heats up he'll pack the dance floor with classic party and dance tunes. He will become many of your favorite singers and give amazing performances on the Piano, Organ, and incredible guitar solos on his famous Keytar! You'll enjoy memorable performances seasoned with personality and humor.
The Chris Costa Show is always captivating, interactive, and fun. By using the latest in production technology, the show always looks and sounds great with beautiful lighting and pristine sound set at appropriate levels. Each and every show is unique and tailored toward your musical taste and mood. With hundreds of songs and so many styles to choose from it's guaranteed to be a night full of musical surprises you'll never forget.
By consistently providing the best in musical entertainment Chris Costa has risen to become one of Nevada's top entertainers, signing multiple long term contracts and performing more than 1500 shows as "Chris Costa, Man of 1000 Voices" at Reno's finest Casino Resorts.