Eyes on the Lake Training
2:00 PM - 4:00 PM
June 22, 2022
Tahoe Keys Pavillion
Free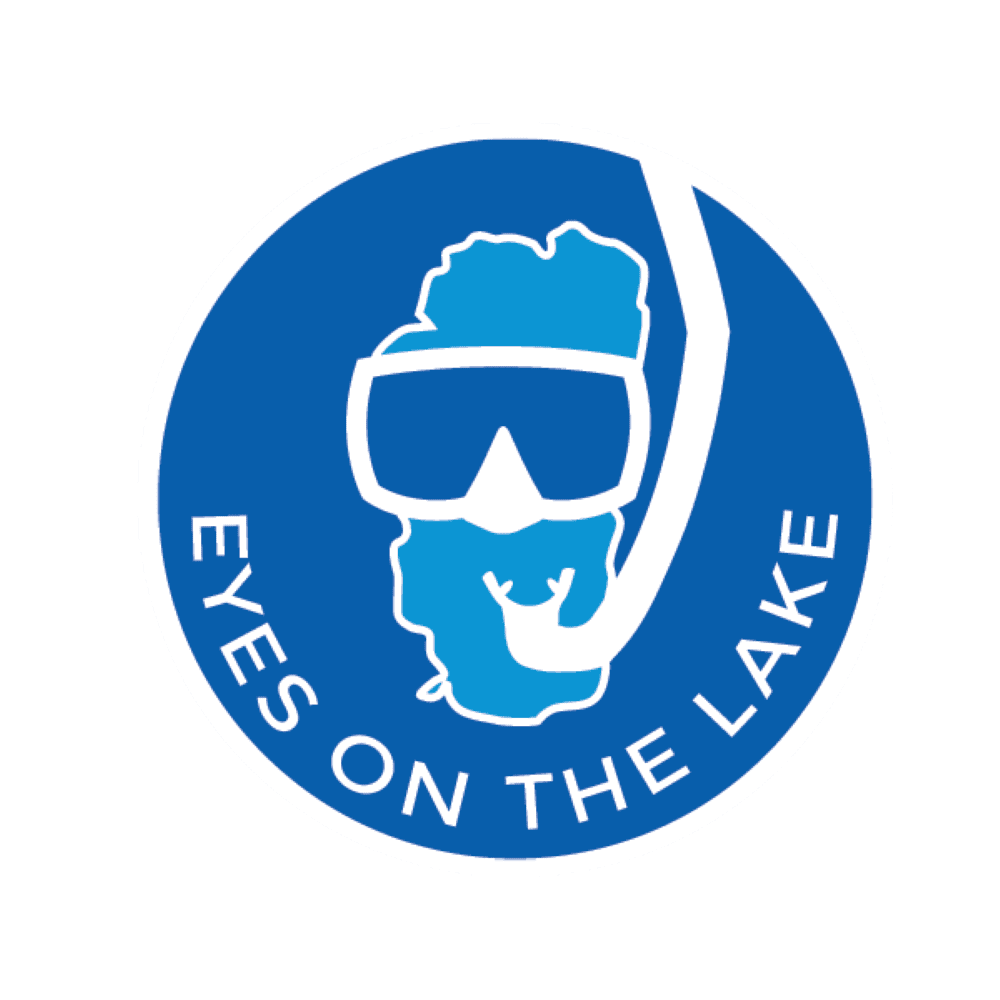 Join us for a free Eyes on the Lake training! This training is open to the public, all ages welcome.
Learn how to identify Tahoe's various native and invasive aquatic plants, and how to report observations that allow the League and our partners to control new populations of aquatic invaders before they do lasting damage to Lake Tahoe.
Tahoe Boat Inspections will be co-hosting the training. They will help attendees identify and understand the impacts of aquatic invasive mussels. They will also provide training to become a certified Tahoe Keeper.
Trained volunteers are eligible and encouraged to participate in on-the-ground surveys being conducted at Stampede Reservoir near Truckee this summer. Check our events page to RSVP.
To RSVP for this training, please complete this waiver.