Far West U12 GS Race
7:30 am - 5:00 pm
Jan 27 - Jan 28, 2024
Mt. Rose Ski Tahoe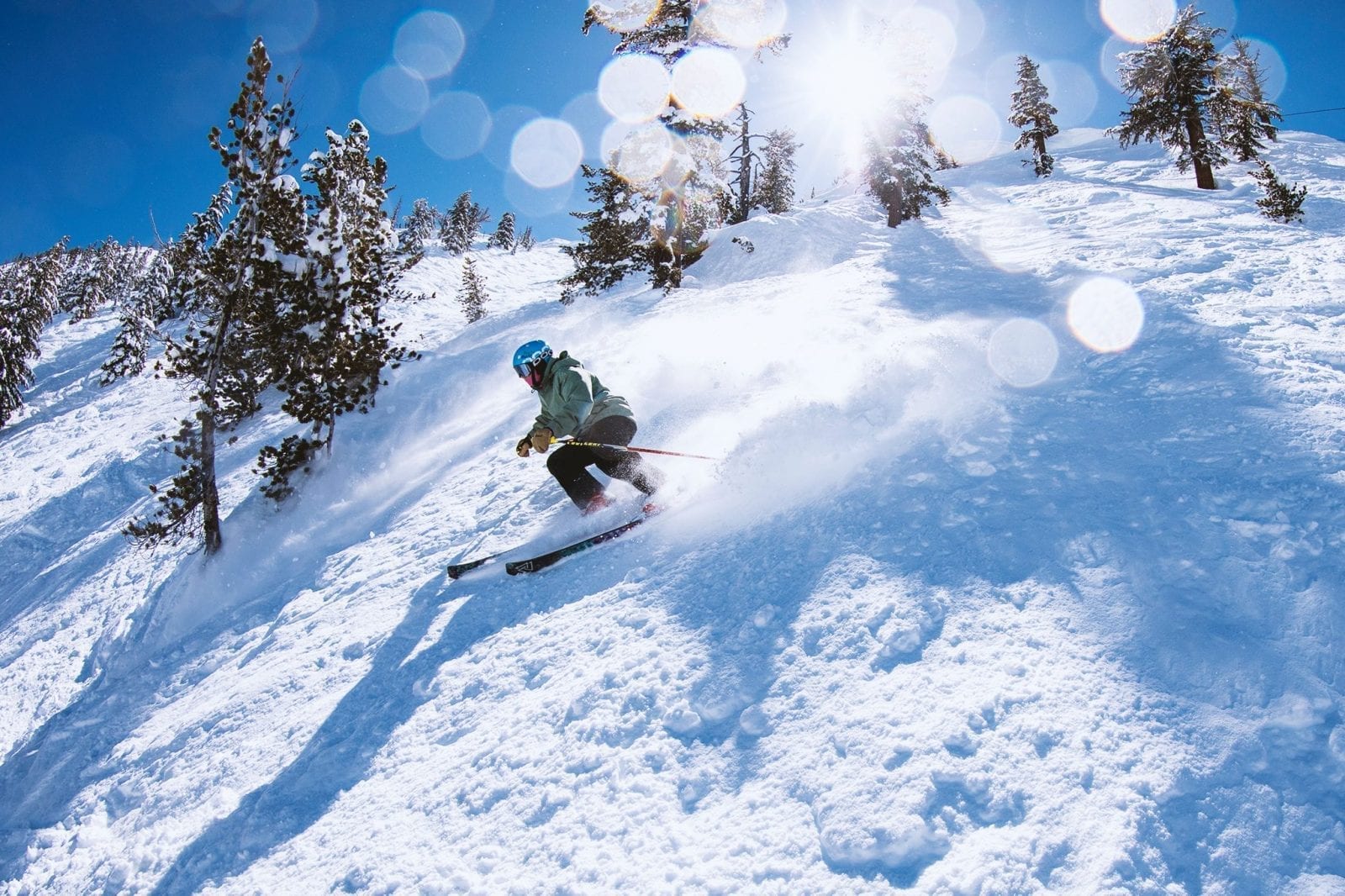 The Far West U12 GS Race will be held at Mt. Rose Ski Tahoe.
7:30 am Registration: Winters Creek Lodge (Slide Bowl)
9:30 am Racing on Sunrise Bowl (GS)
The Mission of Far West Skiing is to:
Promote participation and enthusiasm in alpine competition in the Far West from entry level, club level and elite level to retain competitors and support skiing as a lifelong sport.
Provide financial support to athletes, coaches and development projects.
Not benefit or serve the needs of any particular competitor or ski program, but rather strives to sanction fairly run competitive programs for the benefit of all of its members.
Maintain a structure that will support the needs of Far West clubs, athletes, coaches, officials and general membership.
Promote the skiing development of young athletes from all clubs in the Far West with the objective of winning races at all levels.
Event Address:
22222 Mt Rose Hwy, Reno, NV